Find Tourist Visa Health Insurance in the USA
Planning a trip to the United States? Before you start packing your bags, consider researching tourist health insurance for the USA. With the rising cost of health care in the States, medical insurance coverage is all but imperative. Visitor Guard® provides dependable and trustworthy  Visitor Medical Insurance  for tourists from all over the globe. Visitor insurance policies cover medical care including Covid-19, emergency medical treatment, and even pre-existing conditions. And depending on the coverage you purchase, you could be covered for emergency dental services, emergency evacuation, diagnostics, prescriptions, health-related travel costs, and more.
The application process is simple and can be completed online with a few minutes. Basic information like name, dates of coverage, and home country address is required for the application. Your documents are emailed to you within minutes after the application has been submitted.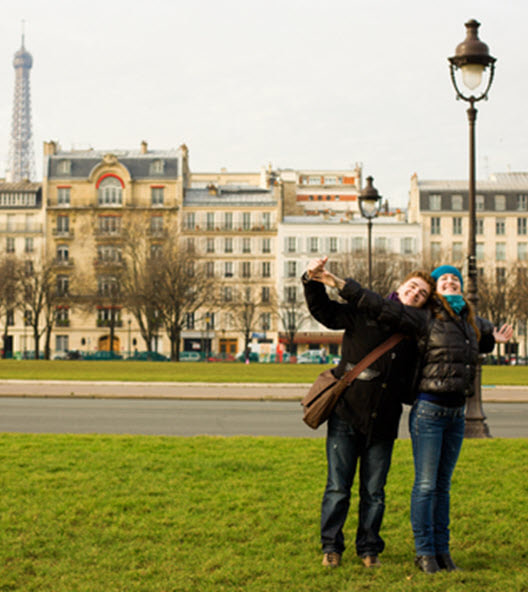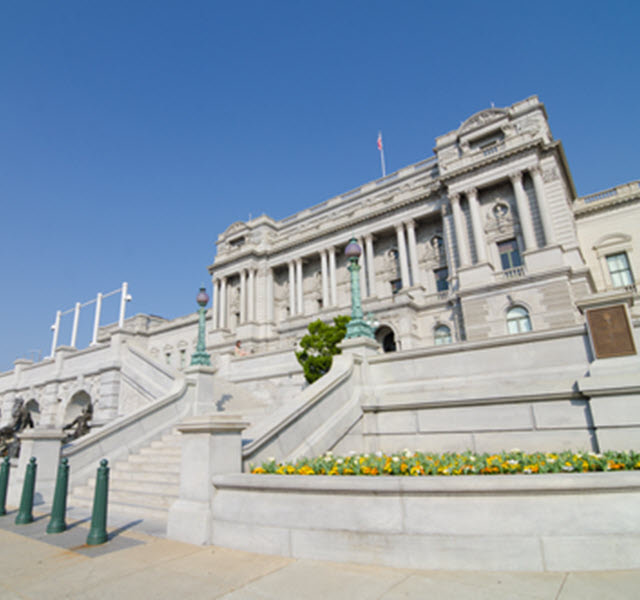 Travel Wise with Tourist Health Insurance
Visitor medical insurance is a temporary travel insurance policy that protects you during your stay in the United States. If you are traveling for leisure, it would be prudent to purchase medical insurance to cover accidental injuries or illnesses that may occur during your travels.
While you are not required to have health insurance in the United States, it's strongly advised. You will have no problem entering the country without visitor insurance. If you forget to purchase coverage before your trip, you can always find a plan immediately after you arrive.
Emergency medical coverage is a key benefit of tourist visa health insurance for USA travel. Without visitor medical insurance, you could be stuck with an endless string of medical bills. Furthermore, you could be denied access to adequate medical treatment. Beyond the cost of surgery, hospital visits, and medications, you may have to pay out of pocket for emergency evacuation and ambulance transportation.
Why worry when you don't need to? Purchase coverage today. Simply fill out the form at the top of this page to get a quick quote.
Health Insurance for Tourists
Atlas America insurance provides medical coverage for tourists to USA. The plan is underwritten by Lloyd's and provides coverage outside your home country.
Atlas America has dependable coverage for travelers of all ages. The plan is suitable for relatives and parents traveling to the USA, business professionals, nannies, international students, tourists, and more.
The Atlas America plan offers a range of coverage, with choices ranging from $50,000 to $2 million for the policy maximum, as well as deductible choices of $0, $100, $200 up till $5,000.  The policy includes the acute onset of preexisting condition benefits for people below 80 years of age. More about the benefits in the Brochure.
Atlas America includes coverage for eligible injuries and illnesses that could occur while participating in many popular vacation sports – skiing and snowboarding (recreational downhill and/or cross country), snorkeling, water skiing, and others – at no additional cost. Certain extreme sports are excluded from coverage.
Visitor Travel Insurance

Benefits from the time you leave your country for hospitalization, ambulance, evacuation prescription drugs, and acute onset of a pre-existing condition. No medical examinations required; Confirmations including ID Cards received immediately. Easy online application.

Purchase Now
Here are a Few Reasons to Stay Covered: 
Get Quality Care 
Most domestic plans don't cover medical treatment for visitors in the United States. If you don't have coverage, you may have to resort to low-quality care to save on out of pocket expenses or go through a financial crisis.

According to  U.S. healthcare, a 3-day hospital visit in the U.S. is roughly $30,000. When faced with an emergency, tourist insurance will open the doors to quality care and financial support. 
Worry Less and Enjoy More
Peace of mind is imperative when it comes to overseas travel. You don't want to be worrying about what could happen. Stay covered and rest easy knowing you won't have to face mounting debt or sub-standard care in the event of an emergency.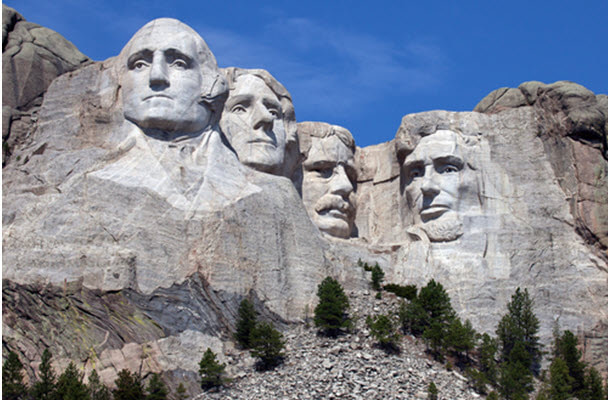 Secure Coverage for Pre-Existing Conditions
Most tourist medical insurances in the US don't cover pre-existing conditions. However, some do cover the acute onset of pre-existing conditions. In other words, if you have a flare-up of a previously diagnosed issue, emergency medical care can cover you under the right plan. 
Tourist Medical Insurance

Do you have more questions about plans and coverages? Find out more about visitors health insurance and Travel Insurance For Parents Visiting The USA. 

Call us anytime at 1-804-325-1385.

Purchase Now
Tourist Insurance Benefits
Hospitalization
Once your deductible is met, your plan will provide benefits up to your policy maximum for comprehensive policies or up to a pre-defined limit for a fixed benefit plan.
Doctor Visits
Your insurance can cover up to a chosen policy maximum for a comprehensive policy or a pre-defined limit for a fixed benefit plan.
Diagnostics
Certain plans offer coverage for diagnostic tests such as blood work, x-rays, MRIs and other procedures.
Prescriptions
Prescription benefits will cover a new prescription if it is purchased during the dates the policy is effective.
Dental
Some insurance plans offer dental coverage, so you'll be protected in case of an injury or pain in your teeth.
Pre-Existing Conditions
If you have an acute onset of a pre-existing condition, visitor insurance can cover this if you are under 70 years old.
Tourist Health Insurance FAQ
Yes, tourists can get health insurance in USA. Tourist insurance is an international health insurance that tourists can buy for a short-term period during their visit outside their home country. Given the high health care costs in the US, tourists should buy visitor health insurance in the US. Tourists can compare the plans on this page and then buy the best medical insurance for tourists per their needs.
Travel insurance for tourists or visitor insurance for tourist cover costs for inpatient (hospitalizations, surgeries, etc.) and outpatient (doctor visits, Urgent Care visits, etc.) medical for illness and injuries. Most of these plans also provide coverage for Evacuation and Repatriation insurance, Ambulance and Emergency Rooms. It is a good idea to read the brochure for the plans to understand the coverage.
If you are a non-US Citizen, you still can get visitor health insurance in the US. You can sign up for visitor medical insurance before you leave your country or get coverage after reaching the US or your destination country. Simply answer the questions at the top of this page and Get a quote. You can select from the available Limited and Comprehensive plans and click on "but Now" to complete the application.
Medical costs in the US are very high and can lead to a financial burden in the event of a medical emergency if you are traveling without insurance. It is highly advisable to get visitors health insurance to cover you during your visit to USA. Premiums are calculated based on the age, the number of days you need coverage, the policy maximum, and the deductible amount you choose.
More About Tourist  Insurance USA
Tips for Tourist Insurance USA