Safe Travels USA Trip Protection
Non-US citizens, up to 79 years old, traveling to the US & worldwide from their home country
Trip protection for trip cancellation, trip interruption, emergency medical & post-departure travel coverage
Pre-Existing medical condition waiver available
Up to $1,000,000 in Primary emergency medical coverage available
Sports Coverage Upgrade
Quote
Safe Travel USA Trip Cancellation
Safe Travel USA Trip protection policy provides trip protection for trip cancellation, trip interruption, emergency medical and post departure travel protection. The policy includes a pre–existing medical condition waiver. The policy includes preexisting medical condition waiver if coverage is purchased no later than 30 days of the final trip payment. 
Optional upgrades for emergency accident and sickness medical expenses, AD&D, Athletic Sports Coverage and Home Country/Follow Me Home coverage. 
Trip cancellation insurance can cover cancellation for the reasons listed in the policy. For more details review the Brochure. It applies when a person books a trip within the policy period. If for some reason the traveler has to cancel the said trip, it must be done before the departure. 
Safe Travels USA Trip Protection
Non-US citizens up to 79 years old who travel to the United States and other foreign nations from their home country are eligible for this plan. The plan provides complete trip protection for trip cancellation of trip costs for up to a maximum of $25,000. The included trip interruption benefit covers 150% of the trip for up to a maximum of $37,500. 
The Safe Travel USA Trip Protection plan includes 
✓ Missed connection: $1,000 (12 hours or more)
✓ Trip delay: $1,000 ($100/day) (12 hours or more)
✓ Emergency medical evacuation and repatriation for up to $2,000,000
✓ 24 Hour AD&D of $10,000 or $25,000 (age-dependent)
✓ Athletic sports coverage includes activities such as archery, tennis, swimming, cross country volleyball, golf, ballet, basketball, cheerleading, equestrian, fencing, field hockey, football (no division 1), gymnastics, hockey, karate, lacrosse, polo, rowing, rugby, and soccer
✓ Worldwide assistance is included at no extra cost.
✓ Optional upgrade for home country/follow me home provides protection for injury or sickness that occurs during an incidental trip back to the home country.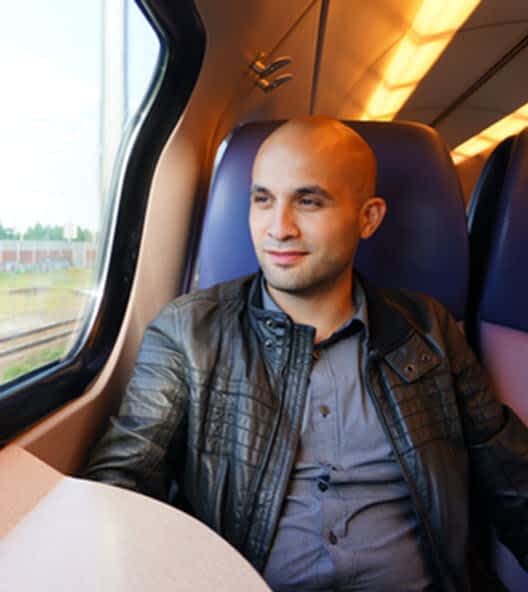 Safe Travel USA Trip Protection Benefits
Emergency Medical Evacuation
Up to $2,000,000 to transport the injured person to the nearest facility capable of providing adequate care.
Repatriation of Deceased Remains
Up to $2,000,000 for the return of the deceased's remains upon the death of the insured.
Baggage and Personal Effects
Up to $1,000 for the baggage and personal effects is included.
Athletic Sports Coverage
Coverage for injuries incurred during amateur, Club, Intramural, Interscholastic, Intercollegiate activities.
Preexisting Medical Conditions Exclusion Waiver
Exclusion is waived if coverage is purchased no later than 30 days after the final trip payment.
Instant ID Card
Your ID card and insurance documents will be emailed to you as soon as your purchase has been completed.
Trip Cancellation Insurance FAQ
Trip Cancellation Insurance is a pre departure benefit that can cover trip cost if you have to cancel the trip for a covered reason.  It applies when a person books a trip within the policy period and for some reason has to cancel the trip before departure.  
Exact reasons vary by specific insurance plans. Hence it is a good idea to read the certificate wordings to understand is defined as a covered reason. The most common reasons which typically are seen with most plans are you, your travelling companion or a close family member unexpectedly become sick or are injured before the trip jury duty, weather related cancellation such as hurricanes or natural disasters.
Trip cancellation policies can cover pre-paid and non-refundable trip cost. You can include this non-refundable amount in your trip cost when you sign up for the insurance.
It varies per policy. If the policy is bought within the stipulated time, it can cover. Check the certificate wordings for more information.
This would be possible only if the policy has the option to add Cancel for any reason. If there is no option to upgrade then cancellation is possible only for covered reasons.
Cancel for Any Reason is an optional travel insurance benefit available on some plans. With such optional coverage you must insure 100% of your pre-paid, non-refundable trip cost.
More About Trip Cancellation Insurance
Tips for Trip Cancellation Insurance