Travel Insurance China: Securing Visitor Medical Coverage
Every year, millions of Chinese residents travel to the U.S. to work, explore, visit family, and take classes. Unfortunately, many of those travelers neglect to secure US travel insurance before departing. Given the high costs of medical care in the United States, as well as the distance between the two countries, travel insurance for Chinese citizens is critical.
A minor accident or illness could set you back thousands of dollars. If you were to become seriously ill or injured, the cost of hospital visits, transportation, and prescriptions could lead to serious financial hardship. In fact, emergency medical evacuation alone could lead to catastrophic medical expenses.
Visitor Guard® offers many options for Chinese visitors, ranging from comprehensive coverage to fixed, limited benefit coverage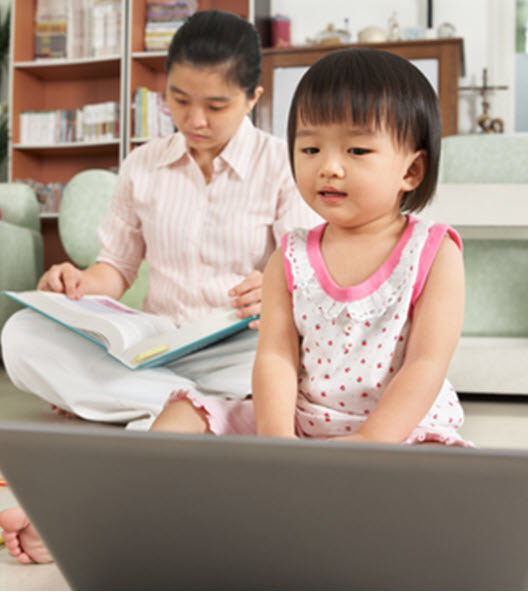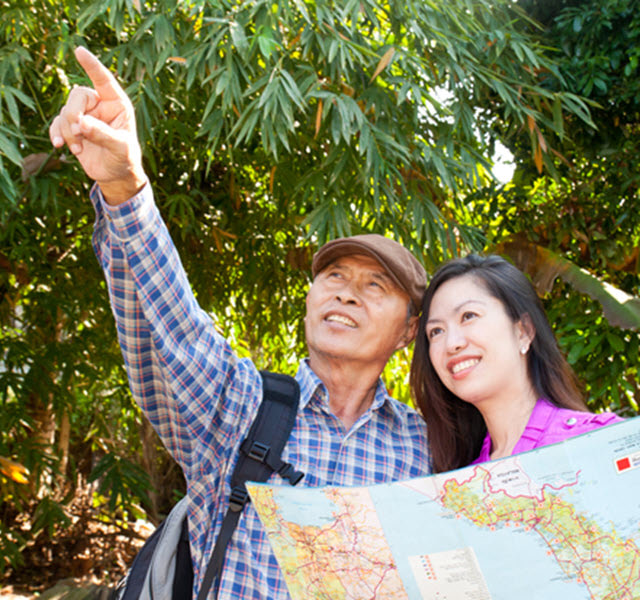 Travel Insurance China – Highlights
Coverage for individuals and groups
Coverage for students
No specific paperwork required
No inoculation required
No medical exam necessary for enrollment
Coverage for hospitalization, surgery, physician fee, medications
Insurance claims and customer service directly with our US office
Cashless claim settlements and direct billing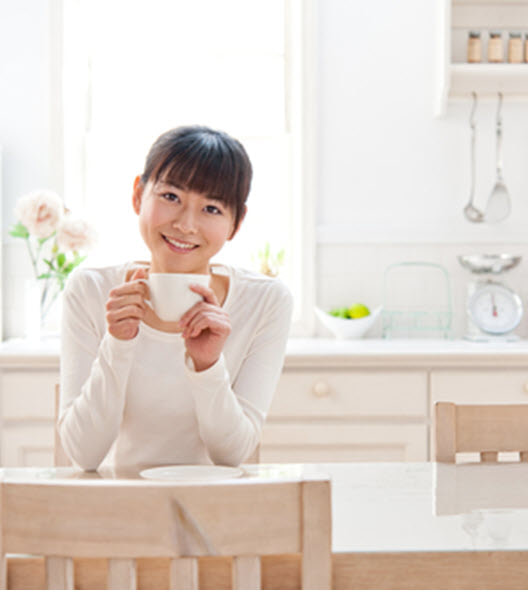 Visitor Medical Insurance for Chinese Residents
If you are planning to travel from China to the US, you should know why it's so important to buy adequate visitors medical insurance coverage. While you could try to use your everyday medical plan or purchase travel insurance in China from a company in your home country, U.S. health providers often refuse foreign coverage, which means you would need to pay out-of-pocket.
Compared to the costs in China, healthcare in the US can be extremely expensive. Just one night's hospitalization can set you back by several thousands of dollars.
Illnesses and injuries can happen anywhere and at any time. During your trip to the US, a visitor medical insurance plan will cover you in the event of an injury or illness. Choose a good visitor medical insurance plan in China according to your age, health and coverage preferences.
Fixed benefit plans are more affordable, but offer basic benefits. Comprehensive plans are more costly, but they will give you wider coverage. To ensure your complete financial security and safety, travel insurance is truly a must-have—no matter what type of plan you choose.
Put your health and security first by purchasing a China visitor medical insurance plan. It's the smart choice, whether you are visiting as a tourist or on business to the US. It is equally important for your children, parents or other family members visiting the US. Give us a call now at 1-804-325-1385 to buy the best plan for visitor insurance from China.
Our Commitment
Competitive rates
No hidden charges or fees
Most attractive plans to suit your needs
Dedicated customer service and support
100% satisfactory claim settlements
Visitor Travel Insurance

Benefits from the time you leave your country for hospitalization, ambulance, evacuation prescription drugs and acute onset of a pre-existing condition. No medical examinations required; Confirmations including ID Cards received immediately. Easy online application.

Purchase Now
Travel health Insurance China- FAQ
There are travel or short-term plans for visitors to the US. You can apply for any of the limited or comprehensive plans as a Chinese citizen. If you have dual citizenship -Chinese and US, and if China is your home country or residence country then you can buy insurance for visiting US from China by entering China as your home country/permanent residence and US as the country of citizenship in order to buy US travel insurance for your temporary stay in the US.
There are various plans available which can cover you for as little as 5 days to up 364 days or more. These include Limited benefit plans and Comprehensive plans. Limited benefit plans provide coverage with pre-defined limits while comprehensive plan rarely have these sub limits. If you are looking for a plan that provides visitor medical coverage for a pre-existing condition, Safe Travels USA Comprehensive plan provides some coverage for one episode of an acute onset of a chronic preexisting condition. Patriot America Plus can provide coverage outside your residence country irrespective of your country of citizenship. So if you have dual citizenship, US as well as China, and your permanent residence is China you can consider the Patriot America Plus for coverage for your visit to the US.
More About Travel Health Insurance China
Tips for Travel Health Insurance China