Buy Jamaica Travel Insurance With Covid19 Coverage
Jamaica is a unique blend of African, Asian, and European cultures. The island can be experienced in its diverse range of performing arts, dining options, crafts tradition, and more. The country has consistently ranked among the world's top tourist destinations, and there are good reasons behind that. However, travelers need to buy Jamaica travel insurance to enter the country and witness this beautiful island.
At Visitor Guard®, tourists will find various plans that can help them in taking international trips. But, in the case of Jamaica, we don't offer any coverage, but we do guide our customers about Jamaica Cares Program. We provide an insured trip to travelers so that they can keep all their worries aside.
We will explain to you how Jamaica Cares Program works and how it can protect you medically in a foreign location. Without much ado, call us now!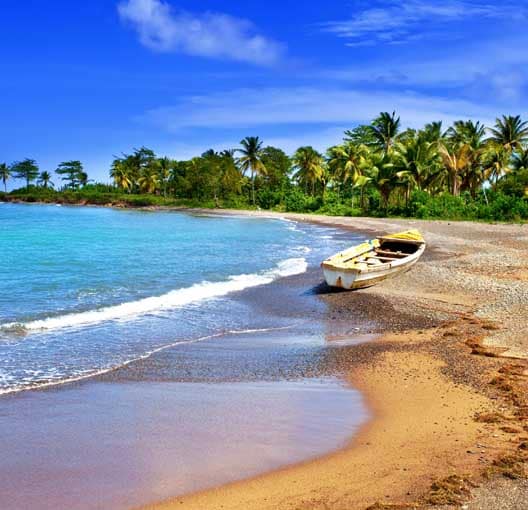 How to purchase the Jamaica travel insurance?
With the ongoing COVID situation, international travel has become risky. Therefore, buying a travel insurance policy can lower the risk financially, so we guide our visitors about the Jamaica Cares Program. It offers international and on-island coverage, including COVID-19 coverage for a mandatory $40 fee per visitor.
The services include:
International health coverage up to $100,000 for visitors traveling to and from Jamaica.
Access to case management, transport logistics, evacuation, and repatriation for any medical emergency, including COVID-19.
On-island health coverage up to $50,000.
The purpose is to get more and more travelers to visit Jamaica. For more information on this program, visit www.gtrcmc.org.
Need help?
Talk with an expert!

Benefits of Jamaica travel insurance
Cashless treatment– Travel insurance to Jamaica gives medical benefits to travelers whenever they fall sick or meet an adverse event.
Unseen medical expenses– You receive complete protection from urgent care to hospital bills, emergency medical evacuation, and COVID treatment.
Protect luggage and belongings– Travel insurance for Jamaica can keep your luggage, passport and other documents safe.
Trip cancellation coverage– Visitors get trip cancellation coverage by choosing Jamaica Cares Program. They can claim the money as per the policy coverage.
Emergency evacuation– Insurers get transport facilities to move to a nearby medical unit for treatment.
Jamaica Travel Insurance Requirements
Jamaica's borders are open for travelers, and a travel application must be filled before arriving.
All tourists coming to Jamaica must present a negative PCR, Antigen, NAA or RNA test, not older than 72 hours.
All travelers will be required to pay an insurance fee of $40 to cover treatment if needed.
Fully vaccinated tourists are required to quarantine for 8 days.
Wearing face masks is required in all public places.
All arrivals to Jamaica must self-quarantine for 14 days.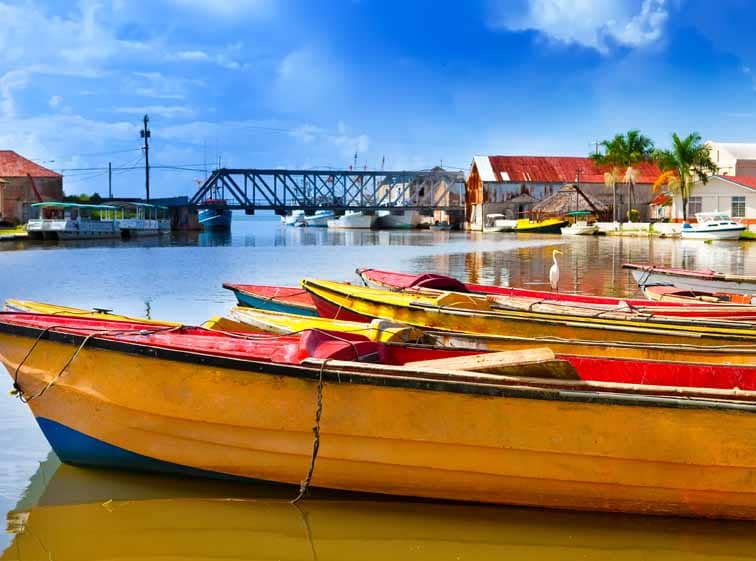 Jamaica Travel Insurance Covid19 Coverage
Jamaica has introduced the Jamaica Cares Program, which provides all visitors access to the country with traveler protection and medical services, covering COVID and other emergencies. The primary reason for visitors to buy Jamaica travel insurance for holidaying on this island is to protect against becoming sick or getting injured unexpectedly.
Jamaica Cares Program is compulsory travel insurance for all visitors to the country. The fee is expected to cost around $40 per person, which is an additional insurance cost, but travelers need to purchase a travel insurance policy that can protect them against loss of belongings, trip delays, trip cancellation, and more.
About Jamaica
Jamaica has a relaxing tropical climate, a huge number of gorgeous beaches, and popular rums. Negril and Montego Bay are two major coastal resorts in Jamaica, where you will find beautiful sandy beaches, lively clubs, excellent rhythmic music, fine restaurants, and indulge in adventurous activities.
Besides enjoying the energetic ambiance, travelers can soak in the island's culinary delights ranging from first-class wine to street jerk chicken, tropical fruits, and gourmet seafood. Whether you want to dance to the tune of the reggae music or take a walk through the sleepy villages, the place has a lot to offer!
Are you excited to visit Jamaica? Don't forget to insure your trip!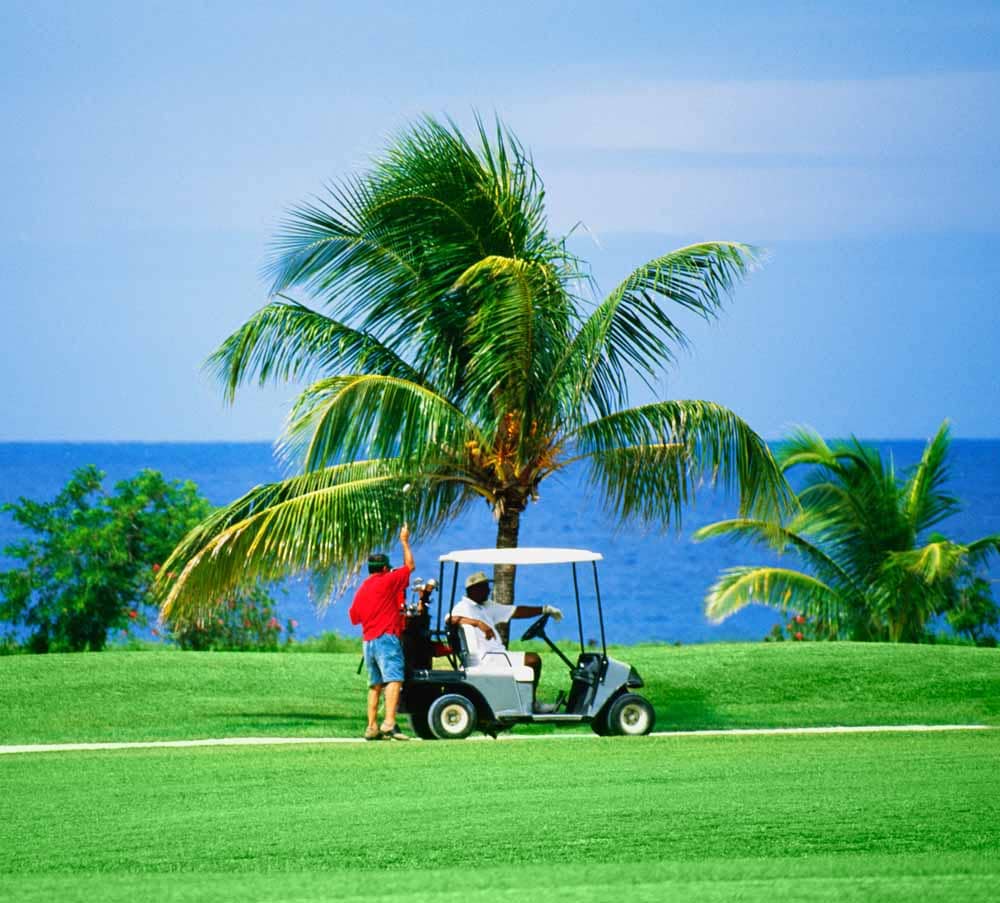 More About Jamaica travel insurance
Jamaica Travel Insurance – FAQs
Jamaica has implemented the "Jamaica Cares" program, which is mandatory travel insurance for all visitors to the country.
The Jamaica Cares Program is expected to cost between $40 to $50 per person, but travelers are asked to buy another 3rd party insurance that offers coverage to situations unrelated to health.
The Global Travel and Tourism Resilience Council and Global Tourism Resilience & Crisis Management Centre have worked together and introduced Global Rescue and MSH International to create Jamaica Cares. This program provides traveler protection and medical services to all visitors coming to Jamaica.
The Jamaica Cares program provides services for travelers, including evacuations, field rescue, case management and patient advocacy, testing and treatment cost for symptomatic travelers, quarantine/isolation in a medical facility, or in authorized quarantine facilities.
Yes, but each plan is different and many gaps exist in coverage. For instance, Medicare recipients need to obtain gap coverage should be covered outside the US.
Tips for Jamaica travel insurance