Buy St Maarten Travel Insurance With Covid19 Coverage
Nestled in the northeast Caribbean Sea, St Maarten Island has a Dutch and a French part. While the Dutch side has resorts, lively beach bars, and exciting late-night casinos, the French side has scenic beauty, beautiful cliffs, and relaxing beaches. In short, the island is well-balanced for nightlife and serene beaches.
This tourist destination brings a lot of adventurous activities, but travelers must meet a couple of requirements in order to gain entry to this island. Before you pack your bags and plan a holiday, make sure to buy St Maarten travel insurance against sudden illnesses and injuries.
This is where we come into the picture. Visitor Guard® can help find the perfect plan so that you stay financially safe and secured during your trip. Though we don't have any plans for St Maarten, we can guide tourists about St Maarten Visitor Protection Plan. Contact us now!
How to purchase the St Maarten Travel Insurance?
St Maarten travel insurance is mandatory for all foreign nationals, except those who arrive and leave the same day. As of 11 January 2021, the insurance can be purchased during the approval process to enter St. Maarten. The approval to enter St. Maarten can be obtained by completing the required EHAS form before your arrival date, available on www.stmaartenentry.com.
On the last step of the EHAS form, you'll be asked to enter your payment details for the insurance. If you pay with a credit card, it will not be charged until you've been approved to enter St. Maarten. If you've been declined entrance or no decision has been made within 7 days, the funds held on your card would be released automatically.
If you're unsure what to do, don't hesitate to reach out. We can guide you through the entire process, answering all your questions.
Need help?
Talk with an expert!

Benefits of St Maarten travel insurance
Getting travel insurance is easier than you think. It helps you spend a leisure holiday without worrying about medical expenses.
Medical benefits- Travel insurance for St Maarten can cover hospital expenses and other medical costs.
Emergency evacuation- Benefits include coverage to the nearest qualified hospital for treatment.
COVID test and isolation expenses- Insurance covers COVID-19 medical test and 10-days quarantine if tested positive.
Medical emergencies- Insurance providers can arrange emergency transports and air ambulances to treat medical emergencies.
Doctor consultation- Travelers can visit doctors or urgent care if they fall sick during the trip.
How much is St Maarten Travel Insurance?
Effective 1 August 2021, a flat premium of $15 is charged for stays not exceeding 180 days for ages 15-75. The premium must be paid at the time when you enter St Maarten. Ages 0 to 14 are free of charge for stays not exceeding 180 days.
A flat premium of $15 is charged for stays not exceeding 180 days for ages 75+. This premium too must be paid before entering St Maarten Island. If you wish to know more about St Maarten travel insurance, give us a call. Our executives will be happy to help you!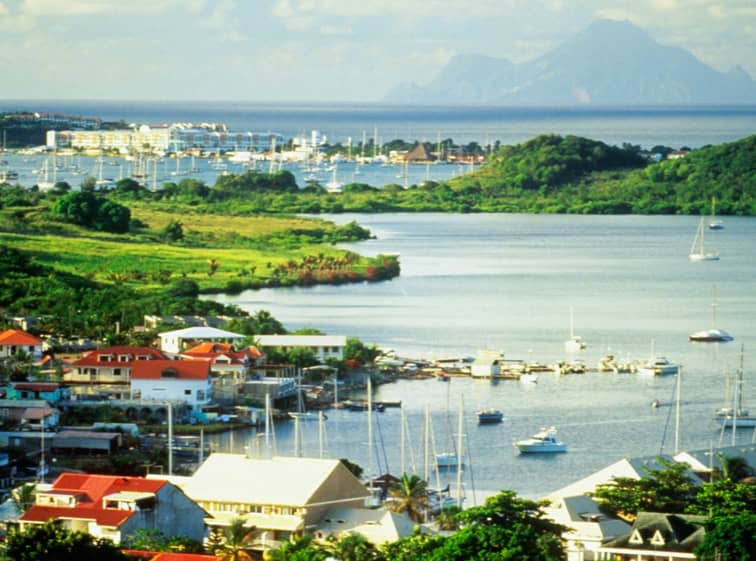 St Maarten Travel Insurance Covid19 Coverage
Travel insurance for St Maarten can give you advanced protection in case you're tested positive for COVID-19. Hospitalization costs can cover severe coronavirus symptoms, including nursing and lab expenses. The insurance can cover intensive care unit charges for treating an acute disease caused by COVID.
Additionally, if the travelers are tested positive, they can receive a sublimit of $125 maximum per day for 14 days. The overall maximum limit for all benefits together, except Medical Evacuation, is $50,000.Emergency medical evacuation to the nearest qualified hospital to prevent loss of life, up to a maximum limit of $20,000, provided the patient cannot be treated locally in St. Maarten.
St Maarten travel requirements COVID
Travelers must purchase travel insurance for St Maarten that providers health coverage for visitors.
The policy must cover hospital, doctor, and COVID-19 related expenses.
Visitors must provide proof of a negative Covid test that was taken within 5 days of their arrival.
Visitors can provide a rapid test result within 2 days of their departure if they don't have negative PCR test results.
Travelers need to fill an online application. Parents must fill their children's online forms.
About St Maarten
St Maarten Island gives you the perfect opportunity to bask in the Caribbean Sea with some tasty snacks and drinks in your hand. While snorkeling and diving are must-try activities, there're other thrilling activities as well, such as hiking, zip-lining, and reveling in full-moon parties and bonfires.
If you are looking for a tropical paradise, St Maarten should be your destination. It has the ideal blend of European and Caribbean culture. Whether you want a romantic honeymoon or planning to spend your anniversary magically, the island will make things extra special for you!
What are you waiting for? Purchase St Maarten travel insurance and head to this beautiful island!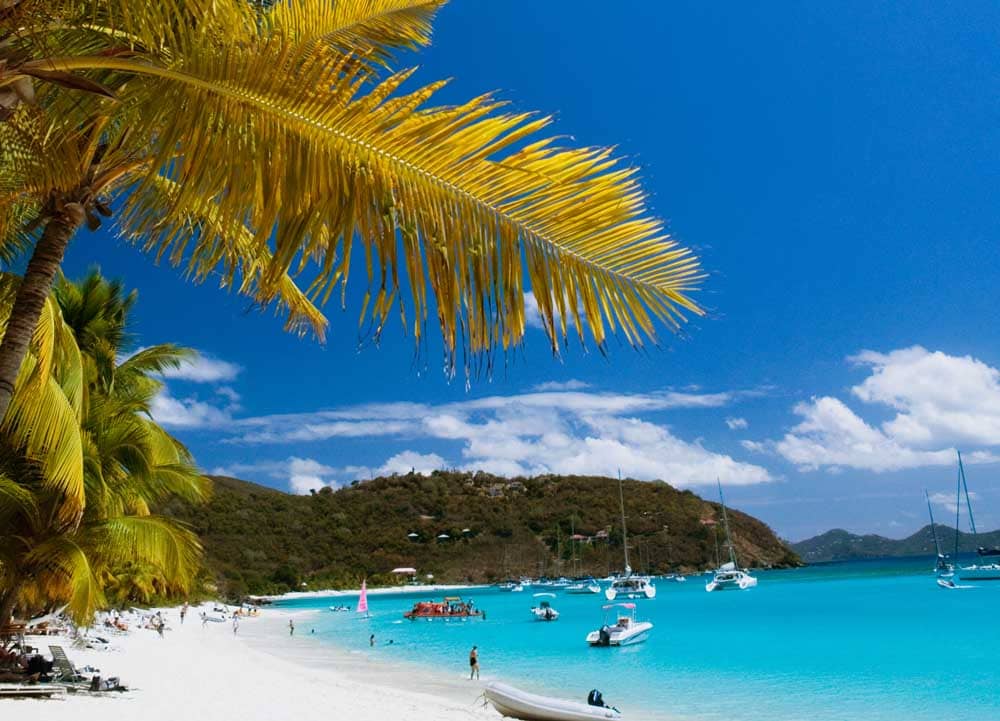 More About St Maarten travel insurance
St Maarten Travel Insurance – FAQs
Travelers should consider buying travel insurance, especially if traveling outside their home state. Because of the COVID-19 pandemic, the island of St. Maarten must ensure that all visitors are properly protected. So, you need to show medical coverage before entering the country.
Travelers need to get a COVID insurance policy so that they don't have to make out-of-pocket expenses in a foreign country. 
The dual-nation island is just as safe as other island getaways. However, travelers are advised to leave their valuables at their hotels or resorts.
St Maarten Visitor Protection Plan gives advance protection to travelers if they are tested positive during their vacation and stay. The plan covers hospitalization costs, intensive care unit costs, transportation, doctor consults, COVID-19 tests, isolation expenses, and medical evacuation.
A flat premium of $15 is charged for ages 15 to 75 for stays not exceeding 180 days. While ages 0 to 14 are free of charge, ages 76+ need to pay a premium of $15 for stays not exceeding 180 days.
Tips for St Maarten travel insurance