Visitor Medical Insurance India
Whether you are a regular international traveler, or embarking on your first ever trip abroad, it is vital for you to protect your health and safety as you visit from India to the United States.
You need to ask yourself these key questions: How will I seek treatment, if I have an unforeseen health emergency, illness or injury during my visit to the US? Where can I go for assistance in that situation? What if I am unable to pay out of pocket for the exorbitant medical costs in the US?
If you do not have clear and assured answers to these concerns, you should choose a visitor medical insurance India plan from a reliable provider. You can buy a suitable plan either before you begin your trip, or even after your arrival in the US. Call us today to buy the right visitor medical insurance plan from India for your needs.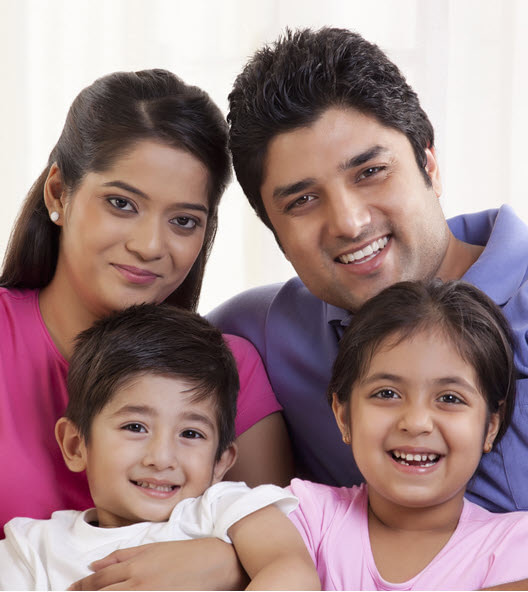 Visitor Medical Insurance – Highlights
Coverage for individuals and groups
Coverage for students
No specific paperwork required
No inoculation required
No medical exam necessary for enrollment
Coverage for hospitalization, surgery, physician fee, medications
Insurance claims and customer service directly with our US office
Cashless claim settlements and direct billing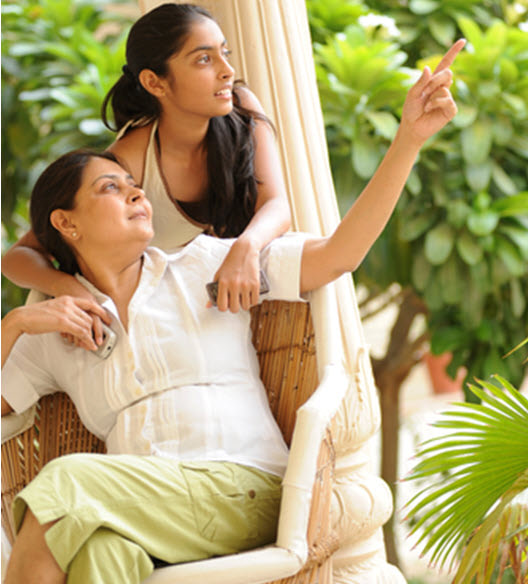 The Best Visitor Insurance for Parents Visiting the USA from India
Your plans are set and you're excited to be hosting your parents. But what if something happens? Will they be covered? Visitor Medical Insurance takes the guessing and worrying out of overseas travel. Visitor Guard® offers the best value in visitor insurance and we offer the best visitor insurance for parents visiting the USA from India.
Your parents may be covered by their everyday health insurance policies in their home country. However, filing claims and getting coverage in the USA can get complicated—and costly. Many hospitals and medical providers are hesitant to accept overseas policies. Stay covered by purchasing a trusted policy so you can rest easy knowing that your parents will be covered in the event of an emergency.
Learn About Medical Insurance for Visitors to the USA from India
It's a long journey to the U.S. from India. Give your parents the gift of dependable coverage to ensure a safe stay and a worry-free trip.
How do you choose between all the different options?
If your parents have any pre-existing conditions, opt for a comprehensive policy. While most plans don't cover pre-existing conditions, try to find one that covers acute onset of pre-existing conditions (a sudden or unexpected recurrence or outbreak of a previously diagnosed medical condition). Atlas America and Patriot America Plus provide ideal Travel Insurance for parents visiting the USA.
Both Atlas America and Patriot America offer astounding customer service and even better coverage. Notably, they both allow you to refund and renew your plan if your travel arrangements change. Both companies have online portals where you can find tutorials and detailed coverage info on each plan.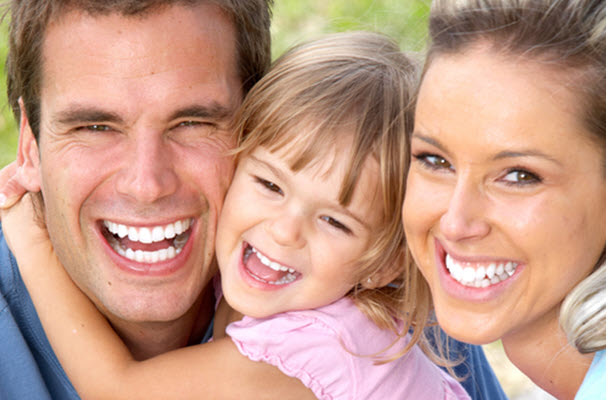 Another great company to look into when researching visitor insurance plans is Safe Travel USA Comprehensive. They have been touted for offering the best visitor insurance for parents visiting the USA from India. What makes them so great?
Each Plan Covers
Acute onset of pre-existing conditions
Comprehensive medical care
Emergency medical coverage
Evacuation insurance
High policy maximums
Travel-related expenses
Safe Travel USA Comprehensive
$66 / mo
for a 45 year old with $50,000 plan maximum
Coverage for Hospitalization, ER, Dr. Office Visits, Prescription Drugs
Urgent Care – $30 copay and No Deductible
Well Visit/Physical Check UP
In Network, Deductible and Co insurance waived
Purchase Now
1 acute episode per pre-existing condition covered up to policy medical max for non-cardiac ($25,000 limit for cardiac) conditions for 69y & under; covered up to $35,000 for non-cardiac ($15,000 limit for cardiac) conditions for 70y & above 
Safe Travel USA Comprehensive 
Non-US citizens and non-US residents visiting the US can consider the Safe Travels USA Comprehensive medical insurance policy. The policy offers coverage for covered medical expenses including hospitalization, surgery, physician visits and prescriptions. The plan includes one acute onset of pre-existing condition coverage and one well-check visit per policy. 
 Safe Travels USA Comprehensive waives the deductible and co-insurance if you use in-network providers. In the event you use out-of-network providers, the plan will pay 80% for the first $5,000 after your deductible has been met—and then 100% for up to the chosen policy maximum. Urgent care visits have a $30 co-pay. The plan offers a range of deductible options, ranging from $0 to $5,000. If you need athletic sports coverage, you can add the optional athletic rider. 
Our Commitment
Competitive rates
No hidden charges or fees
Most attractive plans to suit your needs
Dedicated customer service and support
100% satisfactory claim settlements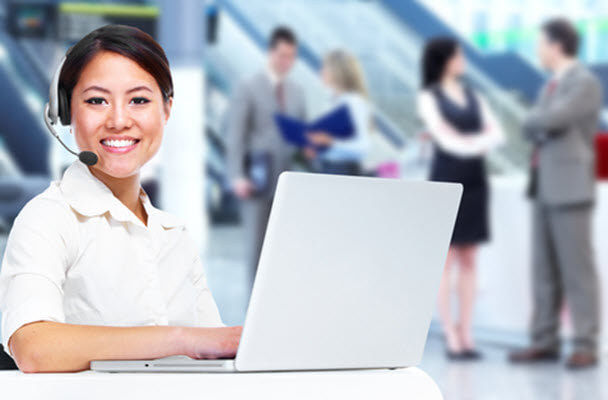 Hospitalization
Once your deductible is met, your plan will provide benefits up to your policy maximum for comprehensive policies or up to a pre-defined limit for a fixed benefit plan.
Doctor Visits
Your insurance will cover up to a chosen policy maximum for a comprehensive policy or a pre-defined limit for a fixed benefit plan.
Dental
Some insurance plans offer dental coverage, so you'll be protected in case of an injury or pain to your sound natural teeth.
Diagnostics
Certain plans offer coverage for diagnostic tests such as blood work, x-rays, MRIs and other procedures.
Prescriptions
Prescription benefits will cover a new prescription as long as it is purchased during the dates the policy is effective.
Pre-Ex
If you have an acute onset of a pre-existing condition, visitor insurance can cover this as long as you are under 70 years old.
Comprehensive Plans Versus Limited Benefit Plans
When you're comparing different types of visitor insurance for parents from India it can get a bit complicated. Luckily, Visitor Guard's online quotes make things easy. Simply scroll to the top of this page, fill out your basic info, and you're well on your way to securing coverage for your extra special guests.
Let's look at the two main types of visitor insurance. Then you can decide what makes the most sense for your parents.
When Should You Get Limited Benefit Visitor Insurance?
Fixed-rate coverage makes the most sense when your parents:
Stay for only a short time
Need basic coverage to cover lower risk travel
Can't afford additional costs
Don't need to worry about pre-existing conditions
Plan on staying in the same area during their stay
Don't need coverage for travel-related expenses
Would rather pay less and receive fewer benefits
When Should You Get Comprehensive Coverage?
Comprehensive plans make the most sense when your parents:
Visit for more than a few days
Would like access to more doctors at a lower cost
Travel around more during their stay
Have pre-existing medical conditions
Are above the age of 60
Would rather spend more to have greater peace of mind
In short, comprehensive coverage provides better coverage at a higher premium. In the event of an emergency, medical care, Emergency Transportation and Evacuation will all be covered under the best plans. In the end, it's better to lower your risk than lower the costs.
Visitor Travel Insurance

Benefits from the time you leave your country for hospitalization, ambulance, evacuation prescription drugs and acute onset of a pre-existing condition. No medical examinations required; Confirmations including ID Cards received immediately. Easy online application.

Purchase Now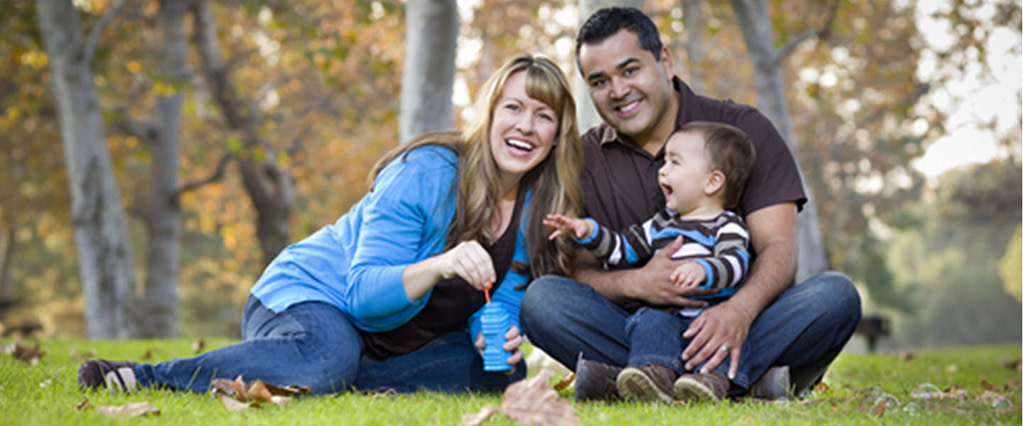 Visitors Insurance from India FAQ
The cost of the insurance will depend on the number of days you need insurance, your age, the policy maximum you choose and the deductible amount you opt for. Higher the number of days, the policy maximum or age 
Plans provide coverage from $25,000 to $$8 million depending on the plan you opt for. Medical cost in the US are very high and it is really difficult to say how much is enough as it will depend on what you are treated for.  For something minor, $50,000 might be enough but if you were to be hospitalized for a week for a heart attack, $50,000 might not be enough.
You will have to pay the premium upfront for the number of days you sign up for the policy.  If you would like to pay monthly premiums you can apply for the plan for a month and remember to keep renewing the policy before it expires.  It is very easy to forget renewing the policy and hence it is a good practice to sign up and pay the premium upfront for the number of days you need visitors medical insurance. 
More about Visitor Health Insurance India
Tips for Visitor Health Insurance India