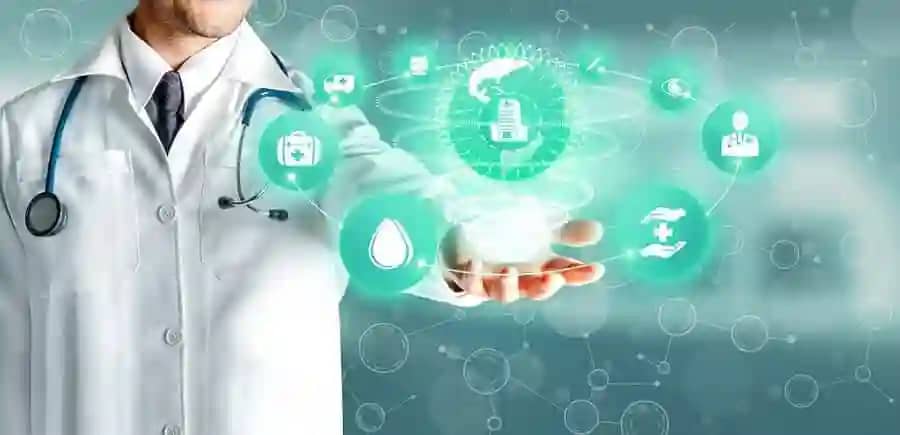 What is a Preferred Provider Organization (PPO) Network and how to search providers in the network?
PPO stands for Preferred Provider Organization. The PPO, contracts with medical providers, such as hospitals, Urgent Care's, and doctors, to create a network of participating providers.
Not all plans follow a network. Depending on the plan you opt for, if your plan follows a PPO Network, it is always a good idea to search for providers (Doctors, Urgent Care, Hospitals, etc.) in-network. Your policy can provide you with discounted rates if you stay in-network. Some plans also waive the deductible and/or the coinsurance. You are free to use doctors, hospitals, and providers outside of the network however you will not get the negotiated rates for staying in-network. In other words, you pay less if you use providers that belong to the plan's network.
Example of a few networks are United Health, First Health Network, Coventry Network
Many visitors are concerned if their visitors insurance plan will bill the insurance company or if they have to pay first and then submit the claim for reimbursement. It really depends on the provider you go to, to bill the insurance company directly. When you go to the provider, please present your insurance card that you have printed out or received in the mail. Many providers in the network are equipped to bill the insurance company directly saving you the hassle of paperwork for submitting a claim. Your ID card will have the following information on it – the certificate number, claims filing address in the U.S., Claims department's toll-free number to call and verify benefits. The insurance card will have all the information that the provider's office needs to bill the insurance company directly.
How can you search for providers in the network?
Below is a short video showing you how you can search for providers in the network. You can also choose the PPO network per the plan you have purchased and simply use your zip code to search for providers in the area.
How will you know which network your plan uses?
Your visitors medical insurance ID card should have a logo of the network it follows. Most of the plans either will say United HealthCare or First Health Network and have the logo on the top of the card.
---
---