Visitor Medical Insurance Canada – Snowbird Travel Insurance
For Canadians planning to visit the US, it is prudent to purchase adequate Visitor Medical Insurance coverage for your own safety. Snowbird Travel Insurance policies are specifically created for Canadians seeking wide medical coverage away from home.
Illnesses and accidents can happen without forewarning. If you are covered by a robust Snowbird Travel Insurance policy, you can have immediate access to the best of health care in the US without worrying about enormous medical bills.
A good Visitor Medical Insurance plan or Snowbird travel insurance will not just pay for your unexpected medical expenses in the US, it may also cover a number of associated costs, depending on the type of plan you choose.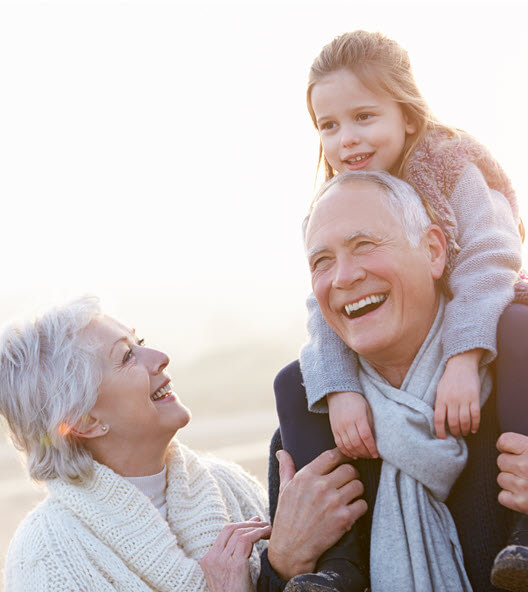 What does Snowbird Travel Insurance Cover?
Snowbird Visitor Medical Insurance plans typically cover emergency costs in the US that could arise from sudden illnesses or accidents. These may include the costs of hospital stay, surgery, ambulance service, and possibly even transportation back to Canada.
Canadians usually choose Snowbird Travel Insurance policies providing coverage anywhere between $1 million and $5 million. Experienced visitors to the US know it is better to be safe than sorry. So, call us now and we will help you choose from the best coverage options for your total peace of mind while you travel to the US from Canada.
Visitor Medical Insurance – Highlights
Coverage for individuals and groups
Coverage for students
No specific paperwork required
No inoculation required
No medical exam necessary for enrollment
Coverage for hospitalization, surgery, physician fee, medications
Insurance claims and customer service directly with our US office
Cashless claim settlements and direct billing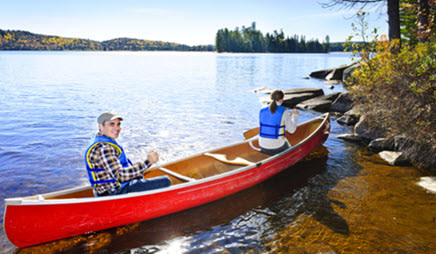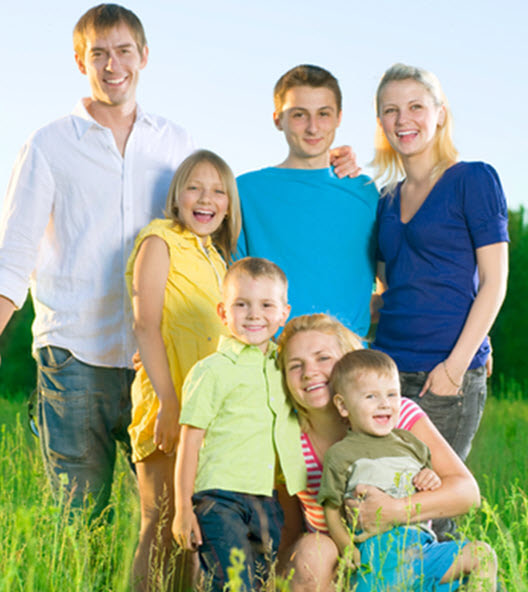 Our Commitment
Competitive rates
No hidden charges or fees
Most attractive plans to suit your needs
Dedicated customer service and support
100% satisfactory claim settlements
Visitor Travel Insurance

Benefits from the time you leave your country for hospitalization, ambulance, evacuation prescription drugs, and acute onset of a pre-existing condition. No medical examinations required; Confirmations including ID Cards received immediately. Easy online application.

Purchase now
Visitor Health Insurance Canada- FAQ
There are various plans available which can cover you for as little as 5 days to up 364 days or more. These include Limited benefit plans and Comprehensive plans. Limited benefit plans provide coverage with pre-defined limits while comprehensive plan rarely have these sub limits. Safe Travels USA Comprehensive plan provides some coverage for one episode of an acute onset of a chronic preexisting condition.
Snowbird travel insurance costs will depend on various factors. The cost will depend on whether you choose a Limited Benefit or a Comprehensive plan. The other factors that drive the premium is your age, your trip length, the policy maximum and deductible you choose. You can get a Quote by answering a few questions
There are travel or short term plans for visitors to the US. If you have dual citizenship -Canadian and US, then you can buy insurance for visiting US from Canada by entering Canada as the home country and US as the country of citizenship in order to buy US travel insurance for your temporary stay in the US.
More About Visitor Health Insurance Canada
Tips for Visitor Health Insurance Canada