What is Snowbird Travel Insurance and who needs it?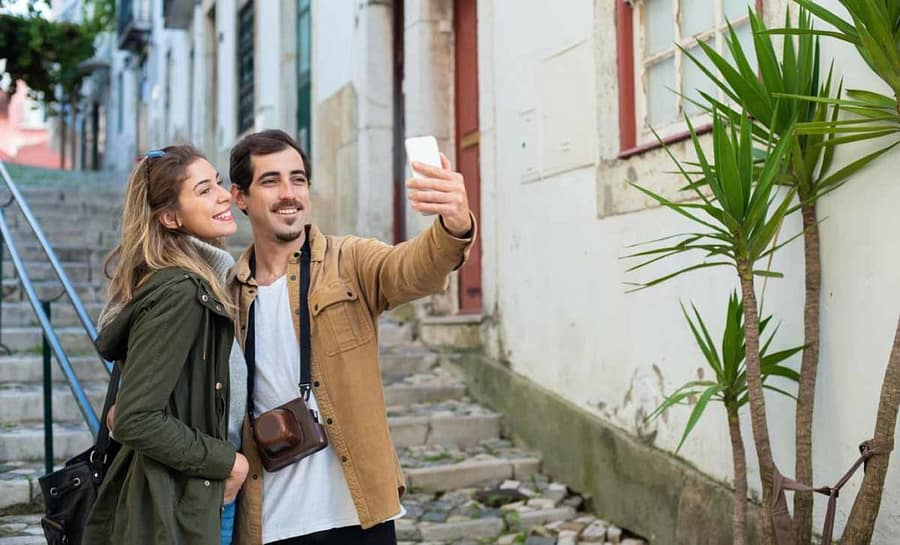 What is Snowbird Travel Insurance and who needs it?
Every year, thousands of people from North America, escaping the rough, cold weather of January, travel to America. Although the snowbird season begins after the January holidays, travelers start leaving right from the month of November and return to their homes during the months of April and May.
Though called snowbirds, these people are travelers too. In the search for a warm residence, they travel every year and the concern for travel protection thereby increases. It is a matter of fact that anything can happen when you are traveling, be it a hurricane, an accident, or any other unforeseen situation. The first and foremost priority should be ensuring total protection beforehand. This is where the need for Snowbird Travel Insurance comes in. Contact Visitor Guard® to get a quote today and make your trip memorable!
What is a Snowbird Travel Insurance?
By now, you are aware of the need for Snowbird travel insurance. But what is it?
Snowbird travel insurance is an insurance plan for the so-called "snowbirds" (travelers who travel from Canada to North America to escape the rough winters). It provides coverage for medical expenses, emergency medical aids, accidents, and even death.
The benefits of Snowbird Travel Insurance include:
The plan provides coverage for medical expenses including emergency medical situations like accidents and sudden injuries.
It covers your whole family and thus saves your time and money which would have been otherwise spent on looking for separate plans.
It also provides coverage for expenses related to Covid-19.
Leaving aside problems related to health, Snowbird travel insurance provides compensation for trip delays/ interruptions, baggage loss, passport loss, and so on.
If you're Canadian planning to travel to the USA, purchasing your Snowbird travel insurance can save you numerous terrifying scenarios! Contact Visitor Guard® and get your quote today!
How to choose the right insurance plan?

Mostly, travel insurance plans provide coverage for a duration of 5-30 days. There are very few plans available that provide coverage for extended trips, especially of snowbird travel nature. This makes the searching process for the right plan a task! The main problems a traveler faces while looking for a snowbird travel insurance plan include:
Trip duration.
Coverage for pre-existing conditions.
Spending on a plan that doesn't provide the required benefits can waste both your time and money and that's the worst thing to happen right before a trip! But, you can always contact the experts on Visitor Guard® to get help choosing what aligns with your needs.
Some of the best Snowbird Travel Insurance plans to look for are:
Comprehensive Benefits plans-
Limited Benefits plan-
To get more ideas and details regarding the different plans available, refer to Snowbird Travel Insurance.
Entry requirements for Canadian snowbirds
Besides purchasing your insurance there are a few more things you should be aware of. Some states of the USA have made it compulsory for its visitors to carry a vaccination passport which needs the travelers to get vaccinated for participating in certain activities like dinner, events, theatres, concerts, etc. So, before you leave for the USA, make sure that you have gone through all the requirements of your destination lists. To know more about the vaccination requirements, visit the Government of Canada travel.
If you were positive in your test within 3 months before your departure date and have ended your isolation period, you will have to carry your documentation of recovery. Since the requirements keep changing, you must check the details regularly till you leave your place. You can visit the official site of your travel destination or check with your airline.
Conclusion
Traveling to the USA can be an amazing experience because these places are highly loved by tourists. But traveling uninsured can bring up situations that can ruin everything. Since snowbird travel is more like routine travel now that happens every year, more and more travelers are becoming aware of purchasing an insurance plan for trip protection. If you are one of them and planning your next Snowbird Travel this season, contact Visitor Guard® and get your quote today!
---
---