Buy Cambodia Travel Insurance With Covid19 Coverage
Traveling is always a thrilling experience, but it has become riskier than ever before due to the ongoing pandemic. Recently, Cambodia has opened its gates for travelers by imposing a few travel restrictions. Before visiting this Asian country, a visitor needs to get insured so that the trip becomes stress-free.
Cambodia travel insurance is one such policy that will offer you different medical benefits while visiting the country. With us, Visitor Guard®, getting a perfect health coverage plan seems pretty simple and easy. Though we do not offer any health insurance plans for Cambodia, we will help you purchase an apt plan from Forte insurance.
The policies cover illness, hospital charges, COVID-19, emergency hospital transfer, funeral expenses, and a lot more. As there's a wide range of schemes, you can choose accordingly. All you need to do is call us, and our agent is ready to walk you through the process.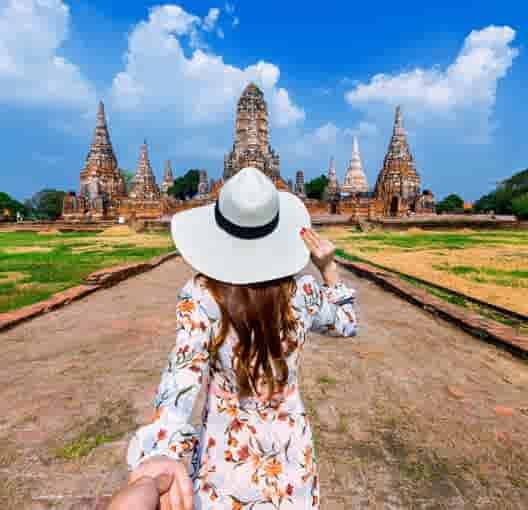 How to purchase the Cambodia travel insurance?
Traveling to Cambodia becomes a lot easier when you meet the country's travel restriction requirements. Due to the continuous virus outbreak, Cambodia's travel health insurance has become a priority. Buying a health coverage policy is easy because Visitor Guard ® got you covered from different medical angles.
By reaching us, we will assist you in buying a suitable plan from Forte insurance so that your trip to Cambodia remains stress-free. You have to fill the form and acknowledge the declaration. Once done, you will be shown the premium that you have to pay. After the payment, your policy will be effective from the date of travel that you have mentioned.
For more details regarding Cambodia travel insurance, visit https://www.forteinsurance.com/
Need help?
Talk with an expert!
Benefits of Cambodia travel insurance
Emergency hospital transfer– Travel insurance for Cambodia ensures that you will be taken to the nearby medical unit in case of mishaps or accidents. You will be provided with an air and ground ambulance.
Hospital charges– From ordinary expenditure to intensive care unit expenses, all the bills will be taken care of.
COVID-10 coverage– The insurer will pay the benefit to the hospital if the insured individual contracts the virus during the stay in Cambodia.
Funeral charges– The plans will cover funeral charges if there has been death.
Underlying illness coverage– The schemes cover underlying health conditions and pay for all other hospital miscellaneous services.
Cambodia Travel Insurance Cost
Cambodia travel health insurance has no one size that fits all. The plan and scheme vary depending on the deductible, plan limit, pricing, age, and other factors.
Not all plans will cover everything. Like, Patriot America covers for non-chronic acute onset of pre-existing conditions; whereas, Diplomat Long Term covers for unexpected recurrence of a pre-existing condition only for the US citizens.
You need to purchase limit insurance of 50,000 USD that offers geographical coverage to Cambodia only.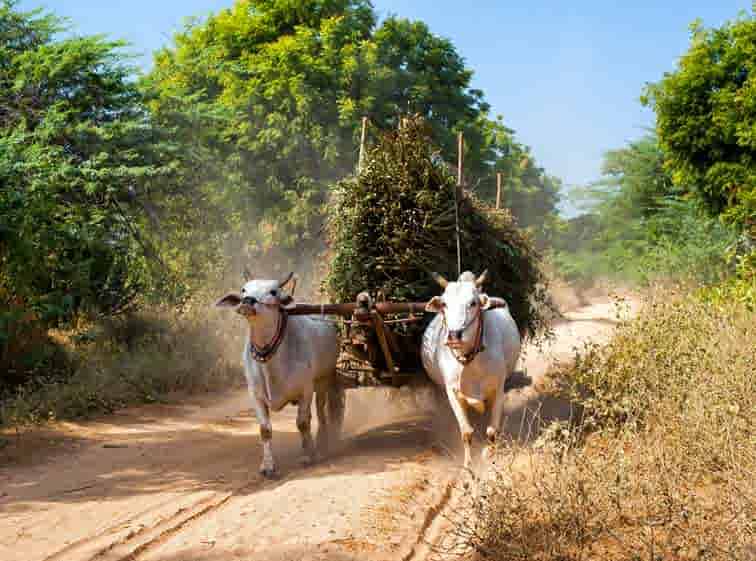 Cambodia travel insurance requirements
Foreigners are required to carry a valid visa before entering the country.
Travelers need to carry negative COVID reports prior to 72-hours of departure.
Travelers should provide proof of health coverage with a minimum of $50,000 medical coverage.
If health insurance is purchased from Forte Insurance Company for 90USD, the requirements are not extended to Cambodian Visa A and B holders.
Anyone arriving in Cambodia will be required to deposit $2,000 to cover health tests and quarantine costs.
Travelers will be quarantined for 14 days in government-approved hospitals.
If tested positive for delta variant, one needs to be quarantined for 21 days.
About Cambodia
Nestled in the Southeast Asia nation, Cambodia is known for its tropical climate, colossal structures of Angkor Wat and some of the most significant artistic accomplishments. The tourism industry was once booming in this country, but things were put to a halt due to coronavirus.
The good news is that that country has opened its borders for travel with some strict travel restrictions. Phnom Penh, the country's capital, is gorgeous and has some beautiful cafes that will keep you busy in the evening. However, travelers are expected to follow proper COVID protocols at all times and respect the social culture.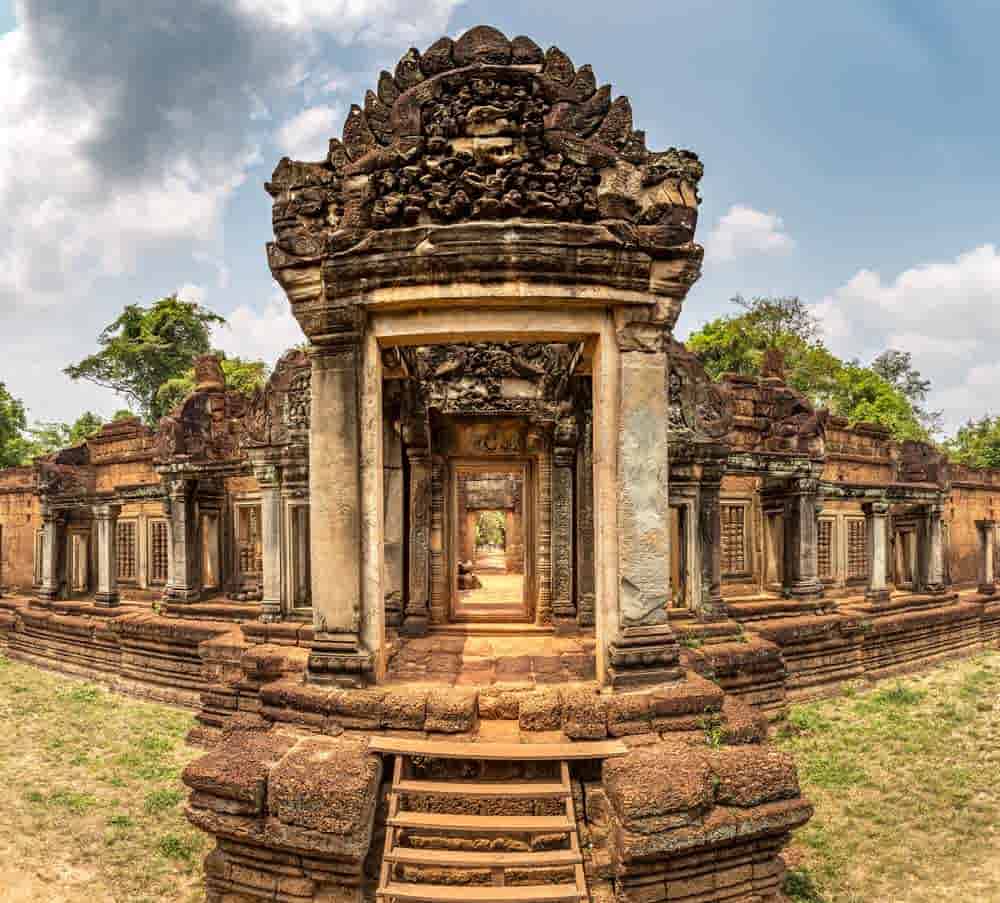 More About Cambodia travel insurance
Cambodia travel insurance – FAQs
Yes, you need to show a minimum coverage of $50,000 before entering Cambodia.
Yes, but the tourists need to meet the country's protocols and requirements. The visa needs to be approved in advance. E-visa and visas on arrival are suspended.
All travelers entering the country must show a negative PCR report not older than 72 hours. Tourists will be tested again upon arrival and again on the 13th day. All travelers entering Cambodia must complete a health declaration and show proof of health coverage of $50,000.
Forte insurance is an insurance company in Cambodia with different health policies designed for safe and protected travel in their country.
The minimum coverage is $50,000, but there're other plans with higher premiums and coverage.
Tips for Cambodia travel insurance