Business Travel Accident Insurance
For employees taking an international work trip, business travel insurance is vital. Concerns faced by people traveling on business are significantly different from the ones on a vacation. This is primarily because business travels entail different needs. For instance, employees who are traveling are likely to have a hectic schedule, and any unforeseen mishap or untoward situation may result in a direct impact on the business.
While there is no plan that can completely safeguard against the risks of traveling, AIG Business Travel Accident Insurance Plan comprehensively covers all the important points for Visitor Health Insurance.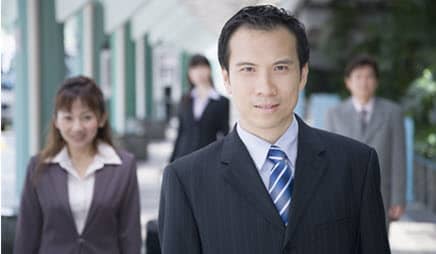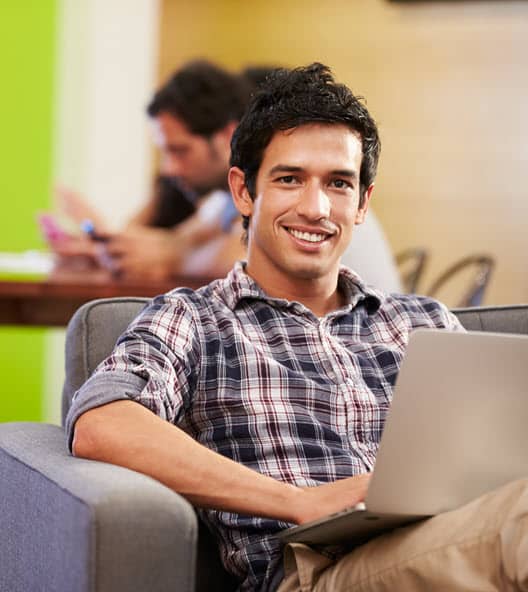 What is Business Travel Insurance?
Business travel insurance meets the unique needs of people traveling on business and aims to mitigate their risk. Business trip insurance can cover everything from lost baggage and need for replacement clothing to ending a trip early in order to attend to an at-home emergency.
People who are traveling internationally to attend trade shows or conferences, visit suppliers or customers, or discuss business relationships with overseas officers or a new client should get business travel insurance to prevent travel accidents from interfering with important business engagements.
What does Business Travel Insurance Cover?
Business travel insurance is designed to cover expenses that you may incur as a result of unexpected incidents on your business travel. Some plans also offer similar coverage during leisure travel or family vacations under business travel insurance.
Typical travel benefits include emergency medical care, emergency evacuation, repatriation of remains, baggage loss or delay, trip cancellation, trip interruption, and much more. Travel medical protection takes care of your hospital stay, prescription medications, surgery costs, and offers numerous other benefits depending upon the chosen plan.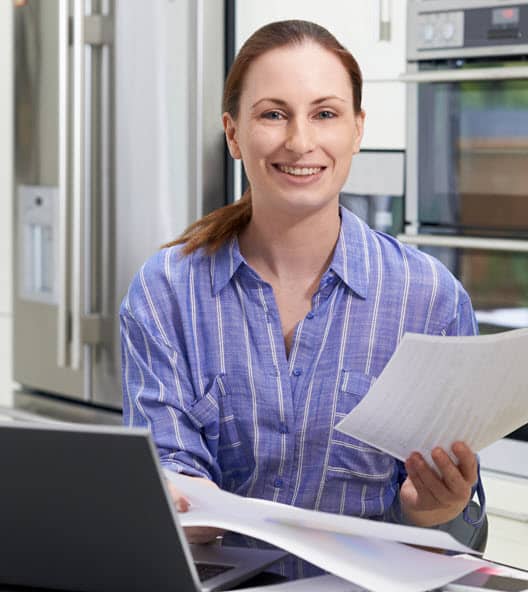 Why do You Need Business Travel Insurance Coverage?
International business travel insurance is one of the most important insurance plans you can apply for. It helps on multiple accounts, including:
last-minute cancellation
medical emergencies
terrorism-related injuries and fallouts
emergency evacuation
kidnap and ransom coverage
exposure and disappearance
extraordinary commutation
repatriation of remains
multiple trips insurance
International travel comes with a series of risks that may prove to be immensely costly in the long run. This is the primary reason why a business travel insurance policy is indispensable for all employees traveling abroad.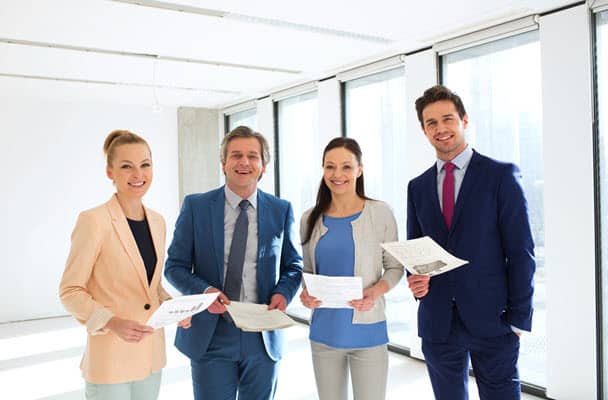 Companies are not always liable for your business travel-related expenses, such as emergency medical bills or evacuation. There is a lot of red-tape surrounding international injuries, and most at-home medical plans fail to cover the injuries sustained during these types of trips. You could face a substantial medical bill abroad in absence of the right coverage.
AIG Business Travel Accident Insurance Plan
Employees traveling for business-related purposes are vulnerable to numerous accidents. Insurance coverage from AIG can provide the assistance services they can depend on.
AIG Business Travel Accident Insurance and travel assistance services can help address challenges such as a lost passport, a medical emergency, or a need for emergency evacuation due to political unrest.
Corporate credit cards may not be adequate support to provide the type of protection required in these instances. Therefore, AIG Business Travel Accident Insurance Plan is the prudent choice for any US employee traveling abroad for work.
AIG Business Travel Accident Insurance Benefits
AIG Business Travel Accident Insurance helps employers meet all the obligations listed under "Duty of Care." Securing this insurance for employees demonstrates and reinforces an employer's commitment to the safety and well-being of their workforce, which helps boost morale.
The plan comes with multiple proactive and unique services that can prevent unnecessary life-threatening issues. For instance, services like timely information and security alerts will prevent the insured traveler from going to a country that has been marked as dangerous for any reason.
AIG has one of the largest, wholly owned travel services and out-of-country medical provider networks. Their business travel medical insurance plans are designed to minimize liability for employers and protect employees against unexpected out-of-pocket expenses. AIG's plans seamlessly integrate various services with insurance.
The best part about this plan is that all the benefits are payable over and above workers' compensation, group life, and any other coverage.
Therapies, Rehabilitation, and Modifications Included
AIG will pay for physical therapy expenses for covered accidental dismemberment or paralysis that may occur as a result of an accident during your travel. The insurance policy also covers psychological therapy expenses, and bereavement and trauma counseling for the injured person and all members of the immediate family.
Plan benefits go beyond the obvious, which is why it is considered one of the best travel accident insurance plans in the US. As much as $50,000 worth of rehabilitative expenses are also covered under the plan. It pays for home alteration and vehicle modification expenses that are incurred due to accidental dismemberment or paralysis.
Bedside Visitor Benefit
Sometimes, employees can fall ill or sustain an injury that requires them to be confined to a hospital for several days. Having a loved one nearby in such situations can go a long way in helping a person cope with the injuries or illness.
The plan covers the expenses incurred in bringing one person chosen by the insured to the medical facility or hospital where they are confined. Besides paying for the round-trip plane tickets, the plan also covers lodging and meals for the loved one to stay beside the insured without any hassle.
In the event of death, the coverage extends to paying for an 'attender' as well. An attender is a person who is chosen to accompany the deceased person's remains from the place of death to their place of primary residence. The same benefits that apply to a bedside visitor in terms of plane tickets, meal, and lodging apply to the attender as well under this plan.
Optional Benefits
Business travel insurance plans offer certain optional benefits, such as security evacuation, medical emergency guarantee, and out-of-country medical expenses. These optional benefits can be included at the discretion of the employer.
Business Travel Insurance

Business Trip insurance effectively works to minimize an employee's liability and financial risk, while allowing them to focus on other important aspects of their trip. To learn more about AIG's Business Travel Insurance plans or to receive a quote, Contact Us today!

Do you have more questions about plans and coverages? Find out more about   Visitors Health Insurance  and International Travel Insurance

Call us anytime at 1-804-325-1385.
Business Travel Insurance FAQ
Employers whose employees travel for business reasons usually buy Business Travel Insurance for groups from 5 employees. Business Travel Accident plan provides coverage and traveler assistance may it be a lost passport, a medical need, or an emergency evacuation due to political unrest. 
Coverage becomes effective on the proposed date only if the insurance company has received the completed questionnaire and approved the risk on or before the proposed effective date. If the completed questionnaire is received after the proposed effective date, coverage will not take effect until the insurance company receives and accepts the questionnaire and approves the risk. 
Business Travel Insurance plans typically cover AD&D and paralysis, emergency evacuation with family Travel, Repatriation of Remains, Bedside Visitor, Coma, Rehabilitation, Physical therapy, Seat belt, and Air Bag benefits, Bereavement and Trauma Counseling, and many more.  Out of country medical expenses are usually offered at an additional premium. 
The cost of the policy will depend on the group size and if you opt for a coverage period of one year, 3 years annual installment or 3 years pre–paid. If you choose the optional coverage, your premium will go up. 
More About Business Travel Insurance
Tips for Business Travel Insurance