Visitor Guard® provides the best travel insurance value for visitors to the USA, Canada, and abroad.
This website is operated by The Guard Company, LLC., based in Virginia, USA. Our company focuses on protecting the health, life, and interests of visitors to the USA, new immigrants, international students, and exchange students.
The Guard Company LLC holds a VA insurance agency license # 135729 and the owners of the company have served the insurance industry since 2003.
Visitor Guard® functions as an insurance agency to design, market, sell and service insurance plans from many insurance carriers and plan administrators. The company and (or) its employees are licensed to offer insurance products. The insurance professionals here at The Guard Company, LLC are experienced and focused on finding each client the best solution to meet their individual needs.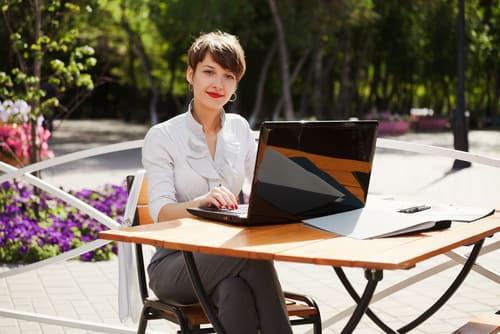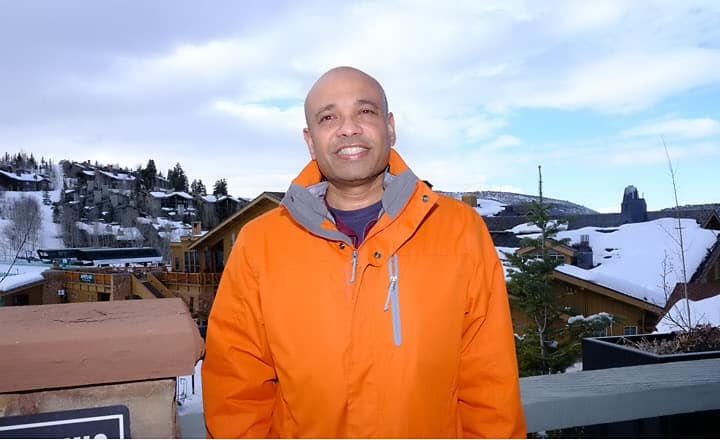 Chiranth Nataraj
Chiranth Nataraj, the founder of Visitor Guard® has more than two decades worth of experience in developing insurance and technology solutions. He is passionate about using technology to solve complex business and information challenges.
Visitor Guard® is the result of his efforts to enable customers to find the best value for their visitor travel health insurance needs.

Pallavi Sadekar
Pallavi Sadekar is head of the Operations Team and has over 15 years of experience in the travel insurance industry. Her can-do attitude and passion have been pillars in the company delivering exemplary service to customers.
Testimonials from customers and insurance carrier partners are proof of her dedication and attention to detail.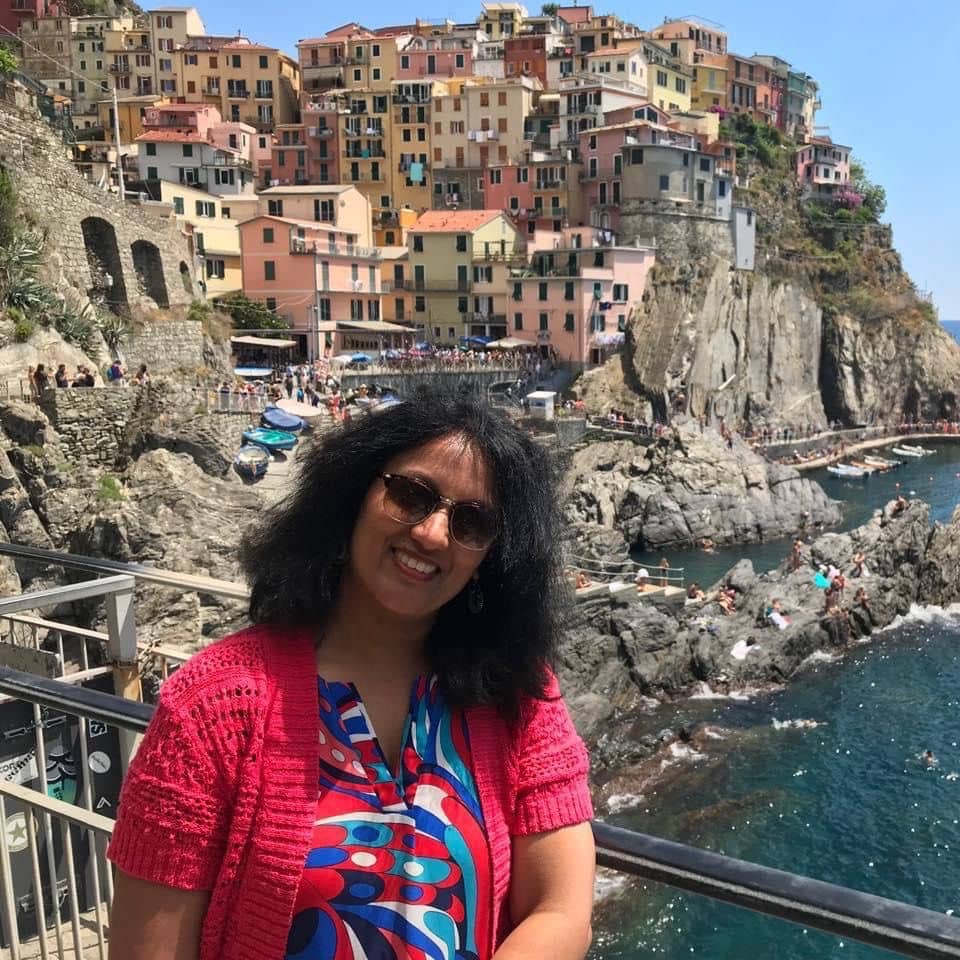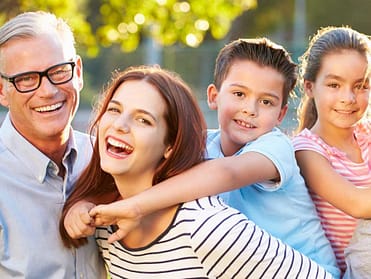 What We Believe In
Our mission is to be the preferred supplier of visitor travel insurance to our customers. We believe in providing the best value (most benefits for a given dollar in premium) and the best service to our clients.
Our Promise
Price Guarantee – We promise that you will not find the same insurance plan at a cheaper price anywhere else.
Excellent service – Our experienced licensed insurance agents aim to provide you with the best visitor travel insurance insight prior to purchase and the best possible customer service during the coverage period.