Buy Aruba Visitors Insurance With Covid19 Coverage
After a long, tiring month, working hard with all your blood, sweat, and tears, you deserve a treat. And what can be better than a vacation trip to Aruba? Spending some time near the sea surrounded by scenic beauty — sounds like a bliss. Plan your next vacation to Aruba and purchase Aruba Visitors Insurance to safeguard your trip!
Visitor insurance for Aruba provides all the necessary benefits required by a traveler during the pandemic. When you are on Aruba visitors insurance, you need not to worry about facing problems alone. Enjoy to the fullest because we have your back!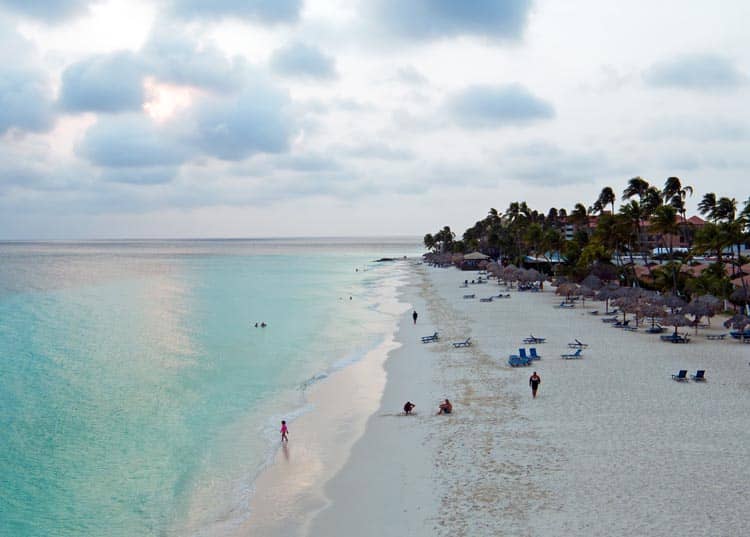 How to purchase the Aruba visitors insurance?
You might be thinking that the purchasing process of Aruba visitors insurance is hectic. Don't worry! With proper guidance, you can purchase your travel insurance for Aruba smoothly and quickly.
To purchase Aruba visitors insurance, you have to file for an online ED card. To do this, visit https://edcardaruba.aw/ and enter the details required including your personal, travel, and health information. After reviewing your application, make the payment and download the confirmation of approval for travel.
For more details regarding visitor insurance for Aruba, visit https://www.arubavisitorsinsurance.com/
Need help?
Talk with an expert!

Benefits of Aruba Visitors Insurance
Anything can happen when you are traveling to an unknown place. Purchase Aruba visitors insurance and cover yourself from any unforeseen accidents.
Cost of hospitalisation: This plan provides coverage for the expenses incurred in treating severe covid-19 symptoms.
Transportation costs: Travel insurance for Aruba covers the cost for transportation of covid-19 patients.
Coverage for doctor consultancy: This insurance plan also covers the amount required to consult a doctor.
Costs of isolation: In case a person is tested positive, Aruba visitors insurance provides coverage for isolation for a maximum of 14 days and upto $125 per day.
Covid-19 tests: It also covers the amount required to get tested for covid-19.
How much is Aruba visitors insurance?
If you are planning to purchase Aruba visitors insurance, you can visit Aruba visitors insurance and explore the different plans available and choose the one that suits your budget.
For ages between 15 to 75 and above, the cost of Aruba visitors insurance is $15 for not more than 180 days. Children up to the age of 14 years are eligible for free insurance for 180 days. This premium is non-refundable unless you have canceled your Aruba trip or purchased a duplicate Aruba visitors insurance.
Say no to complicacies arising during your trip! Purchase your visitor insurance for Aruba today.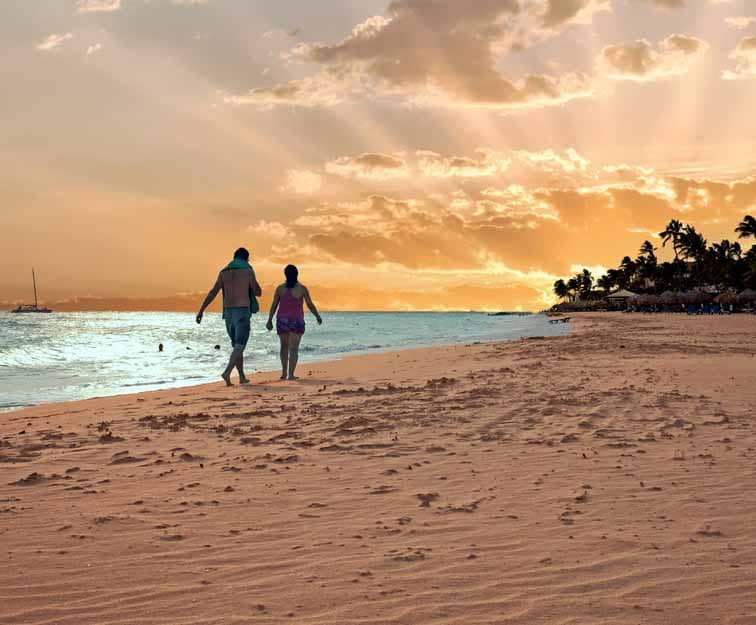 Aruba Visitor Insurance With Covid-19 Coverage
Amidst the pandemic, traveling has become a serious problem. Not to mention, lesser amenities have made traveling even more difficult. Places like Aruba have made it compulsory for its visitors to have Aruba visitors insurance in order to avoid any complications.
Aruba visitors insurance provides coverage for all the hospital expenses for treating covid-19 symptoms including lab tests, X-rays, nursing costs and even intensive care unit costs. Costs of getting the tests for covid-19 done and doctor consultancy is also covered by visitor insurance for Aruba. It also provides coverage for transportation expenses arranged for covid-19 patients. Purchasing Aruba travel insurance is a must if you're visiting this "happy island".
Aruba travel requirements COVID
Before visiting Aruba, make sure you have thoroughly gone through all the requirements for traveling there.
You must have a passport that is valid upon entry and during the time you are staying in Aruba.
An ED card that is completely filled and signed.
A return ticket that is valid.
Required vaccinations and proof of the same.
If asked, the visitor must have proof of having an accommodation or required financial means to cover for hotel expenses in Aruba.
About Aruba
Aruba is one of the four countries forming the Kingdom of the Netherlands. It is one of the finest travel destinations in the Caribbean. Surrounded by scenic turquoise sea and white sand beaches, Aruba looks no less than a paradise. Not only is Aruba famous for its natural beauty but also for the people who are always eager to welcome guests with love and warmth.
Why travel to Aruba? Because you will not find such delightful sights and sounds in any other Caribbean island. Aruba is the ultimate destination if you want a break from your daily chores. Explore and relax, because you deserve all that! For all the beauty and happiness Aruba holds, it is known as "one happy island".
More About Aruba Visitors Insurance
Aruba Visitors Insurance – FAQs
Yes, Aruba travel insurance has been made mandatory to enter Aruba. 
Yes. As of 10th June, 2020, the government of Aruba has declared reopening of its borders and allowing visitors to enter Aruba. However, visitors must have travel insurance for Aruba in order to be allowed into the island.
Yes, it is totally safe to travel to Aruba. The danger of crimes on this island is low. However, you should be mindful while traveling to Aruba so that you don't have to face any misfortune. Purchase Aruba visitors insurance to cover all the expenses related to covid-19.
Yes, your US health insurance is allowed in Aruba as a supplement to Aruba visitors insurance. However, you cannot replace Aruba visitors insurance with your US health insurance.
Yes, visitors in Aruba can get their own health insurance. But it will be just an addition to Aruba visitors insurance and will not be considered as an alternative.
Tips for Aruba Visitors Insurance