What is PPO Network?
Based on the visitor health insurance plan you have bought, please click on the PPO network name below to search for providers in your area. You may be able to reduce your out-of-pocket costs by visiting a doctor within your preferred provider organization(PPO). A PPO is a network of many established, highly qualified medical practitioners and well-recognized hospitals in the U.S.
Your ID card should have the network logo on it. When you present your ID Card at the Doctor's office or hospital, they can identify this logo. Please indicate the PPO Network when you have to use the insurance. E.g. "Say My insurance uses the United HealthCare network, and I found your name in the United HealthCare network search."
PPO Network Providers in the USA
PPO Network FAQ
Preferred Provider Organization (PPO) is a type of health plan that contracts with medical providers, such as hospitals and doctors, to create a network of participating providers.
Depending on the plan you opt for, if the plan does follow a PPO Network, it is always a good idea to search for providers (Doctors, Urgent Cares, Hospitals etc.) in the network as your policy can provide you with better discounted rates if you stay in the network. Some plans also waive the deductible and/or the coinsurance.  
Fixed Benefit plans like the Visitors Care or Safe Travel USA Limited Benefits, may follow a network however they do not provide network discounts like the comprehensive plans. If your ID card does not show a PPO network (e.g. First Health, United Healthcare), then the plan does not follow a network.
Your ID card should have a logo of the network it follows. Most of the plans either will say United HealthCare or First Health Network and have the logo on the top of the card.  
It will depend on the provider you go to, to bill the insurance company directly. When you go to the provider, please present your insurance card that you have printed out or received in the mail. Your ID card  will have the following information on it –  the certificate number, claims filing address in the U.S., Claims department's toll-free number to call and verify benefits. The insurance card will have all the information that the provider's office needs to bill the insurance company directly. 
Please remember that even if your fixed benefit policy has a PPO network you do not have network discounted rates.  
First Health PPO vs. United Healthcare PPO
In US health insurance, a PPO network refers to the Preferred Provider Organizer, a managed care with contracts with medical providers, such as clinics, hospitals, pharmacists, laboratories, and other health care providers. These providers have contracts with third-party insurance providers to provide healthcare facilities at a reduced rate to the insurance provider's clients or members.
In short, PPO is a type of health plan where you pay less if you use providers in the plan's network. In addition, you can use doctors, hospitals, and providers outside of the network without a referral with higher costs. Both First Health and United Healthcare PPO networks operate in the US. Let us discuss these two.
First Health PPO
First Health PPO is a provider network that offers healthcare services to individuals, families, and businesses through a network of healthcare providers. It has approx. 868,000 providers. Members can choose 5,100 hospitals, 110,000 ancillaries, and more than 695,000 healthcare professionals. It is accredited by the National Committee for Quality Assurance (NCQA) and is known for network stability.
It provides discounted healthcare services to its members, which can help reduce out-of-pocket costs for medical care. The network offers a variety of healthcare services, including medical, dental, vision, prescription drug, and behavioral health services. (Visitor insurance plans may not have all these benefits.)
The members have the freedom to choose their healthcare providers from within the network, without the need for a referral from a primary care physician. The network also offers a variety of tools and resources to help members find healthcare providers and services, including an online provider directory.
Overall, it can be a valuable resource for individuals and families who are looking for affordable healthcare options and access to a large network of healthcare providers. It is important to review the specific details of the plan and network to determine if it is the right choice for your healthcare needs.
United Healthcare PPO
United Healthcare PPO is a type of health insurance plan that offers a wide network of healthcare providers to its members. It is offered by United Healthcare, which is one of the largest health insurance providers in the United States. Under United Healthcare PPO, members have access to a large network of healthcare providers, including doctors, hospitals, clinics, and specialists.
The United Healthcare PPO Has almost 1,205,773 doctors and health care professionals, 6,126 hospitals, and 67,000+ pharmacies exist in this network.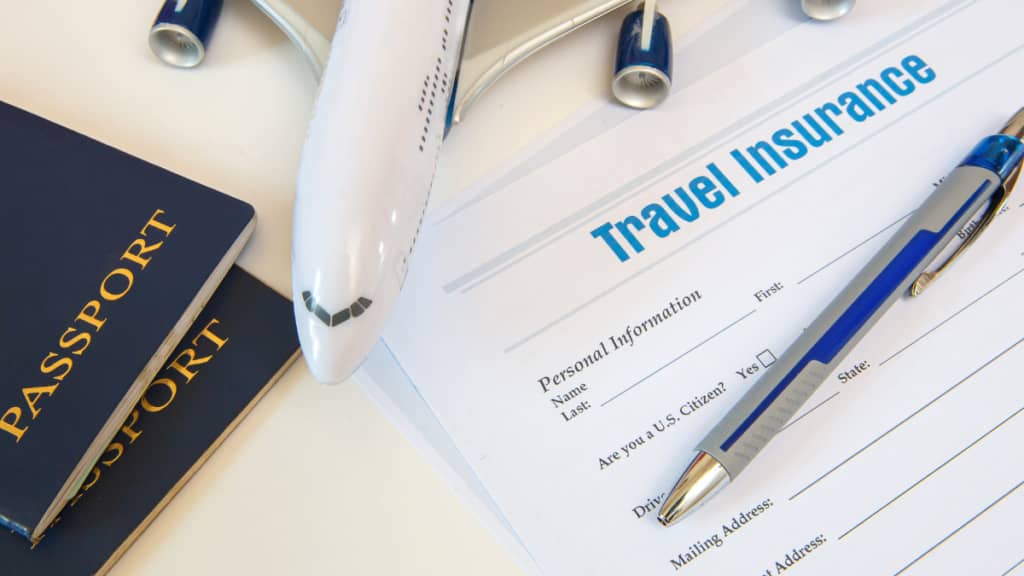 First Health PPO vs. United Healthcare PPO: Which is Better?
Members have the flexibility to choose their healthcare providers. They can quickly look up network doctors, facilities, and more using the Provider search tool on the official site. Which network is better?
It is difficult to determine which PPO network is better between First Health PPO and United Healthcare PPO because it depends on individual healthcare needs and preferences. Here are some factors to consider when comparing these two networks:
Size- First Health PPO has a network of over 1 million healthcare providers, while United Healthcare PPO has a larger network with over 1.3 million healthcare providers. If having a large network of providers is important to you, you can consider United Healthcare PPO.
Costing- The cost of each network can vary depending on the specific plan and coverage you choose. Though the network costs are not available, you get a network through the plan you opt for if the plan follows a network.
Flexibility– Both networks offer members the flexibility to choose their healthcare providers from within the network without a referral.
It is hard to conclude which network is better. No matter which networks you choose, you will receive healthcare services at reduced rates than availing services out-of-network. To know more, call Visitor Guard®.