Visitor Medical Insurance for High Blood Pressure
One of the biggest concerns for visitors is if the visitors insurance will cover High Blood Pressure. It is not uncommon to see many travelers having high blood pressure and taking medication to regulate it. If your Doctor clears you to travel, it should not stop you from taking vacation or visiting family living in the US.
The common question that many visitors to the US usually ask is if they buy visitors insurance, will the policy cover them for high blood pressure. It is normal for traveler's health insurance companies to charge people rates based on normal condition including normal blood pressure. A condition such as high blood pressure, however, is looked at as a pre-existing condition. This means it may or may not be covered. Be sure to understand the benefits and exclusion for the policy before you purchase.
There are various policies now that offer coverage for an acute onset of a pre-existing condition such as high blood pressure.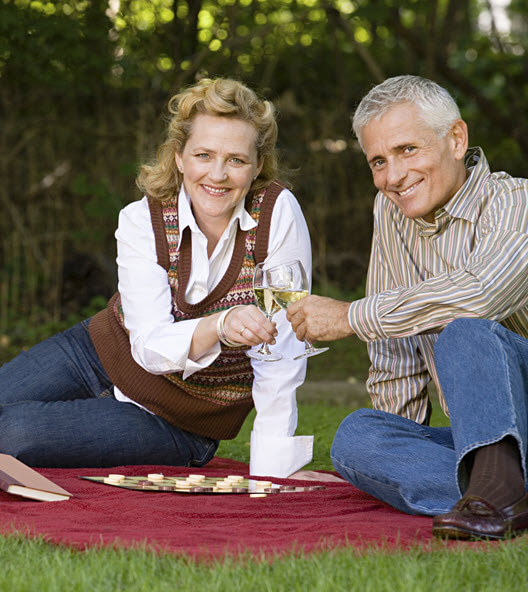 What Will Visitors Insurance Cover and Exclude?
Travelers who have high blood pressure need to be sure that they understand the conditions of the policy. In many plans the Acute Onset of Pre-existing Condition is included for people under the age of 70 years. Some plans may extend this benefit to travelers above the age of 70 years. Depending on the plan, this benefit may not cover high blood pressure and other conditions that may be considered congenital or chronic.
Pre-existing conditions are considered to be medical conditions that may have existed up to two years prior to obtaining the coverage. It is considered as such if a note has been made about it by a doctor – whether or not an official diagnosis or any treatment was ever given for it. Different companies will vary on the length of time.
Visiting a foreign country and having medical problems while there can be very costly, especially if you are not covered. If you are visiting the United States, for instance, and were treated at the Cleveland Clinic (a top hospital), you can expect to pay: $5,136 per day in the Coronary Care or Intensive Care units; $2,071 (minimum) per 30 minutes in the operating room; and $200 for two chest x-rays. If you had a heart attack and needed a blood thinner, it would cost about $76 for a 30-day supply. An angioplasty (venous) would cost about $10,400 in Manhattan.
What is High Blood Pressure?
As your heart pumps blood through your body, it exerts a certain amount of pressure against the walls of your blood vessels. Doctors have determined what the average blood pressure should be, and the levels that are considered to be too high and unhealthy. Blood pressure is measured based on millimeters of mercury (mm Hg).
Two numbers are always used to express blood pressure, such as 120/80 mm Hg. The first number is a measurement of the pressure (systolic) when your heart beats, and the second number is when it rests (diastolic).
High blood pressure is considered a health risk because of the possible serious health problems that it can cause. These problems include:
Atherosclerosis
Aneurysms
Heart attack
Heart failure
Stroke
Dementia
Vision loss
Kidney disease or failure
Sexual dysfunction.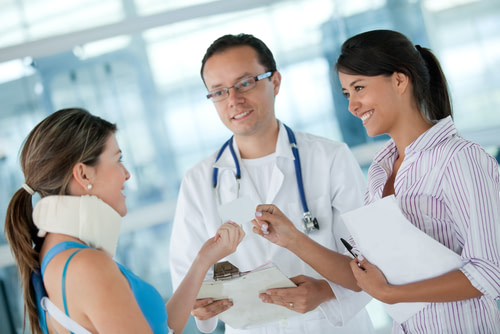 Treatment for High Blood Pressure
After you see a doctor and are diagnosed with high blood pressure, the doctor will usually prescribe medications and recommend lifestyle changes. Those changes are apt to include losing weight, quit smoking, controlling diabetes and high cholesterol, get physically active and eat healthily.
Which Visitor Insurance Policies Can Cover High Blood Pressure?
Plans such as Liaison, Inbound USA, Safe Travels USA and Safe Travels International provide coverage for sudden onset of a pre-existing condition like heart attack, stroke etc. which takes place suddenly and without warning. However, these plans do not cover routine care and medication of the heart disease or high blood pressure.
Most other plans i.e. Patriot Series, Atlas Travel provide coverage for an acute onset of pre-existing conditions as long as it is a non-chronic condition. Heart conditions, diabetes etc. typically fall under chronic conditions.
Before you purchase a plan, it is best to get enough information on the pre-existing condition clauses to make sure that the specific pre-existing condition fits into the company's definition of pre-existing conditions.
Safe Travel USA Comprehensive Insurance
$66 / mo
for a 45 year old with $50,000 plan maximum
Coverage for Hospitalization, ER, Dr. Office Visits, Prescription Drugs
Urgent Care – $30 copay and No Deductible
Well Visit/Physical Check UP
In Network, Deductible and Co insurance waived
Purchase Now
1 acute episode per pre-existing condition covered up to policy medical max for non-cardiac ($25,000 limit for cardiac) conditions for 69y & under; covered up to $35,000 for non-cardiac ($15,000 limit for cardiac) conditions for 70y & above 
Safe Travel USA Comprehensive
The plan is underwritten by Crum and Foster. This policy provides accident and sickness medical coverage for individuals traveling outside their home country. The policy can be bought from 5 days to 1 year and later renewed for a total of 24 consecutive months. The policy provides various options for coverage starting at $50K through $1M.  An Urgent Care visit has a $30 copay. If you are treated by an in-network provider your deductible and coinsurance is waived.
For ages up to 69 years, the policy provides coverage for an acute onset of a pre-existing condition up to the chosen Medical Policy Maximum purchased per Period of Coverage. However, any coverage related to cardiac disease or condition, is limited to $25,000 for ages up to 69 years and $15,000 for ages 70 and above. Upon attaining age 70, Acute Onset benefits are reduced to a maximum of $35,000, with a $25,000 Maximum Lifetime Limit for Emergency Medical Evacuation. Any repeat/reoccurrence within the same policy period will no longer be considered Acute Onset of a Pre-Existing Condition and will not be eligible for additional coverage.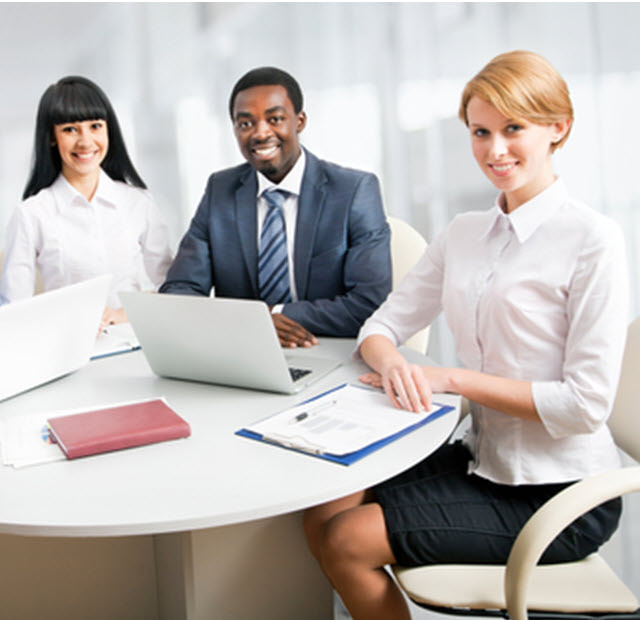 More about Safe Travel USA Comprehensive
Now that travel has started and countries have opened their borders, many travelers and visitors to the US are concerned not only for the existing medical condition but also if they do catch the covid19 virus, will their visitor health insurance cover them for Covid-19 treatment?
There are a few plans that now have started covering for treatment in the event an insured gets affected by the corona virus.
Safe Travel USA Comprehensive plan provides coverage if you get sick from the Coronavirus. If you're traveling to the USA, you can be covered if you get sick from coronavirus as long as you are infected after the effective date of the policy. Covid-19 is treated the same as any other illness. Threat level warnings or declaration of a pandemic by any or all countries does not affect medical coverage.
Safe Travel USA Comprehensive – Pre-existing condition Definition
Definition of a Pre-existing Condition for Safe Travel USA Comprehensive:
A Pre-Existing Condition which is a chronic or congenital condition or that gradually becomes worse over time and/or known, scheduled, required, or expected medical care, drugs or treatments existing or necessary prior to the Effective Date are not considered to be an Acute Onset. This benefit covers only ONE (1) Acute Onset episode of a Pre-Existing condition. Sudden and Acute Onset of a Pre- Existing Condition Coverage expires upon medical advice that the condition and Onset is no longer acute or you are discharged from a medical facility.
Safe Travel USA Comprehensive Insurance

Safe Travels USA comprehensive insurance policy provides medical insurance to non-US citizens and non-US residents while visiting the US. The policy offers coverage for covered medical expenses including hospitalization, surgery, physician visits and prescriptions. The plan includes one acute onset of pre-existing condition coverage and one well-check visit per policy. For more details you can review the Brochure

Purchase Now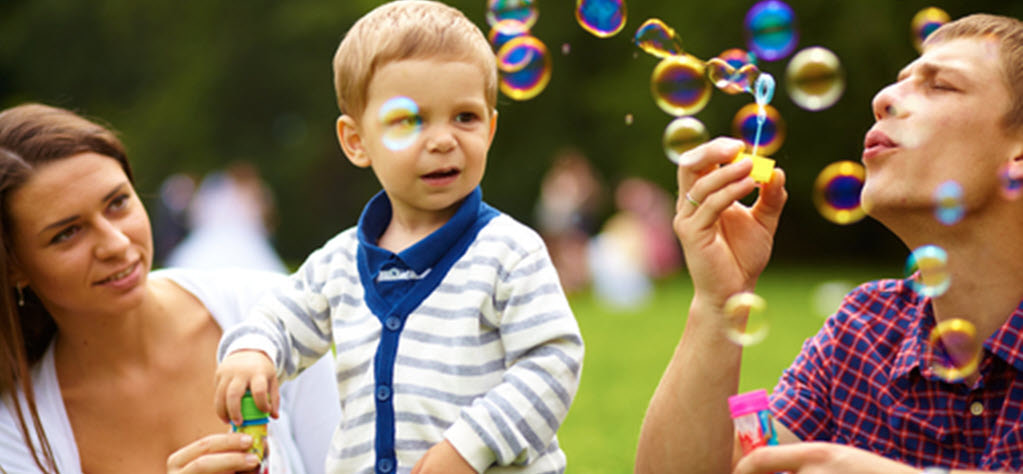 Tips for People Who Are Traveling with High Blood Pressure
As a general rule, it is rather safe to travel with high blood pressure as long as it is well-controlled. If it is not, then you should consult your doctor, because flying can raise your blood pressure. At higher altitudes, even though the cabin is pressurized, you are at a greater risk of clots and swelling. Make sure you also have your medicine with you in your carry-on bag. Watch out for snack foods with lots of salt in them.
When you have high blood pressure, buying travel insurance policies can have a lot of details in them that you should be aware of before purchasing. Make sure you understand what you are buying and ask questions of the agent about any matters of which you are unsure.
Visitor Insurance for High Blood Pressure – FAQ
Most plans will provide coverage for non-chronic pre-existing conditions. High blood pressure is considered to be a chronic condition and hence not all plans include coverage for high blood pressure. Safe Travels USA Comprehensive plan provides some coverage for heart related conditions.
Yes, high Blood pressure is considered a pre-existing condition for all visitor health insurance plan.
More about Visitor Insurance for High Blood Pressure
Tips for People Who Are Traveling with High Blood Pressure