Expat Health Insurance
Traveling abroad is an exciting and rewarding experience, but also comes with its own share of risks. Being in a foreign country, away from services and people that you are comfortable with and rely on, can make medical emergencies an even more frightening experience than they already are. 
Having an insurance plan that will cover you or your loved ones in a time of need will allow you to enjoy your adventure in a new country and help you get through any medical emergencies that arise.
What is Expat Health Insurance?
Once you leave your home country, your current health plan may not be able to provide you with any medical benefits while abroad. Since health care can be very costly, having an insurance plan that can help offset medical costs can act as a financial safety net, ensuring you will not have to pay off bills out of your own pocket. 
Whether you are working abroad or have decided to permanently live in another country, ex-pat health insurance can provide coverage for your medical needs.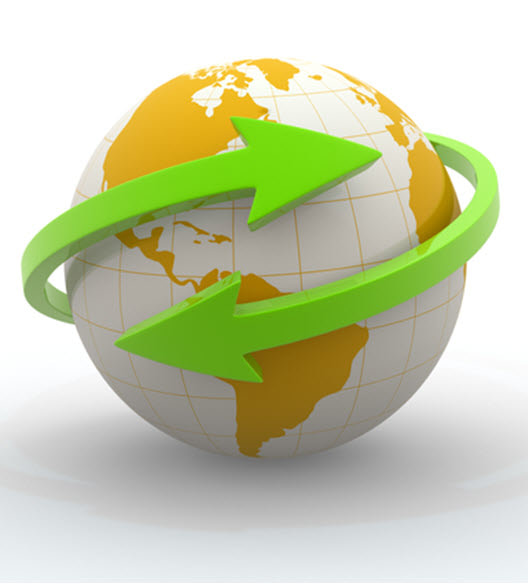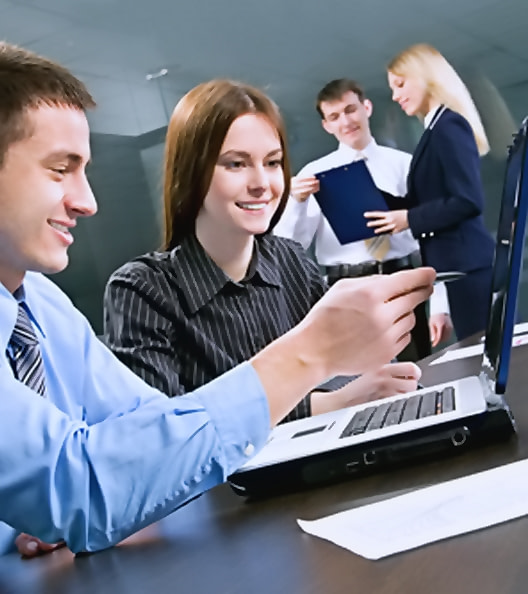 What Benefits Does Expat Insurance Cover? 
As with purchasing any insurance coverage, it is very important to research what type of coverage you need and what is offered from insurance companies. This is especially true in the case of recurring illnesses or conditions. You want to be sure that your ex-pat health insurance plan is able to cover those issues and what limits – if any –apply. 
In addition, before purchasing a plan, you should ensure that your coverage can be applied to your destination country. Some locations, such as areas where there are wars, riots, or political tension, are banned from coverage. Be sure to find out if your area can be covered before purchasing. 
Two insurance plans can help you meet your need for coverage: a long-term plan – Global Medical Insurance; and a short-term plan – Patriot Travel Insurance. Both of these plans are offered by International Medical Group (IMG).
The Patriot Plans
You can choose between the various different Patriot Plans. There is the Patriot Travel, Patriot Platinum for coverage when you travel outside your country of residence and the Patriot America Plus that provides coverage in the US as long as US is not your residence.
Patriot plans offers insurance coverage for shorter periods of time but can be extended for another 24 or 36 months, depending on which plan you buy. The Patriot provides a lifetime medical coverage of $50,000 to $8,000,000. the following coverage: 
The plans cover physician visits and Services, intensive care, surgery, and prescription drugs benefits up to the chosen maximum limit.
The plans also offer coverage for physical Therapy and extended Care facility These plans also include coverage for Repatriation and Medical Evacuation.
Global Medical Insurance
$195 / mo
(for a 45-year-old with the Bronze plan maximum)
Lifetime Medical Coverage: $1,000,000 to $8,000,000
Deductible: $0 to $25,000
Coinsurance: International 100%; U.S. in-network 100%; U.S. out-of-network 80%
Repatriation: $10,000 to $50,000
Medical Evacuation: Up to the maximum amount
Maternity: Not available for lower-priced plans. The Platinum Plan offers $50,000 maximum with a $2,500 deductible per pregnancy. $250,000 maximum for newborn care. 
Quote
Global Medical Insurance
Global medical insurance offers health insurance plans for those individuals and families of all nationalities. U.S. citizens must plan to be residing outside U.S. on or before their effective date and renewal dates, for at least six (6) out of the next 12 months.
Pre-existing conditions are excluded in the lowest-priced plan but have a $50,000 lifetime maximum per coverage period with $5,000 per period. Global Medical Insurance provides a wide variety of coverage anywhere in the world. 
Although this plan is renewable, all U.S. applicants need to be living outside of the United States either on or just before their renewal dates. It is also necessary to live outside of the U.S. for a minimum of 6 months out of the next 12. Additional requirements apply to those who are not citizens of the United States. 
Global Medical Insurance has a medical concierge that you can contact when you have an emergency or need medical care. This service will enable you to find local or emergency services when you are in an unfamiliar area. You will also get information about provider ratings, general prices for service, and past outcomes. If this service is used in the U.S., the deductible cost is reduced. 
Additional Expat Health Insurance Information
When there is an acute onset of a pre-existing condition for citizens traveling abroad, only people under 70 years old are covered. The limits are determined by age and plan. There is a $25,000 maximum limit when medical evacuation is needed. 
Global Medical Insurance places a limit on the ages of those that can be covered. People who are 14 days old to 74 years may apply for coverage up until the age of 75. Those who are 75 are not eligible for insurance coverage. Dependents that are 19 or older will need to fill out a separate application. 
There is an exception to the above age 75 rule. People who have been covered from age 65 up to age 75 continuously may be given lifetime medical coverage by applying for it – no medical underwriting needed.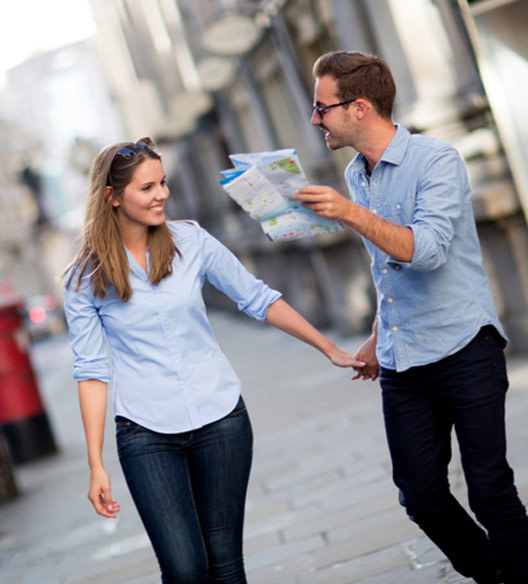 Expat Insurance
Expat Plans Are Not ACA Compliant
When purchasing an ex-pat health insurance plan, you need to be aware that it is not compliant with the Affordable Care Act (ACA). Buyers of this type of health insurance need to find out if they are required to purchase insurance that is ACA compliant. 
Geographic Area
Global Medical Insurance provides coverage worldwide or Worldwide excluding the following countries: the US, Canada, China, Hong Kong, Japan, Macau, Singapore, and Taiwan. You can choose from these two areas of coverage.  The Patriot Travel insurance provides coverage outside your country of residence. 
Medical Underwriting
All applications for Global Medical ex-pat health insurance will go through an underwriting process before being accepted for coverage. Based on the medical information on the application, Underwriters might ask for more information. . Payment must be made with the application before acceptance will be offered. 
When underwriting is used, it is very important to report your true health and past medical history. This also includes any prior conditions. If discrepancies are discovered and you later make a claim, it is likely that your claims will not be paid and you might be at a risk of losing coverage.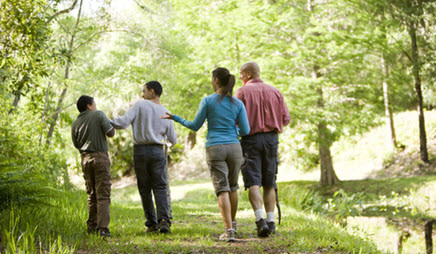 Multiple Payment Options
Both ex-pat health insurance plans offer multiple payment options. Global Medical Insurance offers four different plans and Patriot offers five: three to those traveling to the United States and two for citizens traveling outside the country. 
When traveling as a family or group, a discount of 10% is available. The requirements are that at least five people be insured and that two of them are primaries. 
When applying for ex-pat health insurance, be sure to allow enough time in advance for the insurer to be able to access your medical records and make an accurate evaluation before you travel. You will also need to have enough money available while you travel to pay for any deductibles, coinsurance, and medications. Insurers will only pay after you meet the deductible requirements. 
Expat Health Insurance

Check out all the plans Visitor Guard has to offer and contact us today!

Do you have more questions about plans and coverages? Find out more about visitors health insurance and travel insurance for parents visiting the USA. 

Call us anytime at 1-804-325-1385.

Purchase Now
Expat Health Insurance FAQ
Expatriate health insurance is designed who are working and living abroad. It is designed to give you and your family access to the best healthcare available where you live. Global Medical insurance can provide you annual coverage including preventive care and maternity. If you prefer a more economical option but lesser coverage that the Global Medical Insurance, the Patriot plans are a good choice.  
Travel health insurance is designed for international visitors who temporarily visit another country. These plans usually include inpatient and outpatient benefits for hospitalization, intensive care, trip interruption, lost baggage, and others which might not be relevant to someone who is permanently moving to another country.  
Expatriate health insurance is specially designed to provide coverage for a range of medical treatments and includes preventative care, maternity care and other benefits which might no be covered by a travel medical insurance.   
When you move and work outside your home country, your health insurance at home might not cover you which could lead to a financial crisis given the current healthcare costs if you were to have a medical emergency. expat health insurance provides you with medical coverage when you are in a unfamiliar place as well as for your trips back home. 
With the Global Medical Insurance if you opt for worldwide coverage including the US, you can get coverage anywhere you travel in the world. If you opt for worldwide coverage except the US, then the US geographical area will be excluded from coverage.  
Health insurance coverage is no longer mandatory at the federal level, as of January 1, 2019. Some states still require you to have health insurance coverage to avoid a tax penalty. The states that require or have laws set to take effect that will require coverage include California, Massachusetts, New Jersey, Vermont, and Washington, D.C.,  Other states—including Connecticut, Maryland, Hawaii, and Rhode Island have also attempted to pass legislation that would make health insurance mandatory for their residents. In states where health insurance is mandatory, the rules for getting and maintaining coverage are similar to those under the Obamacare. 
More About Expat Health Insurance
Tips for Expat Health Insurance