What is Short Term Health Insurance?
Short term health insurance plans or Temporary Health Insurance plans provide medical coverage for a limited period of time. These temporary plans provide insurance for a short duration of time with coverage ending when the selected term length concludes. Short term health insurance plans are ideal for people who are transitioning between jobs or who are temporarily without medical insurance who need a medical insurance plan for that transitory period. Short-term insurance is flexible and coverage begins quickly, with many plans beginning the next day after purchase.  When compared to conventional major medical coverage, short-term plans are typically more affordable but provide limited coverage.
Short-term insurance plans typically provide coverage from 30 days up to 180 days. Certain plan may provide coverage up to 365 days.
Who needs Short-term Insurance?
People who are between jobs or those subjected to a layoff:
Individuals may be without health insurance if they have gone through a layoff or are temporarily unemployed or may be waiting on their next job to begin. Even if this is a brief temporary period, to avoid unexpected events at any time, it is always a good idea to purchase a temporary short-term insurance plan for this in-between period.
Recent college graduates
After graduation, students no longer are covered by their student insurance policy. While being unemployed or waiting for a job to begin, the recent graduates or OPT students can consider short-term medical insurance which provides coverage for this transitional period.
Dependents no longer covered by their parents' insurance plan
Under the Patient Protection and Affordable Care Act (PPACA), young adults under age 26 can be covered as dependents on their parent's insurance policy. These young adults who will soon turn 26 can consider the short-term health insurance while they wait for an employer sponsored insurance or wait for Open Enrollment. and do not have prospective health benefits will need health insurance. A short-term health insurance plan is best for these individuals awaiting an employer-sponsored medical plan.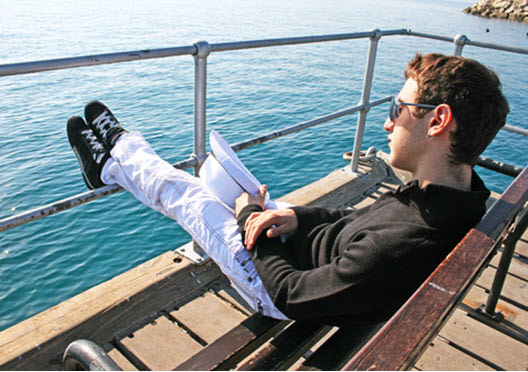 If you live outside of the United States and are on a short visit
US citizens living outside the US and visit the US for a short duration can consider Short Term Insurance as temporary coverage while in the US.
New immigrants
New US immigrants who are waiting to for long term health insurance can consider these Short Term Insurance plans.
People who missed the Obamacare open enrollment
Individuals who missed the Obamacare Open Enrollment period or are not eligible for special enrollment period can consider the Short Term health insurance till they can enroll for long term health insurance.
Short-term Health Insurance Facts
Short-term health insurance plans have policy maximum choices of up to $2 million. Providers offer different choices based on the deductible and coinsurance percentage you might pay with the policy. Typically, if you opt for higher deductibles your monthly premium is lower. Short-term policies typically have limited benefits if you compare them with the long-term major medical insurance policies.
Benefits of Short-Term Health Insurance Plans
Budget friendly health coverage that is less expensive than long-term health insurance plans.
Coverage available for individuals as young as 18 years old till 64 years.
Up to $2 million policy maximum.
Coverage can be bought for 30 days or for up to 12 months
Simple application process that can be completed at any time.
Coverage can take effect as early as the next day after applying.
Does not meet the ACA standards.
No government subsidies.
Pre- defined benefit amount Limited, pre-fixed benefit amount.
Most plans do not provide pre-existing condition coverage, maternity coverage, preventative care, and immunizations.
Not guaranteed
Does not pay for mental health.
State restriction
How to Purchase a Short-Term Insurance Plan
Purchasing a short-term health insurance plan is simple. Many private health insurance companies offer short-term plans. A health insurance broker is another option that can save you time and money as well as serve as an advocate for you, the policyholder. Buying a policy online is another purchase option that is easy, and allows you to compare plans quickly. All major credit cards can be used to purchase your plan.
How to use your insurance
To use your short-term major medical insurance call the plan's toll-free number listed on your documents and begin the claim process. You will choose the type of claim you wish to file. Some companies use direct billing which will give you access to a PPO network, and co-insurance that will cost less. Other providers may reimburse you after you pay for the medical expenses.
There are several quality providers of short-term major medical insurance; one such provider is IHC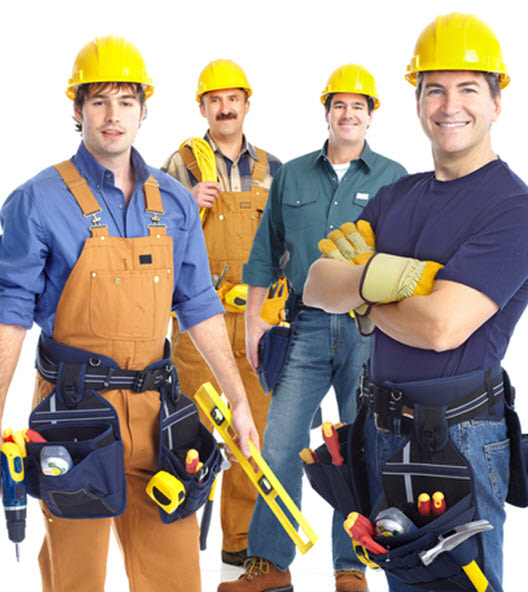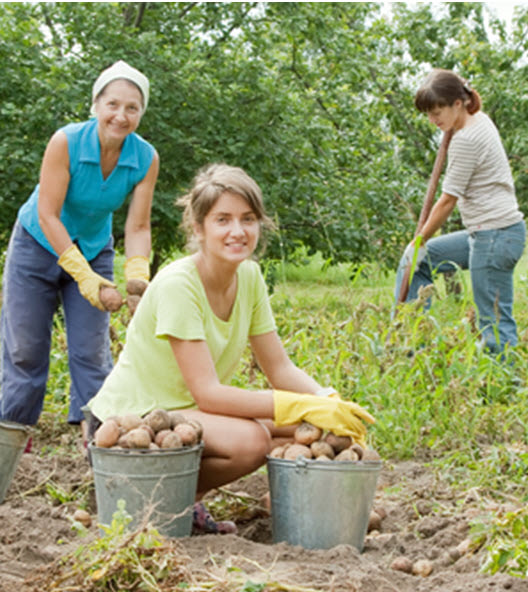 IHC
Providing health insurance for 43 years, IHC is an industry leader. Secure STM plans are underwritten by Standard Security Life Insurance company of New York maintains an A.M.
Best rating of A-.
Applying for Secure STM coverage with IHC is quick and easy online. The typical form will include:

Your name, gender, date of birth, country of residence
Your mailing address
Questions regarding your citizenship
Date to begin coverage
Date to end coverage
The level of coverage desired
Method of Payment
If you are in the market for quality short-term health insurance, then IHC is undoubtedly a company you may want to investigate. You can get a quote as well as apply for the available policies.
Short-term Health Insurance Explained
Short-term health insurance is not limited to purchase during open enrollment periods so you can purchase it at any time for periods of 30 days to three months. Most plans will allow you to cancel at any time without a penalty. If you make monthly payments, merely quit paying when you no longer need coverage. A few plans will even refund the unused portion of your premium if you cancel your coverage before the expiration date.
Health plans that are under the Affordable Care Act (ACA) must not cap expenses, guarantee acceptance and renewal, not consider pre-existing conditions, and be offered nationwide which usually means they are not cheap. A short-term plan avoids this by providing policies that are less than 365 days in duration with most lasting six months. However, short-term plans do lack comprehensive coverage which might leave you uninsured in the event of a severe health crisis. A medical underwriting test will not be required. If you have a pre-existing condition (depending on the condition), you may or may not be able to get coverage and if you do, the pre-existing condition may not be covered. All short-term plans must advise you that they do not meet the government standards of qualifying health insurance.
As, Short-Term insurance plans don't meet the minimum essential coverage (MEC) standards of the ACA, also known as Obamacare it used to be subject to a federal penalty as the policy didn't meet the minimum essential coverage. However, as of 2019, there is no longer a federal tax penalty for not having MEC. That extra cost for having a short-term policy is now gone. However, there might be some state penalties. Your tax advisor can provide you with more information.
Short Term Health Insurance Summarised
Is temporary
Does not meet Affordable Care Act standards
Does not protect you from tax penalties
Does not cover pre-existing conditions
Will not pay for immunizations
Is not guaranteed
May not cover prescription drugs
Typically does not cover maternity care
Does not provide coverage for mental health
However, short-term health insurance may be an option for you. It is meant to provide coverage in between other health insurance options. If you need coverage for a short duration of time, take a look at what a short-term plan can offer for you.  Contact us if you have any questions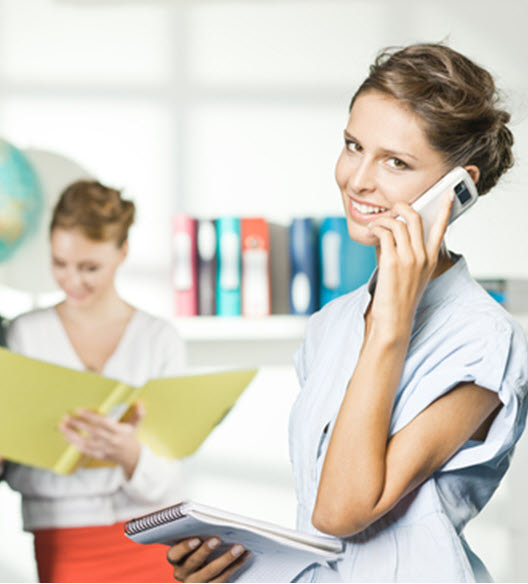 Short Term health Insurance FAQ
Health people might consider a short-term plan as it premiums are typically lower. Also, healthier people might not have to use the health care system as much. However, these short-term plans do not provide coverage for preventative, pre-existing or maternity coverage. Short term plans can provide you with some coverage, but you might have substantial out of pocket costs in the event you have a medical emergency.  
Short term plans do not provide coverage for pre-existing conditions, preventive coverage or maternity coverage. These plans also do not provide essential health benefits of Obamacare. They do not provide coverage for injuries or illness related to participating in extreme or dangerous activities 
Short term health insurance can cover you for incidents that happen after the effective date which are not linked to a preexisting condition or excluded from coverage. These plans generally cover outpatient visits to the doctor, emergency room visits, hospital stays, surgeries, and related x-rays and lab services. 
More About Short Term Health Insurance
Tips for Short-term Health Insurance