Travelex Insurance Services
Travelex Insurance Services is a leading insurance provider in the US. Founded in 1996, the company has almost 25 years of experience in helping people to travel and explore new places in confidence. In November 2021, the company celebrated its milestone anniversary and has been honored to serve people with various personalized travel plans that can help them go on trips and vacations around the world safely.
With headquarters in Omaha, NE, Travelex Insurance Services became a part of the Cover-More Group and expanded its global footprint. Cover-More is the largest travel insurance company in Australia and has its presence in Malaysia, India, New Zealand, Europe, China, and the US.
Travelex aims to be recognized globally as one of the prominent insurance companies by making travel easier, better, and safer for its customers. The company has partnered with Berkshire Hathaway Specialty Insurance and Zurich Insurance Group Underwriters.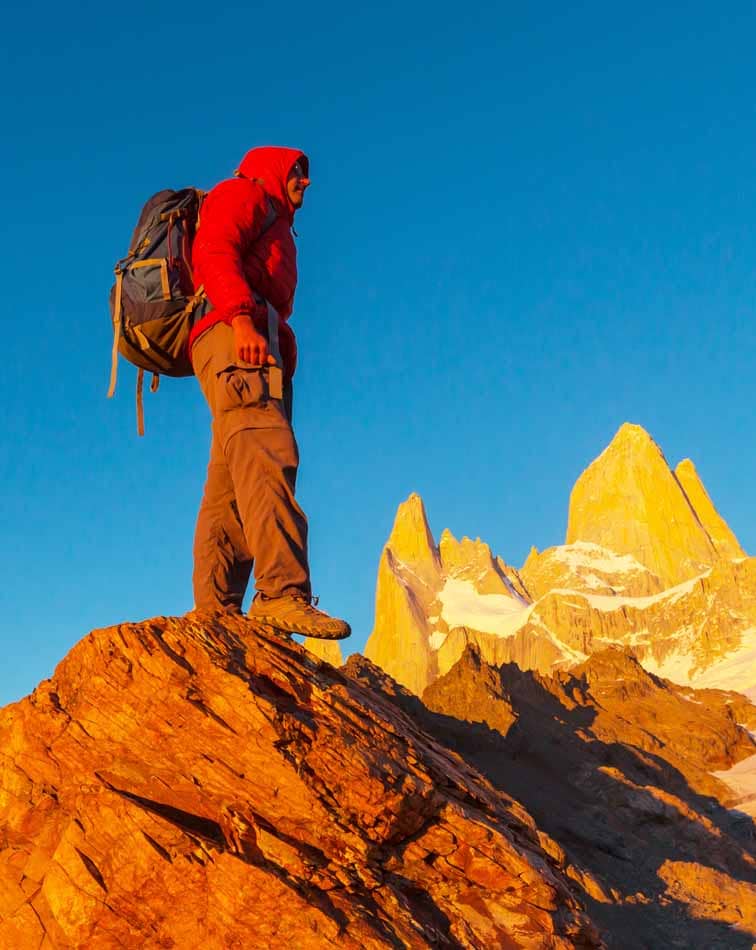 Flight Insure & Flight Insure Plus
Travelex has two Flight Accident protection plans. Flight Insure and Flight Insure Plus.
Underwritten by Berkshire Hathaway Specialty Insurance Company with a A++ AM Rating, the Flight Insure plan provides AD&D Common Carrier flight insurance only coverage with choices of $300,000, $500,000 and $1 million. The plan can be bought for up to 180 days.
Flight Insure Plus offers affordable protection against flight accidents on your trip. The plan offers complete flight accident protection for a single trip. The benefits include coverage for loss of limb or sight from accidental injuries, emergency medical treatment to you and your traveling companion emergency evacuation to the nearest qualified facility, repatriation, safeguards personal belongings, and continued coverage for loss of any body part or vision from a covered flight accident. The plan can be bought for up to180 days.
Underwritten by Berkshire Hathaway Specialty Insurance Company, the coverage level ranges from $300,000 to $1 million. If you are not satisfied for any reason, you may cancel your coverage within 15 of purchase. If you have not already left on your Covered Trip and/or provided there has been no covered expenses, you will receive a full refund of your plan cost.
Flight Insure Plus
(Flight Accident Death & Medical Expense Benefit Plan)
Coverage Level Options: $300,000/$500,000/$1m
$10,000 for 24 Hour Accidental Death & Dismemberment
Coverage for Baggage Delay, theft, damage or destruction of your Baggage
Accident and Sickness Medical Expenses
Emergency Medical Evacuation
Get Quotes
Why choose Travelex Insurance plans?
Affordable travel plans– Travelex Insurance Services offers travel protection for most trips, luxury vacations, and weekend gateways.
Optional upgrades- The company offers unique trip upgrades like additional medical coverage, AD&D common carrier, car rental collision, flight insurance, and more.
Adventure sports coverage– Travelex Insurance provides coverage for certain sports and adventures for fun-filled and well-protected vacations.
Cancel for any reason– Cancel for any reason upgrade is available to give you the benefit of flexibility when it comes to travel.
24/7 travel assistance- Insured individuals receive 24-hour emergency travel assistance and concierge services.
Travelex Claim
If your flight is delayed, or you are met with an accident, or you became severely ill, you can file a claim with Travelex to initiate the benefits.
To file a Travelex travel insurance claim, you need to enter your plan code on the claim form when you submit it. The plan code can be found on your Travelex Brochure, Policy, or Confirmation of Coverage.When you file a claim, you tell your provider that you have suffered a financial loss and need reimbursement. Depending on your plan, you can receive the reimbursed amount of the incurred losses.
For assistance, you can contact the claim team.
Berkshire Hathaway Specialty Insurance Company
Phone: 1-855-205-6054
Email: Travelex.claims@bhspecialty.com
Phone: 1-800-501-4781
Travelex Cancellation Policy
You may wish to change your mind after purchasing a travel insurance policy. If you are not completely satisfied with your policy within the 15 days free look period of purchasing it and you have not yet departed or filed a claim, Travelex will refund your policy cost.
FAQs
Yes, Travelex Insurance Services is a legit company and has been in operation since 1996.
No, Travelex flight insurance is not mandatory; you can add this category of insurance if you want to be covered and protect yourself from travel mishaps like flight delays and flight accidents.
Both Flight Insure and Flight Insure Plus provide primary coverage with no deductibles. This means faster reimbursement in the event of a claim.
Flight Insure Plus is a more robust travel insurance plan than the Flight Insure  that provides coverage during your entire trip, including lost or delayed baggage, emergency medical, and dental services.
More About Travel Insurance