Visitor Medical Insurance -Travelling with Medical Conditions
Traveling to other countries can be exhilarating. It enables you to see new things, experience new cultures, and make new friends. It could also provide new opportunities for education or work. If you are going to be traveling with medical conditions, the best way to ensure that the experience will be good is to have visitors insurance for the country you are traveling to.
When you have existing medical conditions and are traveling abroad, you not only need special medical coverage for it, but you also need to fully understand what is and what is not covered. If you do not ensure coverage, it is quite possible you could end up paying for major medical bills that your insurance company will not cover.
Applying for visitor medical insurance with medical conditions is easy and can be done in a matter of minutes. Your insurance documents are emailed to you immediately after you apply.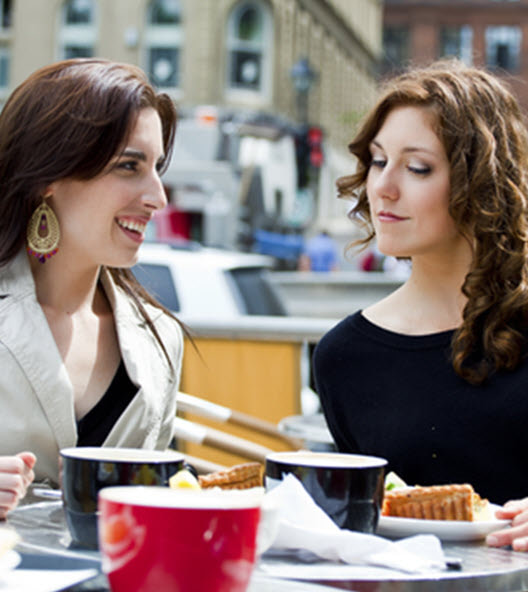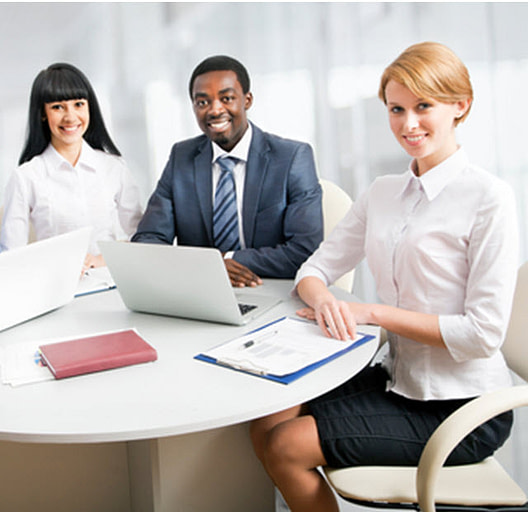 Tips for Travellers with Medical Conditions
When you have a pre-existing condition and need to travel, there are some things you can do to make the trip safer and more comfortable. Start making your preparations by checking with your doctor who can provide special advice. The doctor may give you some tips and limitations as to your activities. Ask whether or not air travel is recommended or safe. Choose a location that is not going to be strenuous – or hot – which could make the condition worse.
If necessary, you also want to buy special coverage that will cover your particular medical problem if you should have an acute re-occurrence. Get properly immunized. Make sure you have enough medication and supplies with you, as well as a list of all medication and brand names with generic names you take (in case you need to get more while abroad).
What Visitors Insurance Covers
Visitor's insurance is primarily for the purpose of providing treatment for new injuries or illnesses. It will cover medical problems that your own medical coverage will not cover.
A pre-existing condition may prevent you from receiving any money from the insurance company unless the policy covers the treatment of an "Acute Onset of Pre-existing Conditions". Even when you have the coverage, the rules to obtain the benefit often limit what conditions will get covered and which will not. It is very important to understand what the policy will cover and what it will not before buying because the terms will vary from one company to the next. It is also a good idea to know what the costs may be for the treatment of your particular medical condition in that country.
As typically pre-existing conditions are not covered, you can buy visitor's insurance the day before coverage is required and the policy can be emailed to you within a few hours of purchase.
Age is another factor to look into. Some visitor's health insurance policies will provide good coverage for people under 70, but little for those who are older. Other companies will provide good coverage up to 90. If pregnant, be sure to understand the terms for coverage.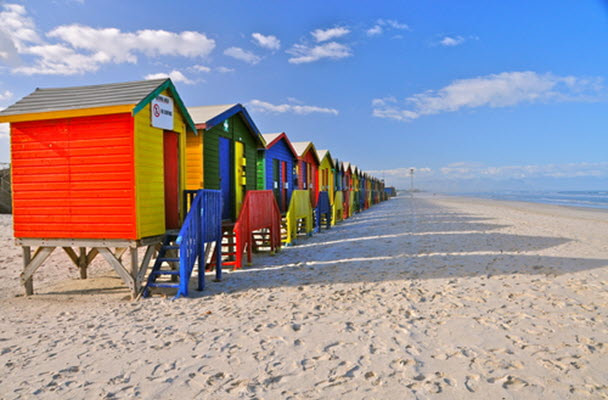 Before traveling, it is a good idea to understand what kind of medical expenses you may encounter if you have an emergency. While different medical conditions will require specialized treatments, some costs in the United States (at the Cleveland Clinic) that you need to be aware of include:
Coronary Care – $5,136 per day for Room and Board
Intensive Care – $5,136 per day for Room and Board
Medical/Surgical – $1,699 per day for Room and Board
Operating Room Charges – range from $2,071 to $3,903 per 30 minutes
Medical Scans – range from $100 to $4,793
Lab Charges – range from $20 to $942
Therapeutic Exercise – $193 per 15 min (does not include evaluation $480)
Safe Travel USA Comprehensive

You may be able to travel with medical conditions, but you want to be sure to have the coverage you need. Look into the policies carefully before buying and be sure to ask questions about what you do not understand.

Safe Travels USA Comprehensive insurance policy provides medical insurance to non-US citizens and non-US residents while visiting the US. The policy offers coverage for covered medical expenses including hospitalization, surgery, physician visits, and prescriptions. The plan includes one acute onset of pre-existing condition coverage and one well-check visit per policy. For more details, you can review the Brochure

Purchase Now
Common Ailments Requiring Extra Costs
Here are some common ailments that travel insurance companies are likely to consider preexisting conditions, due to an increased risk level.
Inbound USA

Your doctor may say ok to travel with a medical condition, but you want to be sure to have the coverage you need in the country you are traveling to. Be sure to carefully looks into the policies before buying and be sure to ask questions about what you do not understand.

Inbound USA medical insurance is a scheduled travel insurance policy providing medical insurance for visitors to the US, i.e. non-US citizens traveling to the US. Inbound USA Medical Insurance has three options to choose from, Basic, Choice, and Elite.  With the Inbound USA, your coverage length may vary from 5 to 364 days for all three plan options. You can extend the Inbound USA Choice and Inbound USA Elite plans up to three years (1,092 days). For more details you can review the Brochure

Purchase Now
Visitors Insurance for Medical Conditions FAQ
Yes, you can buy visitor medical insurance if you have a preexisting medical condition. The visitors medical insurance do not go through medical underwriting and hence anyone medical conditions are not evaluated.
However, you will have to check what the policy covers for an existing medical condition. Many policies provide coverage for an acute onset of a non-chronic preexisting condition. It is a good practice to review the brochure and understand what the policy covers.
An acute onset of a pre-existing condition is a sudden and unexpected outbreak or recurrence of a pre-existing condition which occurs spontaneously and without advance warning, either in the form of physician recommendations or symptoms. Treatment must be obtained within 24 hours of the sudden and unexpected outbreak or recurrence. Typically chronic and congenital conditions, complications or consequences of a chronic or congenital condition, or conditions that gradually become worse over time are excluded from coverage.
No, each plan will have exclusion on the policy. Pre-existing conditions are excluded under visitors health insurance. Many plans can provide coverage for an acute onset of non-chronic preexisting condition.  Maternity is typically not covered under any policy.
More about Visitors Insurance for Medical Conditions
Tips for Visitors Insurance for Medical Conditions