How Much Does Visitor Insurance Cost for Parents Visiting USA?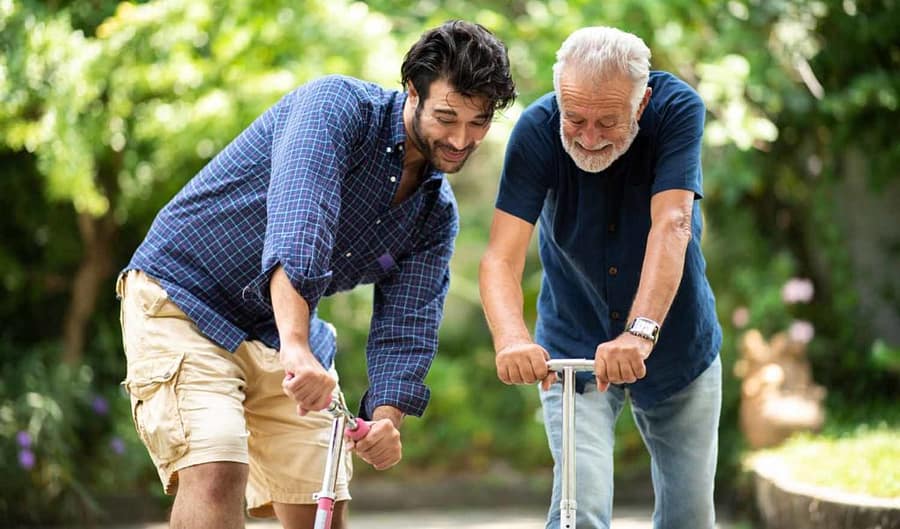 How Much Does Visitor Insurance Cost for Parents Visiting USA?
Millions of people travel to the US each year for studies, work, research and more. Sometimes, parents too wish to visit their children and have a short stay in the US. However, those who are living in America are aware of the expensive healthcare cost, and how US visitors may be crippled with financial difficulties in the event of illness or accidents.
Here is the Visitor Insurance Cost for Parents Visiting USA
| Insurance Plans | Plan Medical Limit | Premium* |
| --- | --- | --- |
| SAFE TRAVEL USA COMPREHENSIVE | from $50,000 to $1 million | $69 per month |
| PATRIOT AMERICA PLUS | from $50,000 to $1 million | $71 per month |
| ATLAS AMERICA | from $50,000 to $2 million | $80 per month |
| PATRIOT AMERICA | from $50,000 to $1 million | $72 per month |
*Estimated Premiums
Medical care for visitors is not free in America, which is why visitor insurance for parents is is highly recommended. It's quite certain that that our parents and may have a medical issues. If the medical issues occur during a visit to the US, then the visitor or traveler will have to bear the medical expenses from their personal savings in event of not being protected with visitor medical insurance.
Now, when travelers purchase visitor insurance plans, they are financially protected overseas. These policies protect travelers from unforeseen medical care expenses. At Visitor Guard®, you can find comprehensive and limited plans visitor insurance for parents traveling to the US..
How much does the visitor insurance cost?
This is quite a tricky question! The price totally depends on your age, your duration of stay, deductibles, policy maximums, the treatment costs, and the coverage you are seeking for.
The comprehensive plans cost most than the limited ones because they offer you better coverage right from the time you land in the US. Basically, the more coverage you wish for, the more price you have to pay. The duration of your stay, too, determines the cost of visitor insurance. A week of coverage period costs cheaper than a few months.
The cost of insurance increases with your age as risk increases. Therefore, senior citizens need to pay more for the same amount of coverage than younger adults. Generally, younger people are healthier than older ones and less likely to fall sick. Whereas, older adults are more prone to fall sick or incur accidental injuries. Besides, traveling to a new country and adapting to new weather conditions can cause medical issues to many travelers.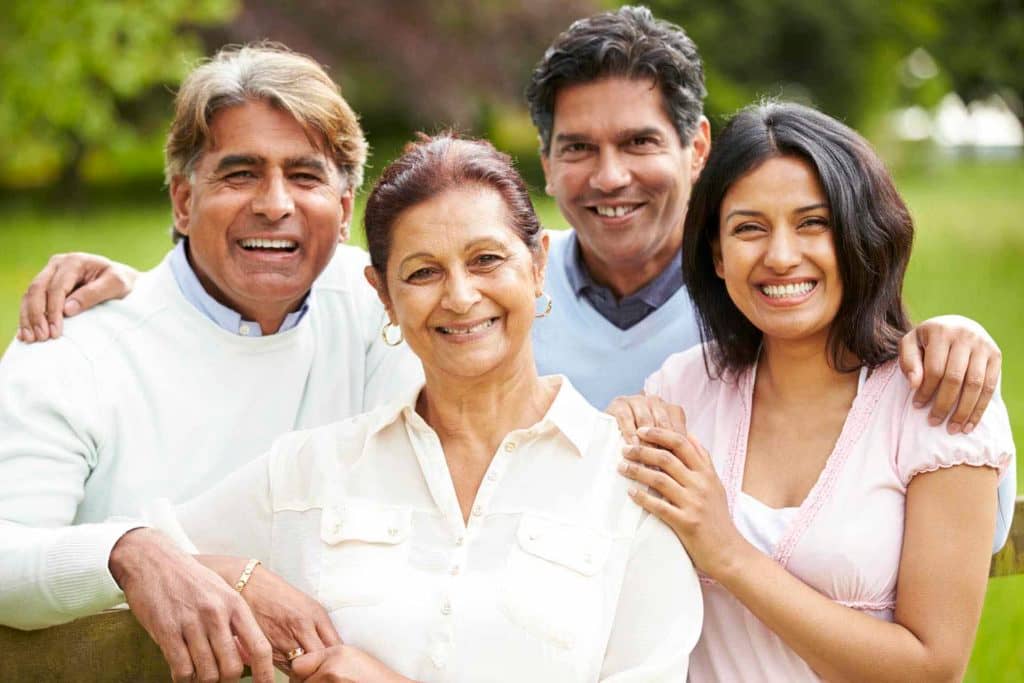 All health insurance plans include hospitalization, prescription drugs and medicines, doctor's visit, physical therapy, urgent care, surgical procedures, emergency services like ER and ambulances. What is not covered are expenses from maternity, pre-existing conditionsmental conditions and treatment for substance abuse or drug-use.
Apart from this, if you choose a lower deductible, you need to pay higher premiums. The deductible typically refers to the amount that is deducted from the insured member prior to the plan making claim payouts. The deductible and the premiums vary as per your plan options.
For instance, if you decide to go with Patriot America Plus, the plan maximum limit ranges from $50,000 to $1 million for a 45-year-old individual with deductibles between $0 to $2,500. Now, for a 65-year-old individual, if you choose a policy maximum limit of $1 million with $1,000 deductible, the premium will be around $160.95. If you lower the deductible to $100, you need to pay $221.31 premium.
This may appear confusing to you at first, but our insurance professionals are very good at explaining to you the factors determining the cost of visitor insurance.
What kind of insurance should you purchase?
It is recommended to get comprehensive plans for your parents that covers – (a) COVID treatment expenses, (b) acute-onset of pre-existing conditions, (c) emergency medical evacuation, (d) accidental death and dismemberment, and more.
Comprehensive plans provide more coverage than limited plans. Choose the best health insurance for parents visiting USA from Visitor Guard®.
Is there any best visitor insurance plan for parents?
Honestly, there's no one visitor insurance plan that can work for all parents visiting the US. Safe Travel USA Comprehensive, Atlas America, and Patriot America are some of the most popular and most purchased plans.
If you haven't purchased a plan yet for your parents then email your queries and requirements, and we will help you identify the right plan.
Also Read: How to get health insurance for parents visiting USA?
---
---