Can you get health insurance with a J1 visa?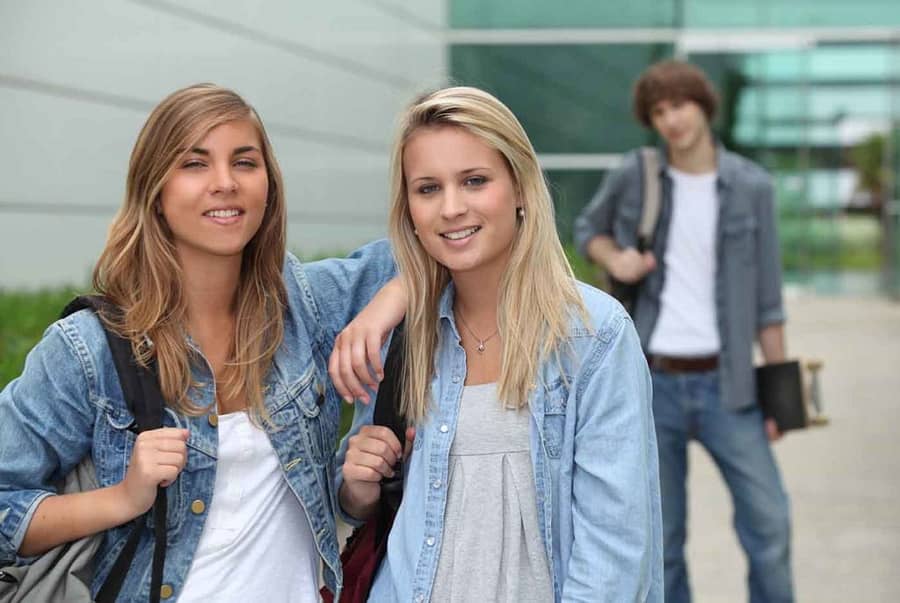 Can you get health insurance with a J1 visa?
Did you apply for a J1 Visa? If yes, you probably would have noticed that you J1 Visa health insurance is a mandatory requirement. Getting a health insurance policy is perhaps one of the most important requirements before heading for the US. Why? Because it can pay for the cost of medical expenses that you can incur during your stay.
If you're wondering whether a health insurance plan is included or part of the J1 Visa, then the answer is NO. The plan doesn't come free with the visa; you need to purchase an appropriate medical insurance from a third-party provider or request your sponsoring organization to provide the necessary coverage.
Here are some tips regarding best health insurance with a J1 Visa.
Who needs J1 Visa health insurance?
All visitors on J1 Visa are required to obtain adequate health insurance. Failure to have adequate insurance coverage would be violating the terms of the J visa. The Exchange Visa (i.e. J visa) community includes short-term scholars, interns, au pairs, teachers, trainees, researchers, government visitors, international visitors, university students, work and travel participants, and dependents of J1 Visa.
If you fall in any of the above categories, you are required to get J1 Visa health insurance, The US Government has mandated the J visa health insurance provide the following minimum benefits.
The plan must offer coverage of at least $100,000 per accident or illness
The plan must have a deductible of no more than $500 per accident or illness
Repatriation of remains coverage must be of $25,000
Emergency medical evacuation to your home country coverage must be $50,000
Apart from this J1 Visa health insurance plan must be underwritten by an insurance provider who is:
An A.M. best rating of a minimum of A-
A Standard and Poor Claims Paying Ability rating of at least "A-"
An Insurance Solvency International, Ltd. (IS) rating of at least "A-1"
A Weiss Research, Inc. rating of at least B+
Why does J1 Visa health insurance matter?
Having a J1 Visa health insurance is a must because it is an essential requirement during the immigration process. Plus, it pays thousands of dollars that you could incur from medical bills arising from illness, injuries, or accidents. As medical and healthcare is expensive in the US, it's not easy to pay the bills from their savings.
Without an adequate insurance plan, you may experience financial stress during a medical emergency. The unexpected can happen anytime and anywhere, hence, getting a J1 Visa health insurance is highly recommended.
What coverage can you enjoy under J1 Visa health insurance?
Most plans cover the basics like doctor's visits and consultations, hospitalization, surgical procedures, prescription drugs and medicines, emergency services, physical therapy, COVID-19, , emergency medical evacuation, and more.
There are additional coverages as well, including accidental death and dismemberment, extreme sports coverage, repatriation of remains, trip cancellation, natural disaster, political evacuation, and more.
J1 Visa Health Insurance specialists at VisitorGuard.com stand ready to help you with the best solution.
---
---