Which Medical Insurance is Best for Parents Visiting USA?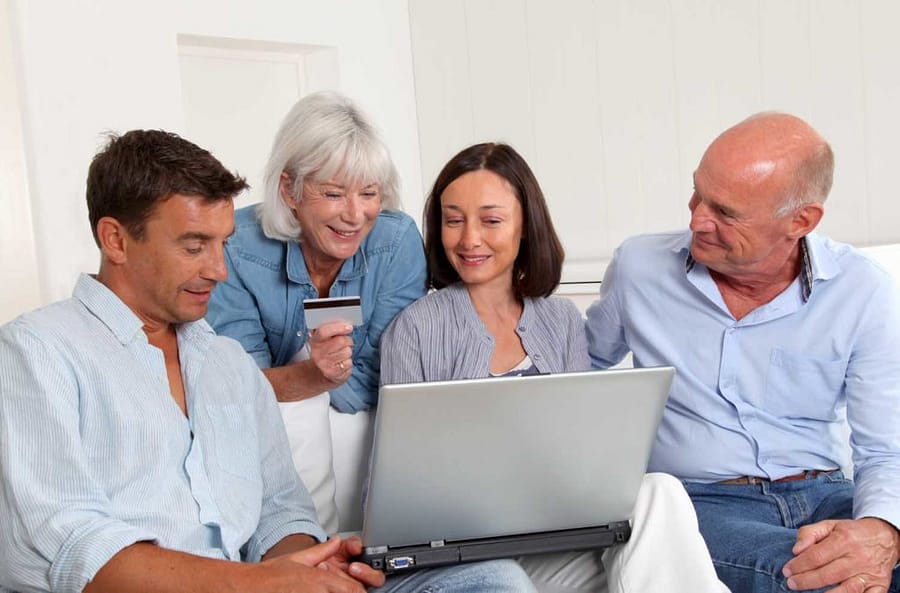 Which Medical Insurance is Best for Parents Visiting USA ?
Medical insurance plans for parents traveling overseas can help them avoid unnecessary medical expenses, especially during the ongoing stress. Visitor Guard® is one shop stop where people can find some of the best plans for their parents, families, relatives, and friends who are planning to come to the US this year.
Here're some of the best medical insurance for parents visiting USA:
Safe Travels USA Comprehensive offers medical coverage to families or individuals traveling to the US from other countries. The plan includes emergency medical and deductible options and includes acute onset of pre-existing conditions, coverage for covid-19, some dental treatment, mental disorders, and optional upgrades like a return to home coverage, athletic sports coverage, and accidental death and dismemberment.
If you're seeking travel and medical benefits, Atlas America is for you. With a wide range of deductible and policy maximum benefit options, the plan suits non-US citizens. Parents, relatives, nannies, exchange scholars, international students, foreign tourists, and more can apply to this plan. Moreover, COVID-19 is treated as any other sicknesses.
This plan is designed for non-US residents who need temporary medical coverage in the US and is available for US as well as non-US citizens visiting the US and having a residence outside the US. Friends, relatives, students, and families can purchase this plan while visiting America for education, business, or pleasure. It offers coverage outside the US, as well. The policy doesn't cover pre-existing conditions but has optional coverage for adventure sports, medical evacuation, and accidental death and dismemberment.
This is a limited plan that comes with pre-defined limits. The plan, too, has three categories, making it simpler for the tourists to choose one as per their travel and health needs. Here, COVID-19 is treated as same as other illnesses or injuries with a sub-limit. Go through the three options before making a final call.
5. Safe Travels Elite
This is yet another limited visitor insurance plan that is designed for non-US residents traveling to the US and to some other international destinations worldwide for a short stay. The plan is not applicable to US citizens, US residents, and Green Card Holders. The plan covers one acute onset of a pre-existing condition, PPO network, and wellness visit within the first 21 days of the effective date.
Is buying an insurance plan worth it?
Without an insurance policy, it will be difficult for anyone to meet the medical expenses in the US and other worldwide locations. A visitor health insurance for parents can save you paying from extraordinary medical bills and keep you financially secure. Health issues in elderly adults can crop up anytime, which is why buying a health insurance policy can be a safer decision no matter for how long they're coming to stay with you in the US.
Also know about: How Much Does Visitor Insurance Cost for Parents Visiting USA?
Visitor Guard® has comprehensive and fixed benefits plans, but the former has earned more popularity among travelers for traveling to the US. If you're planning to purchase an insurance plan for your parents this year, do call us! We will explain in detail how the plan works.
---
---