Can Green Card Holders Apply for Obamacare?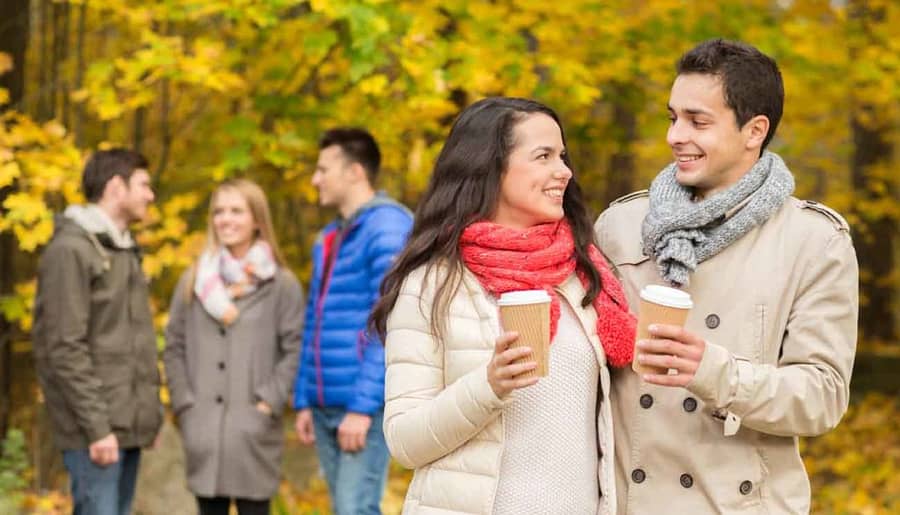 Can Green Card Holders Apply for Obamacare?
Are you a green card holder? Are you a new US immigrant? Are you wondering what are the options for health insurance for green card holders? Stop fretting because this blog will clear all your confusion. Let's dive in!
Obamacare for immigrants and green card holders
The Affordable Care Act (ACA) or Obamacare has outlined the eligibility of the immigrants that can help them get covered under the US healthcare marketplace. Green card holders may opt for Obamacare and enjoy the same coverage as US citizens. However, there are certain rules and eligibility requirements.
Lawful individuals that qualify for ACA insurance are US citizens permanent residents (i.e. Green Card holders). Tourists or visitors do not qualify for ACA insurance on the healthcare marketplace.
An immigrant is not a visitor and intends to live in the US permanently. Tourists and visitors who come to the US for a short stay don't qualify for Obamacare. As of 2020, pre-existing conditions won't be denied of medical coverage and will be treated as any other medical condition.
What are the penalties and the federal financial assistance for health insurance?
Effective since 2019, Americans don't have to pay federal penalty if they aren't insured under ACA coverage. Now, it's up to the individual states whether they want to apply penalties for the uninsured individuals or not. However, people are no more penalized, but it's always wise to have health insurance coverage to keep yourself financially secured in the event of accidents or injuries.
If you're a green card holder and pay your taxes in the US, you can get covered under the ACA (aka Obamacare) health insurance. Sometimes, the federal government may offer to pay a portion of the health insurance premiums. The amount of assistance provided by the federal government depends on the financial income of the health insurance applicant.
What are the options for a 65-year-old immigrant?
Before 2014, there were no ACA health insurance options for immigrants especially for 65 years of age or older. So, new immigrants depended on short term medical insurance policies or travel insurance until they were eligible for Medicar or became eligible to be enrolled in an American employer provided group health insurance plan.
In 2019 and onwards, new immigrants can purchase private policies as soon as they come to the US. Therefore, if you're over 64 and not enrolled in Medicare, they can qualify for ACA coverage.
Can undocumented immigrants get coverage?
Under ACA rules, immigrants who are legally present in America can opt for plans and receive premium subsidies only if their income levels make them eligible. But, if you're an undocumented immigrant, you may not get any provisions to obtain coverage.
The law explicitly prohibits undocumented immigrants from buying coverage in exchange even if they have paid the price. Undocumented immigrants are also not eligible for Medicaid. California is the only state that is using state funding to offer Medicaid for undocumented immigrant children. They want to take a step further and expand the cover to young adults up to age 26.
But in 2017, before Trump took the office, California withdrew their proposal to stop the administration from deporting undocumented immigrants. Now, they can obtain coverage from students plans or employer-sponsored plans. They can also buy individual market coverage plans, outside the exchange. As of now, in most other states besides California undocumented immigrants can't enroll in any plan on the health insurance exchange.
What happens when you don't get covered?
Green card holders who are unable to afford ACA can opt for short-term health insurance plans that fit their needs and stays. Getting a short-term plan is a far better option than staying uninsured in a foreign country.
Short-term plans offer less coverage than comprehensive ACA-compliant and unlike ACA plans don't cover pre-existing conditions. Travel insurance plans are yet another option for new immigrants until they become eligible for other plans (like ACA plans or employer provided group insurance). Just like short-term health policies, travel insurance plans too don't offer comprehensive ACA coverage and don't cover pre-existing conditions.
Are you a new Green Card holder or new permanent resident? Reach out to a specialist at Visitor Guard® to learn about your healthcare options.
---
---