How to get health insurance for parents visiting USA?
How to get health insurance for parents visiting USA?
Are you planning to get your parents to the US for the first time? Though it sounds exciting, you need to prioritize their health and safety, which is why they need health insurance plans. Whenever you wish to bring your family or parents to America, it is wise to purchase a comprehensive policy because it will help reduce financial losses during medical emergencies.
Visitor Guard® provides a wide range of affordable insurance policies that can look after your parents or family while they take a trip abroad. The benefit? It helps avoid unnecessary expenses just because of unanticipated situations.
Why should you consider getting insurance for parents visiting the US?
Your parents and family members, especially the elderly, deserve high-quality medical treatment.
The healthcare system in the US is quite expensive. A single trip to a clinic can cost you a fortune, which is why getting insurance for parents visiting USA can be a good idea. Insurance policies are relatively inexpensive in contrast to medical treatments in the US.
COVID-19 has created havoc and cost millions of lives, which is why getting a medical insurance policy for your parents covering COVID-19 medical benefits is essential.
Accidents can happen anytime, especially when they are elderly adults. They may hurt themselves anytime and need to be taken to a clinic. Going to the hospital means you need to spend thousands of dollars. Without an insurance plan, paying for your medical treatment out of your pocket can be difficult.
If your parents need to be evacuated to the nearest qualified medical facility, the insurance policy can take care of that.
Your parents can be prone to sickness and fall sick due to sudden weather changes, travel stress, different surroundings, etc. If they need to be rescued and taken to a nearby medical unit, the insurance policy can take care of it.
If you're a US citizen, you may be held legally liable to carry out all your parents' medical expenses. This may let you go through financial strain. Hence, insurance for parents visiting the US can be a savior!
Which are the best insurance plans for parents visiting the US?
Atlas America
Coverage for acute onset of pre-existing conditions that are not chronic and congenital
Optional coverage for AD&D, Personal Liability Coverage and Crisis Response coverage
You can choose deductible from $ $0, $100, $250, $500, $1,000, $2,500, or $5,000
Only non-US citizens who are at least 14 days of age are eligible for coverage under this plan
COVID-19 is covered and treated as any other sickness
In network, coinsurance is waived
Emergency Medical Evacuation up to $1,000,000 lifetime maximum
The plan covers medical accident and sickness, emergency medical and political evacuation, repatriation of remains, trip interruption, baggage, and accidental death & dismemberment.
Covid-19 expenses are covered and treated as any other sickness.
Persons traveling outside their home country to the United States or to the United States and Worldwide
Acute Onset of a Pre-Existing Medical Condition
Up to $1,000,000 in emergency medical coverage
Return to Home Coverage up to $50,000
Athletic sports coverage is available
Patriot Travel
Maximum limits choice from $50,000 to 1,000,000 and $2,000,000 to $8,000,000 for platinum plans.
Ideal for non-US citizens visiting the US
Deductible ranges from $0 to $2,500
$1 million for emergency medical evacuation
No coverage for acute onset of pre-existing conditions, remote transportation, and supplement accident may be available on the Patriot Platinum plan)
Extensions up to 24 continuous months
There are 3 plans for visiting the US and 2 plans for visiting outside the US
Besides these comprehensive insurance plans, there're limited plans like Visitor Care Insurance, and Safe Travels Elite.
How can Visitor Guard® help you?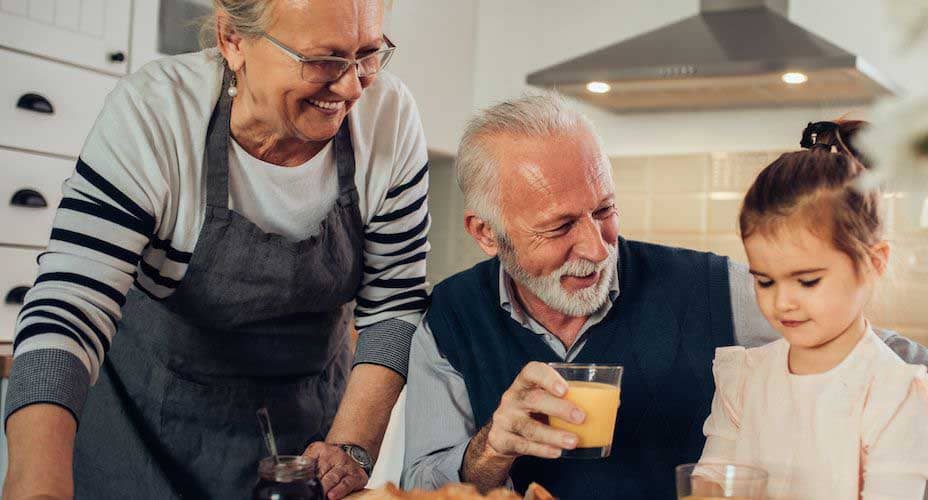 We have some of the best insurance for parents visiting the US. The plans are affordable and give various medical benefits that can let you enjoy your vacation with your family worry-free. Our executives are knowledgeable and offer the best possible help. Do call us in your free time.
Also Read:
---
---