How to plan a trip to Chile and Argentina from the US?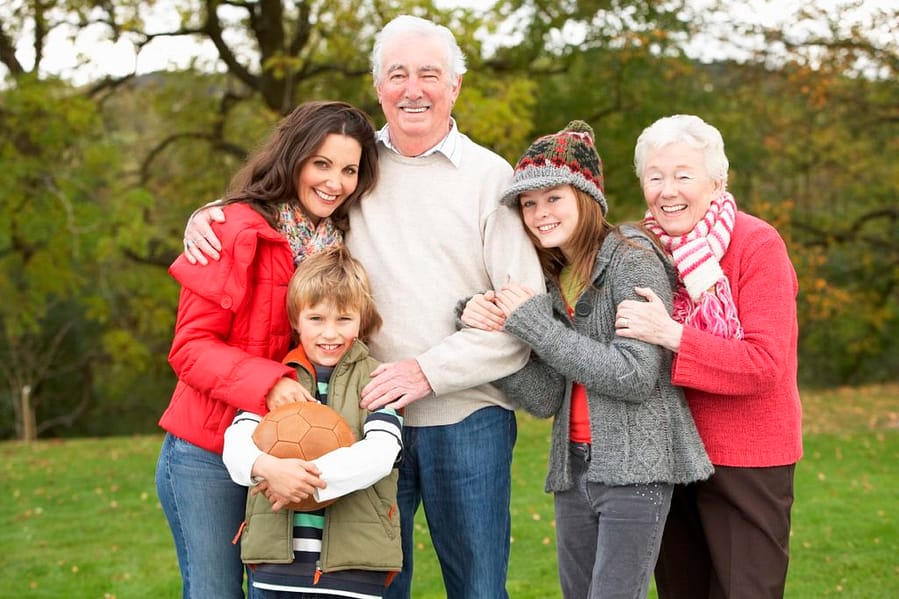 How to plan a trip to Chile and Argentina?
Traveling during COVID can be difficult but not impossible if you follow the protocols and take the right precautions. South American adventure can be a perfect delight for many travelers and backpackers.
If you're planning to do the same, start your expedition from Chile and Argentina. These two countries have emerged as the hottest destinations due to their lush rainforests, expansive coastlines, Patagonian landscape, and vast deserts. No matter whenever you plan a visit, don't forget to get Chile travel insurance.
Are you finding it challenging to plan a trip to these countries from the US? This blog will help you out! Keep reading.
What are the best places to visit in Chile and Argentina ?
Torres del Paine National Park is a spectacular place and is famous for its numerous trails. Whether you're up for longer treks or shorter ones, you can find routes at your convenience. One of the top hikes in Patagonia is W Trek that leads to the massive Glacier Grey and the mountains of Paine Grande.
Valle de la Luna, Atacama Desert, Easter Island & Rapa Nui National Park, the Chilean Lake District, Lauca National Park, Pumalín Park, Los Pingüinos Natural Monument, Valle Nevado, Mylodon Cave Natural Monument, Cochamó Valley, Vicente Pérez Rosales National Park and more are some of the top places of visit in Chile.
Argentina has diverse geography, to be honest. The places that are worth visiting are Iguazú Falls, Perito Moreno Glacier, Recoleta, La Boca, and Tango in Buenos Aires, Tierra del Fuego National Park, Puerto Madryn and the Valdés Peninsula, Bariloche and the Route of the Seven Lakes, Historic Córdoba Cathedral, and Ushuaia: The End of the World
Which is the best time to visit Chile and Argentina?
The summer from late November to early March is the perfect time to visit this enthralling region. Since it is in a secluded corner of the globe, even the high season doesn't bring heavy traffic. However, temperatures are generally chilly in Tierra del Fuego and Torres del Paine National Park. Additionally, hiking becomes a popular activity during this time.
Autumn (late March-April) and spring (October-November) are less windy but with cooler temperatures. Avoid visiting the region during the winter months between June and August because the temperature is harsh, and some of the places are inaccessible.
What should you carry?
One thing you need to keep in mind is that the weather in this region is unpredictable, hence it is advisable to wear layers of clothing. You need breathable shirts, sweatshirts, jackets, thermals, socks, hiking shoes, shorts/jeans, thermal leggings, light scarves, raincoats, and walking shoes.
Besides clothing, you need power banks, an adapter, charger, camera, toiletries, towel, sunscreen, water bottle, medicines, passport and other travel documents, cash, and other essentials. Before you plan ahead, make sure to purchase Chile travel insurance. Although it is not mandatory, purchasing a policy is always a good idea to avoid misfortunes.
Why do you need Chile travel insurance?
Traveling anywhere outside the US or your home country can involve a lot of risks at this moment. A travel insurance plan can keep you financially safe and sound when met with accidents and unforeseen events during your vacation.
Chile travel insurance covers the expenses that go into treating accidental injuries, arranges emergency transportation services for evacuation, provides coverage for trip delays or cancellations, baggage and other important documents, COVID-19 expenses, and more.
The cost of the policy depends on the number of days you're traveling for, the number of people traveling, the age of the traveler, and the amount of coverage required. Various plans can meet your needs and ensure a safe stay in this region. You can rush to a hospital/clinic whenever you fall sick and get cashless treatment.
Purchasing the right policy for your vacation can be tricky. But, we, at Visitor Guard®, have got you covered from all the financial aspects. Give us a call and discuss the comprehensive plans with us.
What are the entry requirements for US citizens?
US citizens/residents are eligible to travel, but those who are not fully vaccinated need to provide proof of a negative COVID-19 test one day before their flight. Those who are fully vaccinated will need to present airlines with proof of vaccination and a negative COVID-19 test three days before their flight.
The Chilean Government has approved Pfizer-Biotech, Astrazeneca, Sinovac, Cansino, and Sputnik vaccines. US citizens are allowed to enter Chile and must obtain a Mobility Pass, verifying that they have completed a full course of vaccination against the novel virus.
Beginning 1st December, tourists with a booster shot included in their Mobility Pass will be exempted from PCR testing upon arrival in Chile and will not be required to complete quarantine. Travelers departing with a valid Mobility Pass have no restriction from leaving the country.
Are you excited to visit this Patagonian region? Schedule an appointment with us, and we will assist you in finding a perfect Chile travel insurance plan for you!
---
---