5 Things You Must Know Before You Travel to Chile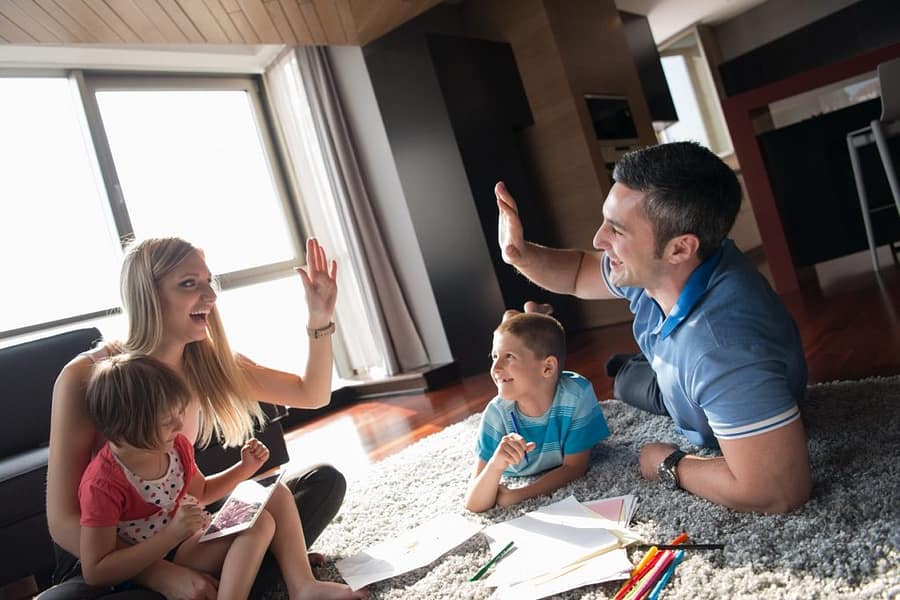 5 Things You Must Know Before You Travel to Chile
Safety matters.
No matter where you head, it's wise to be safe and prepared for the challenges.
Chile is one of the most beautiful destinations on the planet. The country's historical past, varied natural landscapes, top-notch attractions, hospitable locals, and European flair have made travelers return to Chile repeatedly.
Visiting this country seems to be highly exciting, but going without COVID travel insurance for Chile may not sound safe. Before jumping into the adventure, let's get to know the top 5 things that can ensure your journey is smooth.
1. COVID and vaccine information
Chile has opened its gates for travelers. A negative Covid-19 test must be shown within 72 hours of the visitor's final flight into Chile. Fully-vaccinated tourists and those with a booster dose will be able to enter the country without doing a PCR upon arrival or any other mandatory quarantine
Kids under 6 years of age can enter the region without having to quarantine themselves as long as they have a negative PCR. Vaccines must be those approved by the Chilean Public Health Institute (ISP), the World Health Organization (WHO), the United States Food and Drug Administration (FDA), or the European Medicines Agency (EMA).
Travelers need to obtain a mobility pass before entering Chile at mevacuno.gob.cl. Paso los Libertadores, Cardenal Samoré and Río Don Guillermo land borders will reopen from January 2022.
2. Travel insurance requirements
Travelers must provide proof of COVID travel insurance for Chile that provides coverage for coronavirus and related health expenses. The policy must include at least $30,000 in coverage, but it is recommended to buy a policy with at least $50,000, covering cashless treatment for illnesses or injuries during a vacation.
In addition to this, the policy should have at least $100,000 in medical evacuation coverage. This benefit can cover the cost of an evacuation to the nearest hospital during an emergency. It is wise to get a comprehensive insurance policy that includes benefits like trip cancellation and delays, lost luggage, stolen passports, political evacuation, and more.
Get in touch with Visitor Guard® regarding travel insurance.
3. Chile is visa-free for the US and EU citizens
Isn't this exciting? As a US or EU citizen, you don't need a visa or pay a fee to enter Chile. You're permitted to stay in the country for 3 months on a tourist visa. Tourists who want to stay in Chile for longer can either extend the visa for another 3 months or leave the country and return. Many times, expats cross the border to Mendoza, Argentina, for the weekend and come back.
4. Get yourself trained before an adventure
Do you know that Chile has been awarded 6 times as the World's Leading Adventure Travel Destination? It has become a famous hub where you can try different adventure activities. Some of them are really challenging and require some previous training.
A trip to the Atacama Desert or a Wildlife Safari in Torres del Paine National Park is accessible to everyone, but Patagonia's popular hikes are pretty demanding. The W Trek requires at least some regular trail walking. In contrast, Torres del Paine Circuit, the Dientes de Navarino Circuit, and the Cerro Castillo Circuit are only for experienced hikers.
Before starting a hike, make sure to check the difficulty level because the terrains are irregular and include some steep uphill.
5. Crossing the Argentina border can be tricky
The Andes Mountains separate Chile and Argentina. This massive natural boundary has lower, irregular terrains, many channels, ice fields, and islands. When you're about to cross Chile's Aysén Region, the southernmost point of the Carretera Austral, you can't take any vehicles there. You will need a boat, get a horse and walk 35km to cross the Argentina border.
In most places, the immigration offices between both countries are miles apart. Crossing the border is accessible only if you have your transfer or vehicle. If you're traveling by yourself, you should need to understand that some parts of Patagonia are inaccessible to public transport.
Final thoughts!
Chile is an expensive country to visit, but it's all worth it, after all, it has so much to offer to the tourists- delicious delicacies, varied landscape, one-of-a-kind multiday trails, and much more! Owing to the expenses, purchasing a travel insurance plan is considered the smartest decision
Are you ready for your next vacation to Chile? Reach out to us for an apt comprehensive travel insurance policy and enjoy a stress-free vacation.
---
---