Is Visitor Insurance Mandatory for the USA?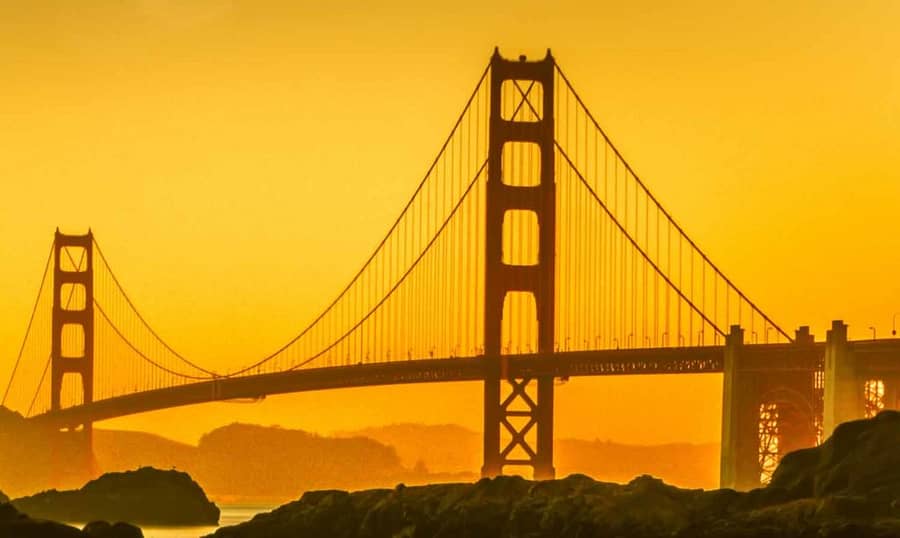 Is Visitor Insurance Mandatory for the USA
Millions of people visit the US each year, but is getting a visitor insurance plan mandatory? Though not mandatory, it is worth it! It is not mandated by the law, but a comprehensive insurance plan keeps you protected from unforeseen medical mishaps and travel emergencies.
Though the US provides the highest quality healthcare and medical facilities in the world, it is the most expensive country when it comes to medical costs. Also, healthcare here can be confusing and complicated, and unfortunately your standard health insurance plan from your home country might not  cover youin the US.
In your home country, healthcare might be straightforward, but in the US, the scenario is completely different. Some people are willing to take their health risks during their journey, but they need to be aware of the exorbitant medical and hospital charges.
To be honest, without a visitor insurance plan, you are going to run out of money fairly quickly. What is your solution? Purchasing a visitor health insurance policy.
If you are a leisure traveler or a visitor, you may not require insurance as per US law. However, those who are applying for J1, H1, and F1 visas may require meeting insurance mandates.
What are the benefits?
Medical care may be very steep and even prohibitive. If you are not covered for medical expenses, you may face a lot of financial stress in a foreign land. Suppose you need to be hospitalized for a major accident; you may have to shoulder a high hospitalization fee even if that is for a few days. In fact, medical treatment and doctor's fees are sky-high. In such a case, only your insurance benefit can help you against such expenses.
The insurance company may provide valuable travel assistance during times of emergency. They are available 24/7, answering calls and responding to your queries simultaneously. Whether it is about your lost passport or baggage delay or arranging an emergency call or getting a legal referral, your insurer may be able to help you.
In the event of emergency repatriation or evacuation, a travel insurance policy may be of immense help in providing emergency transportation, for the necessary amount, which can cost quite a lot.
Many plans can also cover the acute onset of a pre-existing condition. If there is a sudden health emergency that occurred with no prior warnings and needs to be treated within 24 hours, your insurance coverage can help you with the treatment cost.
Many insurance plans cover you from COVID-19 and its related treatment. The plan is going to cover medical expenses in case you contract coronavirus while traveling to the US.
It is going to cost you in the event you fall sick or injured in the US, thus it will indeed benefitto have yourself covered with an insurance policy. You will be protected against unexpected experiences that can spoil your trip and even cripple you monetarily.
What should you do next?
Visitor Guard® has several visitor insurance plans like Safe Travel USA Comprehensive, Atlas America, Patriot America, and more which cater to various categories of travelers going to the US. If you are looking forward to having a wonderful vacation or a stress-free stay in the US for the long term, we are here to help you!
We are one of the best visitor health insurance companies that can help you stay covered abroad for your travel needs. You may speak to one of our licensed agents and get all your doubts cleared. Do call us now!
Also Read:
---
---