How much travel insurance do I need for the USA?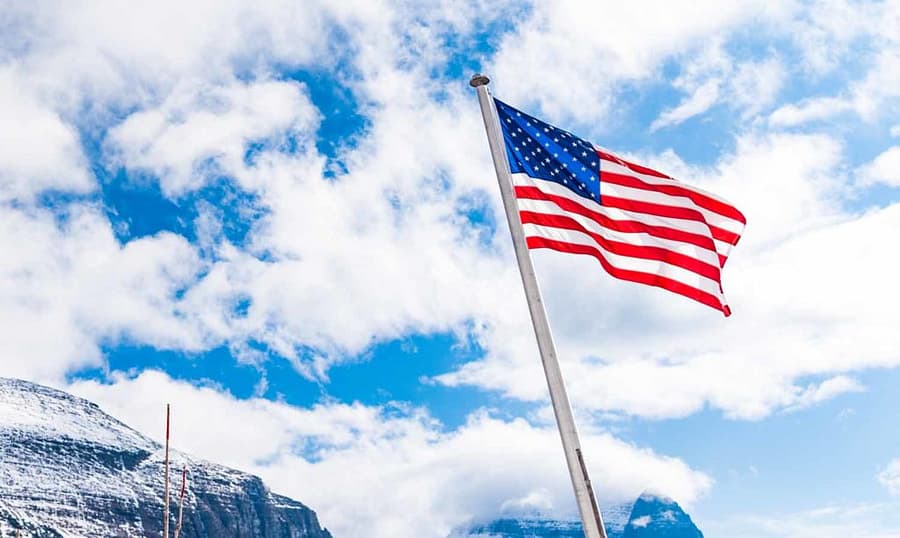 How much travel insurance do I need for the USA?
It is no more a mystery that you need travel insurance to safeguard your vacation. The US is one of the most expensive places in the world, and if you are wishing to visit the country, you need to be well prepared. Of course, everyone wants to be well protected but does not want to spend tons of money on buying a plan, either. You may often ask how much travel insurance do you need in the US? Read on to discover!
Though every plan differs and is designed for distinct categories of travelers, here are some questions that can help you figure out how much travel insurance to buy.
What is your purpose for going to the US?

A minimum coverage of $50,000 is advisable if not more when you come to the US, but there can be several reasons why an individual is visiting the US. He/she can be a visitor for a few weeks, or join a full-time study program, or be in a leisure or business travel.
No matter what the reason for you is to visit the country, you need travel medical coverage during the trip and subsequent stay. As the plans vary for each reason of the visit, the premiums vary too.
For instance, if you are going to the US for academic purposes, you may opt for extra protection with medical transportation or evacuation, and repatriation for the entire academic year if your university does not cover those. Long-term comprehensive coverage demands expensive medical benefits.
Now, if you are an explorer or adventurous seeker, you may wish to take part in extreme sports like snowboarding, parasailing, river rafting, diving, and more. In such case, you need optional sports coverage, coverage for additional evacuation, and AD &D, which are going to charge you higher.
In a nutshell, your purpose of traveling can determine how much travel insurance you need abroad.
What is your age?
Age plays a crucial role in purchasing a plan while you visit the US. Generally, younger adults tend to fall less sick, while older adults are prone to getting sick or getting hurt. If you are 70 and above, the risk increases, hence the plans will have a lower policy maximum and a higher premium. The same plans will have a higher policy maximum with a lower premium for a 25-year-old traveling to the US. If your budget allows, it is advisable to go for higher coverage options, especially for the older ages.
Do you have an existing medical condition?
A pre-existing medical condition will not stop you from purchasing a travel insurance plan. But, when you are deciding how much travel insurance you need to buy, you need to choose a plan that can cover your pre-existing medical condition if there is an acute onset of the condition and meets all other medical requirements.
What are you being treated for?
Medical cost in the US is expensive, but the cost also depends on the kind of treatment you receive. Suppose you visit a clinic to treat a fever, it will cost you some hundreds of dollars. But, in case of a broken bone and hospitalization, you need to pay some thousands of dollars to get yourself treated.
Your cost of treatment is always unpredictable- you never know what you are going to face during your stay in the US. Therefore, getting a comprehensive package with a higher policy maximum is a better choice.
The type of plan you choose is totally your personal choice and the risk you want to take, but if you are still struggling to decide how much insurance you need, we are here to help! Visitor Guard® is a one-stop shop of a multitude of visitor insurance plans. Our executives can explain each plan in detail and help you pick the right now.
Also Read:
---
---