Which doctor can I visit with travel insurance for visitors to the US?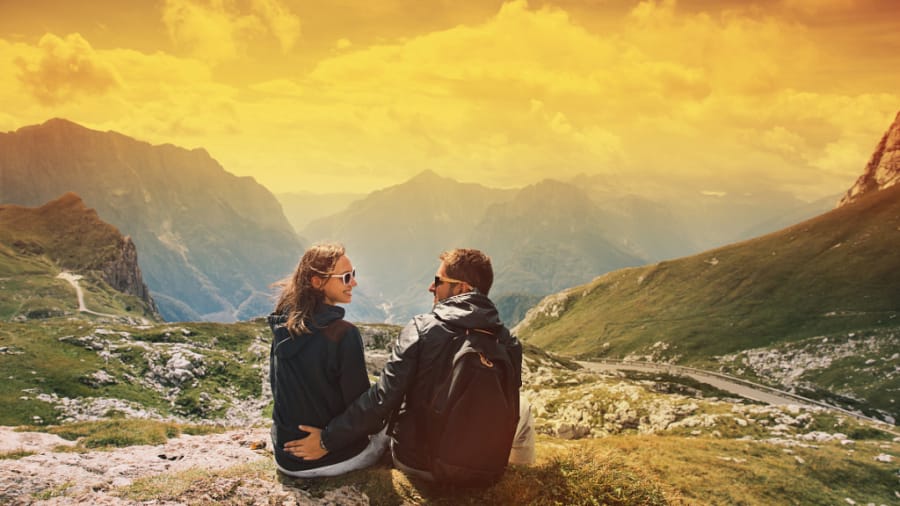 While traveling abroad, you may fall sick or get injured, leading to stress and confusion in an unfamiliar land. To keep yourself financially safe and protected, it is recommended to carry a travel insurance policy. Now, when you get sick, it requires you to visit a doctor in the US. All US-based travel medical plans offer inpatient and outpatient services. You can visit a doctor inside and outside the US. So, how does this work?
In the US, you can primarily find two kinds of visitor insurance plans- fixed coverage and comprehensive coverage. Fixed-benefits plans are cheaper, offer limited coverage, but do not participate in the PPO network. On the contrary, buying comprehensive plans means enjoying better coverage, paying a higher premium, and accessing providers in a PPO network.
What is the role of a PPO network?
When visiting a doctor, your PPO network plays a significant role. It is a network of healthcare providers, including doctors, clinics, hospitals, laboratories, and other medical units, that provide care to members based on their chosen plan at a negotiated cost. If you visit a doctor inside the network, you will pay the network-negotiated price. You can still visit a doctor outside the network, but you may not get discounted rates or full coverage.
When you buy a plan, you will receive an insurance ID card that will have all the necessary information about the PPO network. You must present the ID card to the clinic or hospital so that they can determine the benefits of the policy and charge you accordingly. In short, if you use a PPO's network of providers, you get the advantage of negotiated prices. A PPO is a group of healthcare providers with whom it has negotiated discounted rates for the services provided.
It is crucial to understand that a PPO can have a broad network depending on the area you are in. If you pick a PPO with a broad-network, it should be easy to stay in-network and get the lowest possible out-of-pocket costs. But if you are in an area where the PPO has limited providers, you might find yourself going outside the network more often than you had planned. Pharmacies are usually out-of-network for travel insurance for visitors.
How a PPO works inside and outside the US?
If your plan participates in the PPO network, the doctor will send the bill directly to the insurance company. If you pay from your pocket, you can file for reimbursement of eligible claims. However, whenever you visit a doctor in the US, make sure to schedule an appointment. Depending on how severe the situation is, you can choose the right provider, like physician's clinic, urgent care, emergency unit, hospital, and more. Of course, you may not always get or need an appointment at an Urgent Care or Emergency room.
In the US, you can still go to any provider in the area, outside the network. The plan can cover you per the schedule of benefits. However, there will be no negotiated rates, and you will have to meet the coinsurance and deductible.
There is no concept of PPO outside the US. Plans still cover you per the schedule of benefits if you visit doctors, clinics, and healthcare providers outside the US. However, plans and healthcare systems vary worldwide. If you choose a doctor outside the network, you still need to show your insurance ID for the clinic to recognize the schedule of benefits and bill the company or you.
In most cases, people make out-of-pocket expenses when they opt for a doctor outside the network. Later, they can submit the itemized bills along with the claims form for reimbursement. You can get the list of providers from the insurance company who have billed the insurance company in the past or if they work with the insurance company.
The PPO provides an incentive for you to get your care from its network of providers by charging you a higher deductible and higher copays or coinsurance when you get your care out-of-network. For instance, you may have a $40 copay to see an in-network doctor, but a 50% coinsurance for seeing an out-of-network visit. If the out-of-network practitioner charges $500 for a visit, you will be paying $150 rather than a $40 copay.
Is a PPO plan worth it?
With a PPO plan, you do not have to worry about not being able to see the doctor you want because they are not in the network. It can also be helpful if you travel frequently, as you do not have to search for in-network providers and physicians. Also, if you need regular care, PPO plans are more suitable. You will be able to schedule appointments and visit a physician as per your requirement. Insured individuals will not be hassled to get a referral first, or the appointment being denied.
If you are unsure which PPO plan is suitable for you and how it works, Visitor Guard® is there to help you out. Call us to know more!
---
---