How to get Health Insurance for International Students in USA?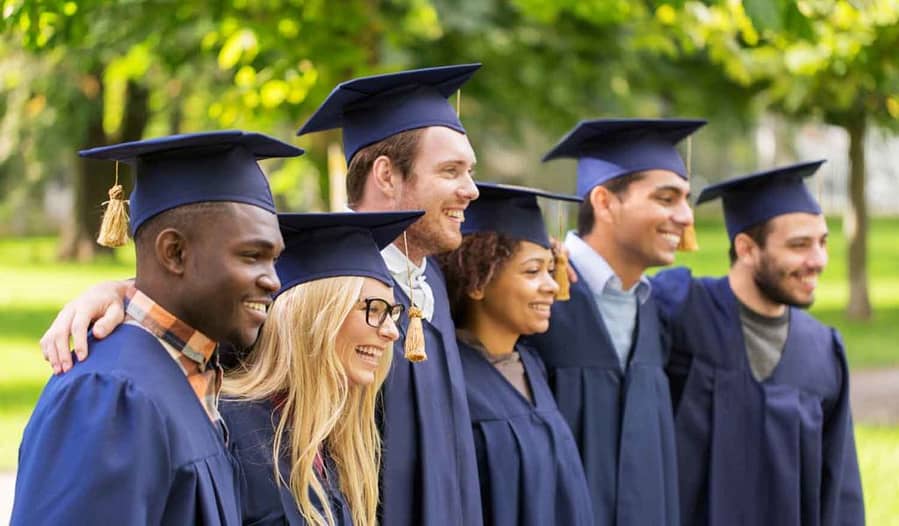 How to get Health Insurance for International Students in the USA?
The unexpected medical bills from studying abroad can make students go through a lot of stress. The US is an expensive country- the lifestyle, education, healthcare, and every expense needs to be checked to survive decently. Among maintaining all the expenses, medical expenses can double your worries. This is where international health insurance plans come into the picture.
Visitor Guard® has affordable plans for international students that can back them up in the US. However, there are different ways to get health insurance. Let's take a look at those!
How can international students get health insurance?
There are two steps:
1. Check if your school/university/college in the US implements a mandatory group health insurance plan.
If they do, check to see if the health insurance in included as part of the tuition, or if you need to pay for the health insurance additionally. Once you get the details you can proceed with completing the payments.
or
Check if the university allows you to buy a health insurance plan with an optional waiver instead of the mandatory university insurance. Review the requirements and reach out to an insurance company to sign up for health insurance that meets the benefits on the Waiver form.
or
If the university does not have any insurance plan, reach out to an insurance company to sign up for health insurance for the benefits that you require.
2. Check for companies offering health insurance for international students in the US like us
3. When you reach out make sure to provide the waiver form and/or your requirements. Compare plans, get quotes and sign up sign up for a plan that suits your budget. If you're bringing your dependents, get a plan where you can include them.  You can contact us for the same!
What options do the foreign students have?
When you are looking for an institution in the US, you need to consider the state law to know the specific insurance requirements. There are three main types to choose from:
Mandatory University Health Insurance
Some schools/colleges/universities have mandatory international student insurance plans with predetermined coverage. Students need to purchase these plans before enrolling in the classes. The insurance amount is often added to the tuition fees, and the plans offer comprehensive coverage like maternity, wellness, pre-existing conditions, mental health, preventive care, and more.
Health Insurance with the option to waive
Some schools/colleges/universities offer health insurance to their students but may also allow students to opt-out. But under one condition, that is the student needs to purchase an adequate plan that meets school requirements. Schools/universities decide if the outside plan is adequate for the waiver form, which contains a list of benefits that a health policy either meets or exceeds.
There are institutions in the US that may not have mandatory health insurance plans with predetermined coverage for students who are in the US . Hence, they can choose a health insurance per their requirement. If your university allows you to buy any coverage you want, never go for cheaper options. Instead, go through various plans, compare them, and pick one that suits your stay.
These are a few ways in which international students can get insurance in the US. We have some of the popular student insurance plans that provide key coverage to a wide range of medical attention. To get a quote, do contact us!
Also Read: International Student Insurance Cancellation and Refund Policy
---
---