What are the Factors that affect Visitor Insurance Premiums?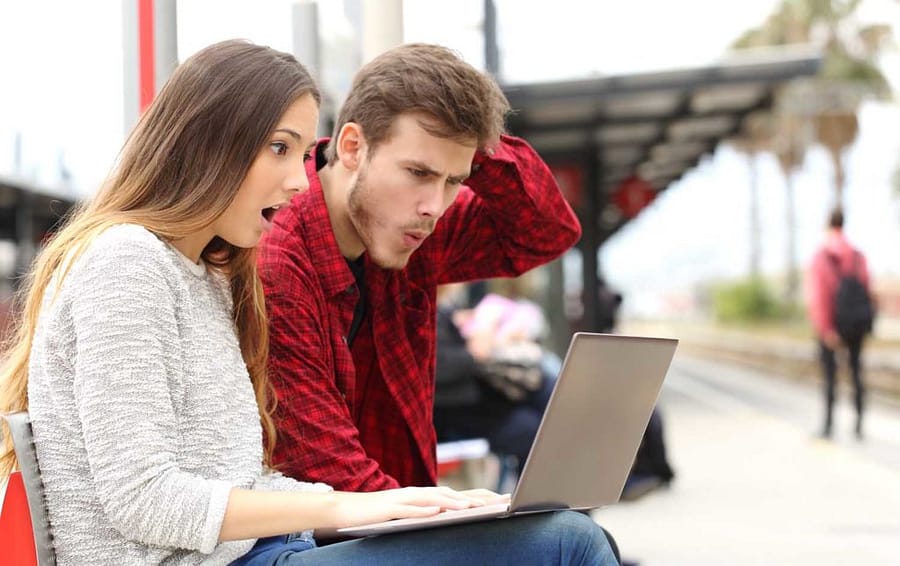 What are the Factors that affect Visitor Insurance Premiums?
People looking for visitor insurance plans find an array of options in the market. With so many products available online, it becomes overwhelming for prospective customers to choose one. Plus, they often wonder how to determine visitor insurance premiums and why they will be paying higher/lesser than their friends or colleagues.
Some key factors that affect the premiums are:
1. Policy maximum
Policy maximum is the maximum amount your insurance company pays for covered medical services. The premium is directly linked to the amount of protection needed. Higher the policy maximum, higher will be the premium. Though policy maximum choices on a Limited and Comprehensive plan might be similar, the Comprehensive plans will provide with higher coverage as sub-limits rarely exist on such plans.
2. Deductible
The deductible is the amount that a policyholder needs to pay before the insurance provider starts paying for the eligible expenses. The deductible amount does not affect the benefits but affect the premium. When you choose a higher deductible, you pay a lower premium and vice-versa.
3. Age of the traveler
Generally, elder adults are prone to fall sick or get injured than younger adults. The risk involved with senior citizens is more, hence premiums are higher for older age. As the age increases so does the premium. This doesn't mean that the insurance plans are out of their reach. As there are plenty of plans available, get a quote by contacting Visitor Guard®.
4. Number of days
Policies have a daily premium based on the coverage option you choose. This daily premium is used to calculate the premium based number of days coverage is needed. The longer is the length of your trip, you will have a higher premium.
What are the other factors that can affect the premiums?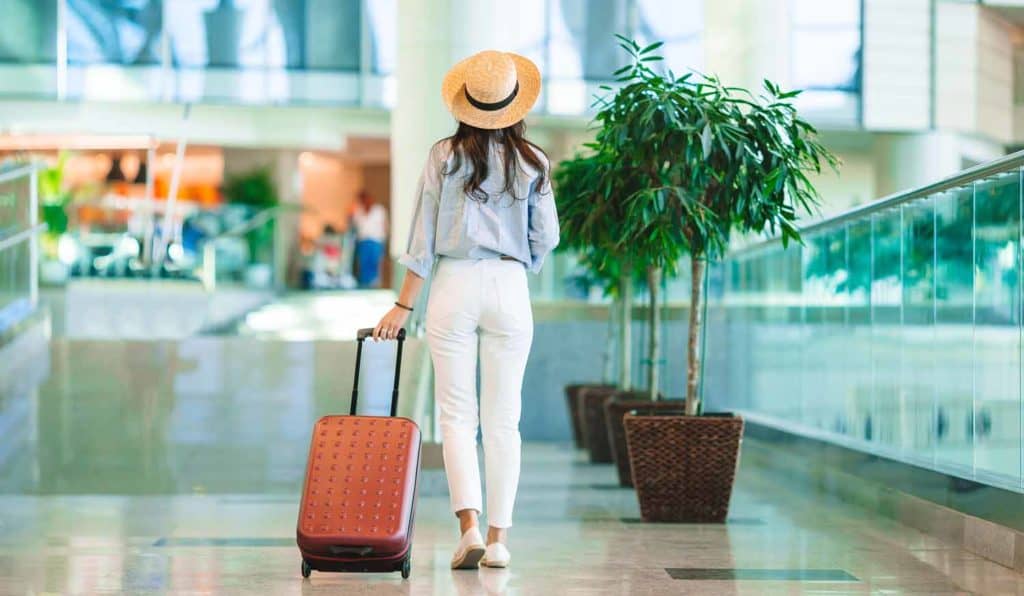 1. Product type
When shopping for insurance, policyholders can find two options- comprehensive coverage and limited Benefits (also called Scheduled Benefits or Fixed benefits). In a limited benefit plan, the benefits for hospitalization, intensive care, prescription drugs, and more all have sub-limits and hence are typically cheaper than a Comprehensive plan. Usually these sub-limits rarely exist on a Comprehensive plan thereby providing better coverage but making the premium higher in comparison to the limited benefit plans.
3. Coverage duration
The premiums are charged on per day basis. Therefore, you pay exactly for the number of days you are traveling. Suppose your stay is for 3 months in the US, you will be paying a premium for 90 days. Now, if the trip is for a short leisure or business travel for a week, you will be paying a premium for those 7 days.
4. Coverage area
If you choose coverage inside the US, your premiums will cost more because the healthcare system in America is the costliest in the world. Moreover, if any part of your trip includes the USA, you need to purchase a plan that offers coverage to the US. Whereas coverage to any other country will cost you much less.
5. Optional coverages
Hazardous sports: Adventurous sports like bungee jumping, ski jumping, scuba diving, jet-skiing, and others are generally not included in the visitor insurance plans. If you wish to participate in any of the extreme sports, you may need to take additional coverage, where you have to pay additional premiums. Also you can buy consider buying Adventure Sports Travel Insurance.
Accidental death and dismemberment: This benefit provides coverage for death due to accidents or loss of body parts or functions. Typically, most plans will have a standard coverage for AD & D but if you prefer a higher AD & D coverage, some plans offer a rider that you can add for an additional premium.
Cancel for any reason: Trip cancellation insurance allows you to cancel the trip if it falls under the covered reason. Cancel for any reason is an optional benefit that lets travelers cancel their trip anytime for any reason other than those listed as 'covered reason' in the policy.
In a nutshell, the age of the traveler, trip duration, policy maximum, and deductible are the main factors that affect visitor insurance premiums. However, there are other factors as well that often result in higher premiums. Depending on your trip and the risk you are willing to take on your trip, you may purchase a policy. Even if you pay a higher premium, you can save thousands of dollars of medical bills in the long run in the event of an illness/injury.
It's recommended for you to contact Visitor Guard® so that we can help you in shopping the right policy.
---
---