Comprehensive Vs Fixed Benefits Coverage – Which is Better?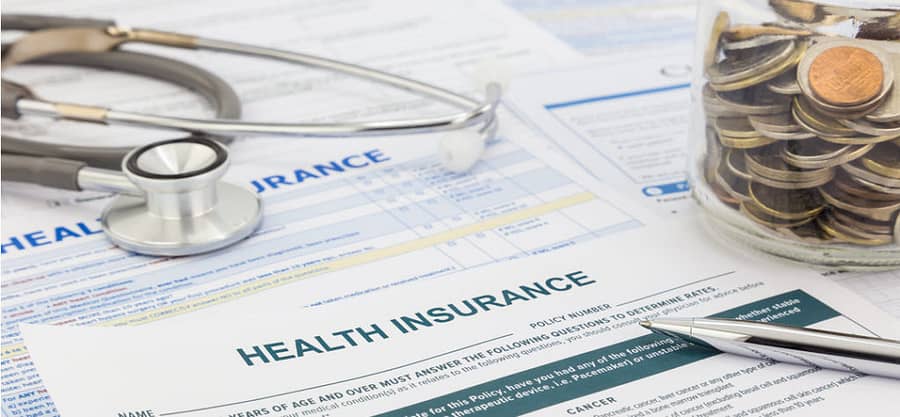 Visitor Health Insurance: Comprehensive Vs Fixed Benefits Coverage 
Planning a visit to the United States? You will want to start shopping for visitor insurance in USA & we are sure you must be overwhelmed by insurance jargon like comprehensive Vs fixed benefits coverage. Visitor insurance will ensure that you will be covered should you experience a sudden illness or injury during your trip overseas. Healthcare in the United States is very expensive. Unfortunately, you can't always rely on your foreign insurance, as some healthcare providers and hospitals may not accept it. And even if they do, you may find yourself waiting to receive care while local healthcare representatives try to contact overseas insurance providers in your home country.
Most health insurance for foreigners in USA plans falls under two major types: fixed and comprehensive. Fixed coverage plans are cost-efficient and provide basic coverage. Comprehensive plans offer more extensive coverage. But the differences go beyond pricing and scope of care. Read on to learn about fixed coverage vs. comprehensive coverage insurance plans—and how they differ.
What Is Comprehensive Medical Insurance?
Comprehensive medical insurance covers everything you'll need, including outpatient care, specialist appointments and procedures. Comprehensive plans are generally recommended because they provide extensive coverage.   Looking at what comprehensive medical insurance is, you'll realize it is a great choice for individuals for any age. For anyone looking for great coverage and some good old peace of mind, Comprehensive medical insurance is a good option. Furthermore, if you plan to travel around much during your stay in the U.S., it's advisable to get more extensive coverage in case of a travel-related injury.
With comprehensive coverage plans, you will typically pay a set deductible and the insurance provider will cover a percentage e.g. 80% of your first $5,000 of medical expenses. From there, you should be covered for up to the chosen policy maximum. The exact amount varies from plan to plan.
Your premiums depend on several factors, including age, the number of days coverage is needed, policy maximum, and deductible. To guarantee a fair quote, be sure to be as thorough as possible when providing this information.
The Benefits and Risks of Comprehensive Plans
When it comes to visitor health insurance, comprehensive coverage plans are recommended because fixed coverage plans can often be insufficient in the event of an emergency. The benefits of comprehensive plans typically outweigh the cost savings of fixed benefit plans. With comprehensive plans, the risk is low. If you have any pre-existing conditions, keep in mind that —most plans do not cover medical expenses related to a previously diagnosed or treated condition. However, based on your age some do cover acute onset of a pre-existing condition, which means you could be covered if you experience a sudden flare-up or recurrence without notice.
Patriot America Plus is a great option for foreign travelers. Maximum limits range from $50,000 to $1,000,000, with deductible options ranging from $0 to $2,500.
Here are three key benefits to keep in mind:
Your out-of-pocket maximum is typically limited to the deductible and any related coinsurance
You do not have benefit limits based on the medical expense; costs are based on standardized amounts and are covered up to a high policy maximum
You tap into an expansive PPO network of health providers across the country
What Is a Limited Benefit Health Plan?
A limited benefit or fixed benefit health plan only covers specific amounts, which means it might not cover you for the entire billed amount. Given the lower cost, fixed benefit plans often sound attractive. But will it provide enough coverage in the event of an emergency? The coverage you choose may depend more on your own personal health. Also known as fixed coverage plans, limited benefit plans offer a low-cost option for those looking for a little peace of mind without having to pay high premiums. For low-risk travel, fixed benefit health insurance may suffice, especially for those who have little to no history of injuries or illness.
When looking at what a fixed benefit health plan is, you'll want to know that insurance companies pay fixed costs for every appointment and procedure. For example, a doctor's visit may be covered at $55 and an emergency room visit may be covered at $350 irrespective of what the actual cost is. If you need to use the insurance, you have to pay the difference between the fixed amount and the actual cost. Limited benefit visitor insurance plans are low-cost and limited in the amount of coverage they provide. If you are young and healthy, such plans may make sense for short trips. Visitor insurance plans do not cover pre-existing conditions; however, if you are below a certain age, many plans will cover the sudden outbreak or recurrence of a previously diagnosed condition. This is referred to as acute onset. The coverage will vary between plans.
The Benefits and Risks of Limited/Fixed Benefit Plans
The low cost of limited-benefit plans is a plus. Just be sure you know what you might be sacrificing in exchange for the lower premiums. Limited plans are ideal for basic service that covers low-risk individuals. If you are over the age of 50, you might want to consider the benefits of a comprehensive plan. If you don't want to deal with pre-determined coverage, comprehensive plans are ideal. In the event of a serious injury or illness, limited benefit plans can put you at financial risk. Visitors Care is a reputed fixed benefits plan. It can cover the acute onset of pre-existing conditions. It also covers medical expenses, emergency evacuation, and repatriation costs. The plan offers maximums of $25,000, $50,000, and $100,000. Deductible options are available from $0, $50, and $100.
Let's take a look at the risks of limited/fixed benefit plans.
The pre-defined limit for services
A high deductible for services, as outlined within the policy
Considerable financial risk if need to have a major procedure
Little to no travel-related coverage
Unlimited out-of-pocket expenses, as providers are free to charge any amount as there are no negotiated rates.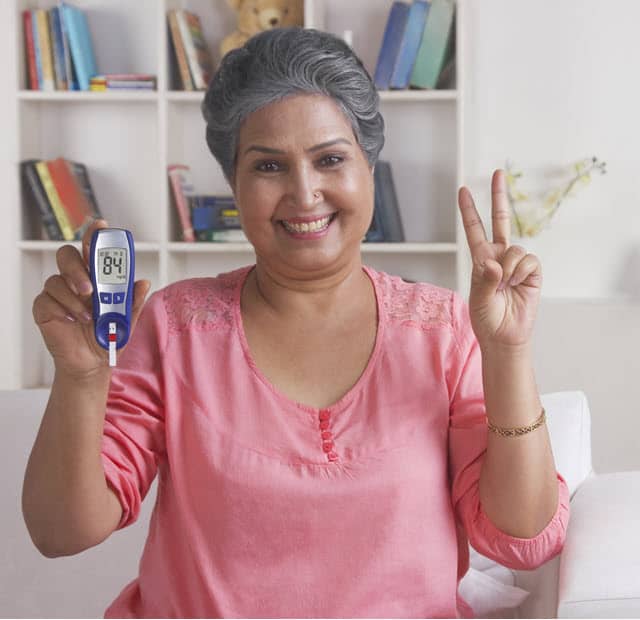 Comprehensive Vs Fixed Benefits: Which is Better?
While comprehensive may be the best option for most people, it really depends on your health and budget, as well as the level of risk you're willing to take to save money—and potentially sacrifice peace of mind.
When searching for the best medical insurance for green cardholders in the U.S., it's important to work with a trusted partner. Visitor Guard® offers excellent customer service and policy pricing. We offer a range of plans to fit your specific needs and budget. Before choosing a plan, speak to one of our agents by calling 804-325-1385. Or reach out using our online contact form
---
---