Can I get Travel Insurance with a Heart Condition?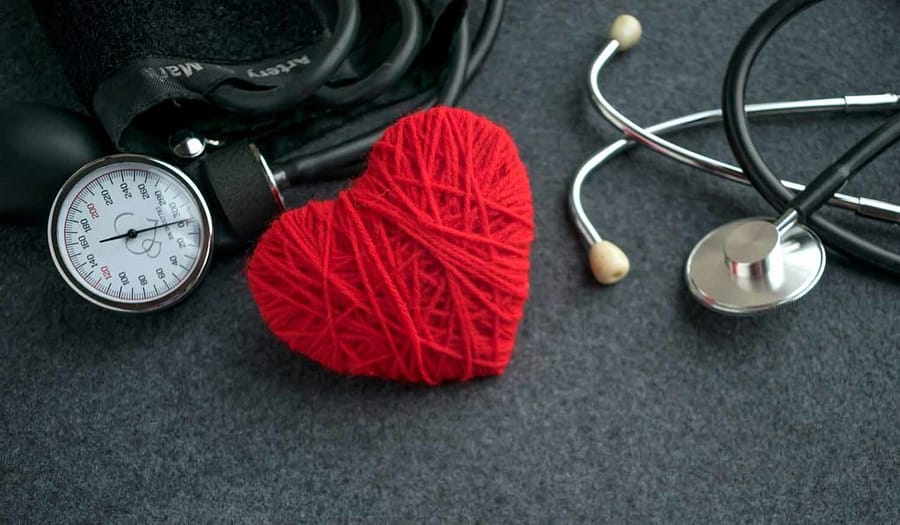 Can I get Travel Insurance with a Heart Condition?
Are you stressing about taking a vacation due to your heart condition? The good news is you can travel to any place globally without worrying about your heart conditions as long as you get clearance from your doctor. If you are wondering whether you can get a travel insurance policy that provides some cover some coverage for heart ailments, the answer is yes! Visitor Guard® has popular insurance plans to help you revel in a stress-free vacation!
Is heart failure a pre-existing condition?
Heart disease is considered a pre-existing condition, but it can be considered an acute onset if you suddenly get heart failure. Read the plan clauses to determine what is covered and what is not.
How do the travel insurance policies work?
Heart conditions are considered pre-existing conditions that are excluded from any travel insurance policies. Some plans only cover acute onset of pre-existing conditions, which means the condition must appear suddenly without any prior symptoms or warnings and needs immediate medical attention.
However, each plan has different definitions and look-back periods of pre-existing and acute onset of pre-existing, respectively. There can be various scenarios, and it depends on the plan whether you will be covered or not.
If the heart ailment is an entirely new medical condition, it can be covered up to the purchased policy maximum.
If the condition is acute onset of pre-existing conditions, it can be covered up to limits of acute onset as per your purchased policy.
If the condition is a sudden and unexpected recurrence of pre-existing, your plan will cover up to the sudden and recurrence limit only if the plan has the coverage for the same.
If the illness is pre-existing and is not acute onset, or the plan you have purchased does not cover acute onset, you will not be covered at all.
What does a policy with heart attack cover and exclude?
Typically, a travel insurance policy does not compensate for a pre-existing condition. Travel insurance policies may include coverage for a acute onset of a chronic or non-chronic pre-existing condition. Heart Attack is considered a chronic condition and not all plans provide coverage in case of an acute onset. It is important to review what the plan considers a chronic condition before purchase. Depending on the clause of the plan, you may not receive coverage if the condition is not acute and has been stable or has not required hospital treatment. Sudden and Acute Onset of a Pre-Existing Condition Coverage expires upon medical advice that the condition and onset is no longer acute, or the Covered Person is discharged from a medical facility. A follow up doctors visit is not considered an acute onset.
Why do you need travel insurance with a heart condition?
Travel insurance protects you from the unseen. Though the policies do not cover pre-existing conditions, these can cover acute onset. For example, if you face a heart attack or atrial fibrillation during your trip and need immediate medical attention, your purchased policy may cover you up to the limit of acute onset.
Without insurance, you need to pay out-of-pocket medical expenses if you receive medical treatment or are hospitalized for any sudden recurrence of pre-existing ailments. Plus, a travel insurance policy comes with various medical and travel-related benefits, such as emergency treatment, medical evacuation and repatriation, loss of baggage and belongings, trip cancellation, trip delay, and more.
If your heart condition is under control and you have not visited the hospital recently, one should remember that heart diseases can be unpredictable. Moreover, heart ailment can increase the probability of developing a lot of risk factors like hypertension, diabetes, high cholesterol, high blood pressure, peripheral vascular disease, and more.
It is advisable not to wait for your heart to take an ugly turn while holidaying and get cushioned from the costs of unexpected medical treatment. Visitor Guard® has several affordable plans that cover acute onset of heart conditions. Call us to know the best plan and the quotes.
Which travel insurance cover heart conditions?
Safe Travels USA Comprehensive, provide coverage for sudden onset of a pre-existing condition like a cardiac condition (heart attack or stroke). However, these plans do not cover routine care, physician visits or medicines required for heart disease. P
---
---