Does Travel Insurance Covers War and Terrorism?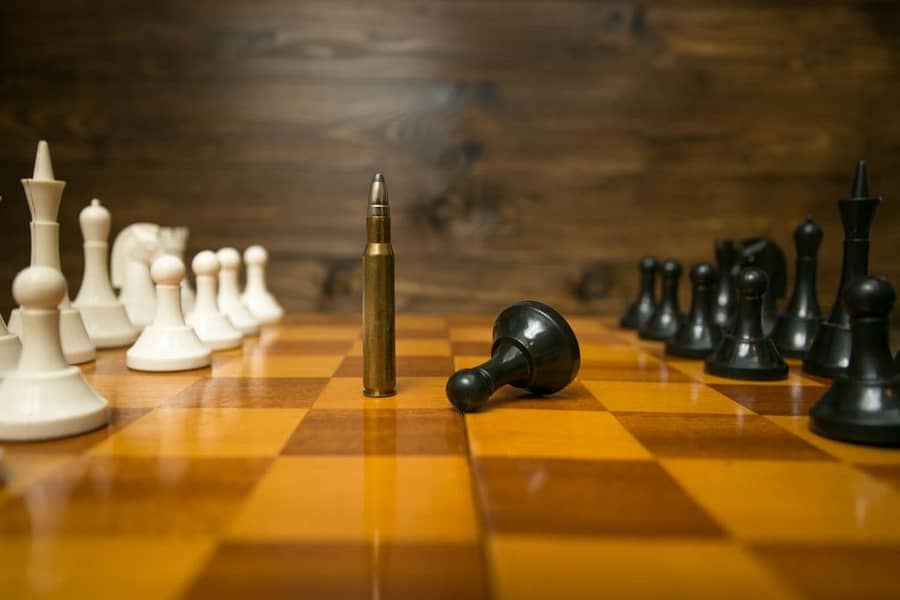 Does Travel Insurance Covers War and Terrorism?
Travel insurance has become a mandatory asset for tourists before heading towards an international trip. The reason is simple- the plans protect you financially when things go awry in an unfamiliar land. Whether you contract COVID-19, meet with an accident or need to visit a doctor due to shooting dental pain or need coverage for loss of baggage, your travel insurance policy can safeguard you.
Visitor Guard® has different travel insurance packages that offer medical and travel-related benefits. However, there has been some change in the scenario with the rise of conflict between Ukraine and Russia. The ongoing war has forced policy members to question whether they will be covered for political unrest, war, and terror or not!
Do travel insurance plans offer war and terrorism coverage?
Typically, travel insurance plans do not exclusively cover tourists for accidents, injuries, sickness, and death caused by war or terrorist activities. But some plans may offer coverage for war and terrorism at your destination country with limited benefits.
For example, Safe Travel Comprehensive will not pay for any accidental death and dismemberment, or paralysis or injury caused by or that results from war or any act of war, whether declared or not, and service in the military, naval or air service of any country. In contrast, High Limit Accident Insurance covers losses resulting from war or acts of war and/or terrorism – (not including casualties from nuclear, biological, or chemical weapons).
Furthermore, plans like Atlas Travel and Patriot Travel offer $50,000 lifetime maximum eligible expenses for terrorist activities but come with certain clauses. These plans do not cover losses due to war or war-like operations in your destination country. Visit USA covers terrorism up to $25,000 and $50,000 eligible medical expenses for Budget Plan and Superior Plan, respectively.
Do travel insurance cover trip cancellation benefits because of war or terrorism?
The trip cancellation benefits come with some covered reasons, which may vary from one plan to another. Now, coming back to the question of whether war or terrorism is a covered reason, the answer is yes. Terrorist activity in the destination country is considered a covered reason for trip cancellation and trip interruption, where you may be reimbursed for your paid and non-refundable trip cost that you insure while purchasing the plan.
For instance, you decide to travel to France and get to see bombing activities two weeks before your arrival. You wish to cancel your trip, and your travel insurance provider will reimburse you for the trip costs that you insured.
Suppose you fly down to France for your vacation . The next day, there are some explodes in the city due to terrorist activity, and you wish to shorten the trip and come back to your home country. In such cases, as the trip has already started you will not be reimbursed for the entire trip cost. However, under the trip interruption benefits your unused, prepaid, non-refundable trip expenses; and additional transportation costs can be covered.
Does travel insurance cover terrorist activity in a plane?
If a terrorist attack ceases airline activities for 24 or 48 hours, leading to trip delay, that can be considered a covered reason. Plus, if your traveling companion is hijacked, it can also be a covered reason.
Visitor Guard® can guide you to get the right plans to understand when to utilize the trip cancellation benefits and when not to.
War and terrorism coverage differ in each plan. Many plans do not cover these activities, but many of the plan cover terrorist activity. To know about the plans and coverage, contact us.
---
---