Planning to visit Costa Rica during COVID-19? Here're a few things that you need to know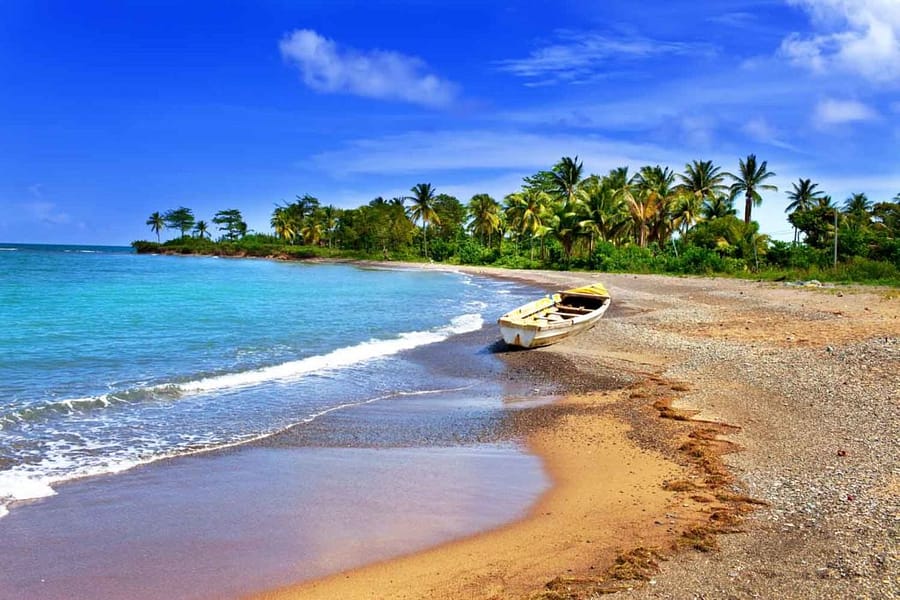 Are you planning to visit Costa Rica during COVID-19? Here're a few things that you need to know!
Traveling has become a plight since 2020 because of the ongoing stress and critical situations globally. Now, with Omicron in mind, is traveling to Costa Rica is right? Can travelers still experience the country's beaches and mountains? Are there new entry restrictions? In this blog, you'll come to know what to expect during a trip to Costa Rica.
Demand of COVID-19 vaccine
Starting since December, Costa Rica has asked the travelers to show proof of vaccination before entering the country. The only approved vaccines are Moderna, Johnson and Johnson, Pfizer, Astra-Zeneca, Sinopharm, Sinovac-CoronaVac, or Covaxin.
Starting 1st December to 7th Feb, the businesses in Costa Rica need to show vaccination proof and run with 100% capacity, or show no proof of vaccination and run with 50% capacity.
Travel Insurance requirements

As of August 1, 2021, all tourists under 18 years of age and all tourists who are fully vaccinated against COVID-19 and inoculated with Moderna, Pfizer, AstraZeneca or Johnson & Johnson can enter the country without a travel policy. The last dose of the vaccine must have been applied at least 14 days before arrival in Costa Rica. Though it's not mandatory by law, getting insured before an international travel can be a wise idea. And, if you're not vaccinated, buying an insurance with COVID-19 coverage is a must.
As insurance cards are not accepted in Costa Rica, make sure that you carry documents. There are two options to get insurance- one is to buy from an insurance company in Costa Rica, and two choose an international insurance company of your choice that can meet all the requirements set by Costa Rica government.
If you choose a Costa Rica insurance provider, COVID-19 medical coverage requires to be $20,000, whereas, for choosing an international insurance company, the coverage needs to be a minimum of $50,000. For both, accommodation coverage for quarantine should be $2,000.
Visitor Guard® has comprehensive Costa Rica travel insurance plans for different categories of travelers. For any confusion, contact us. We will walk you through the process.
Who can go?
Costa Rica is open to tourism since 1st November, 2020. However, in January 2022, the government announced restrictions to many activities who have not been vaccinated. There is no negative COVID-19 test requirement to enter the country. This was eliminated on 26th October.
Tourists have to complete an online epidemiological form, also known as the Health Pass, where they need to fill in information like name, nationality, passport number, age, flight details, accommodations, and more.
If you're not vaccinated, you need to show that you've purchased an insurance either from a Costa Rica provider or an insurance provider. If you've purchased a policy from the latter, you need to upload the policy certificate to show that it meets all the requirements. If you're fully vaccinated, you need to upload your vaccination certificate.
A QR code will be generated to your mobile phone which you need to show airport officials and other local authorities.
What visitors can expect?
Travelers need to be vaccinated to access most of the public places like bars, hotels, restaurants, and more. Things are relatively back to normal- beaches and national parks are open to 100% capacity, cultural and sports activity with 30% capacity, bars and restaurants with 75% capacity, and buses are back to 100% capacity from January. Visitors can expect night curfew from 12 A.M to 5 A.M.
Costa Rica is sure to give you a breathtaking experience only if you abide by the rules and COVID-19 protocols. Go through the regulations, and don't forget to get insured before the trip.
---
---