How Much Does International Student Insurance Cost?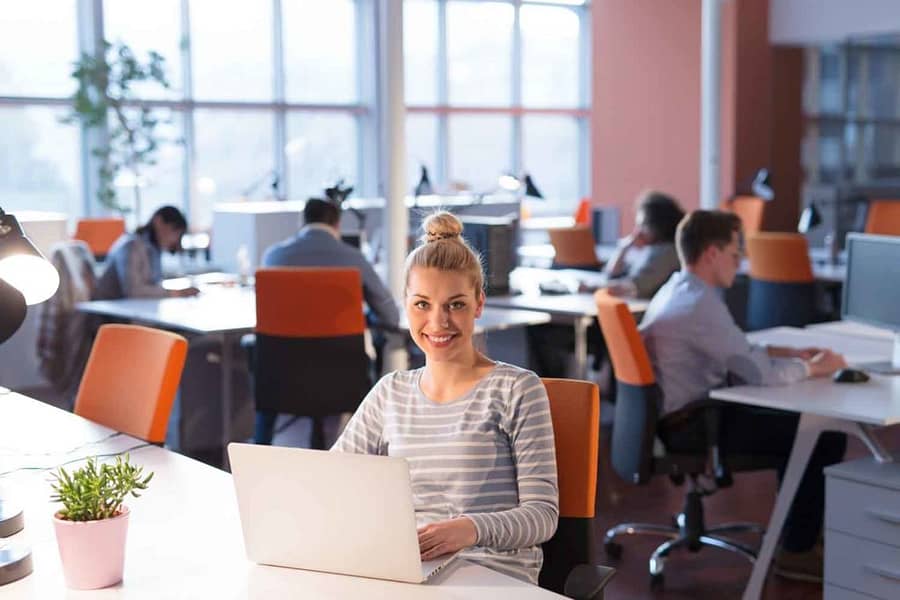 How Much Does International Student Insurance Cost?
Undoubtedly coming to the US to pursue education is one of the best feelings. New people, new culture, new country, new classmates, and beginning of a new chapter- everything appears to be fresh and exciting! However, the perk of staying abroad comes with the cost of staying away from your friends and family, which means you must deal with medical emergencies alone.
There can be plenty of unforeseen events during your stay, which is why purchasing international health insurance policies can prove to be beneficial in the long run. The right plan helps students to pay expensive medical bills while they focus on their college/university lives.
Visitor Guard® has some of the popular international student insurance plans that are designed to fit different needs for international students in the US. As there is no one-size-fits-all, deductible, policy maximum, duration of coverage, age, and the length of stay, deduce the premium the students have to pay.
International Student Insurance Cost
Student Age
Medical Limit
Insurance Price
Less than
18 years
$50K
$35
18 to 29 years
$50K
$35
30 to 39 years
$50K
$47
Let's find out how much international health insurance plans cost. Here's a brief about some plans:
The plan suits foreign students who are coming to the US for a short stay. The choice of policy maximum ranges from $50,000, $100,000, $500,000, and $1 million, with various deductible options from $0, $100, $250, $500, $1,000, and $2,500. With a higher policy maximum, the premium increases, but with higher deductibles, the premium decreases. As age is also a major factor that determines the premium, a 23-year-old traveler needs to pay $36.58 a month coverage with $50,000 policy maximum and $250 deductible. But, for a 42-year-old student the same plan with the same policy maximum and deductible, he/she needs to pay a premium of $72.85 for 31 days coverage.
The policy is designed for foreign tourists, international students, business travelers, exchange scholars on J1 visas, nannies, and more. The range of coverage options is between $50,000 to $2 million with deductibles of $0, $100, $500 to $5,000. If a 24-year-old student chooses a $100,000 plan with $500 deductible, he/she pays coverage of $52 per month, while a 35 -year-old student pays $70 for the same plan.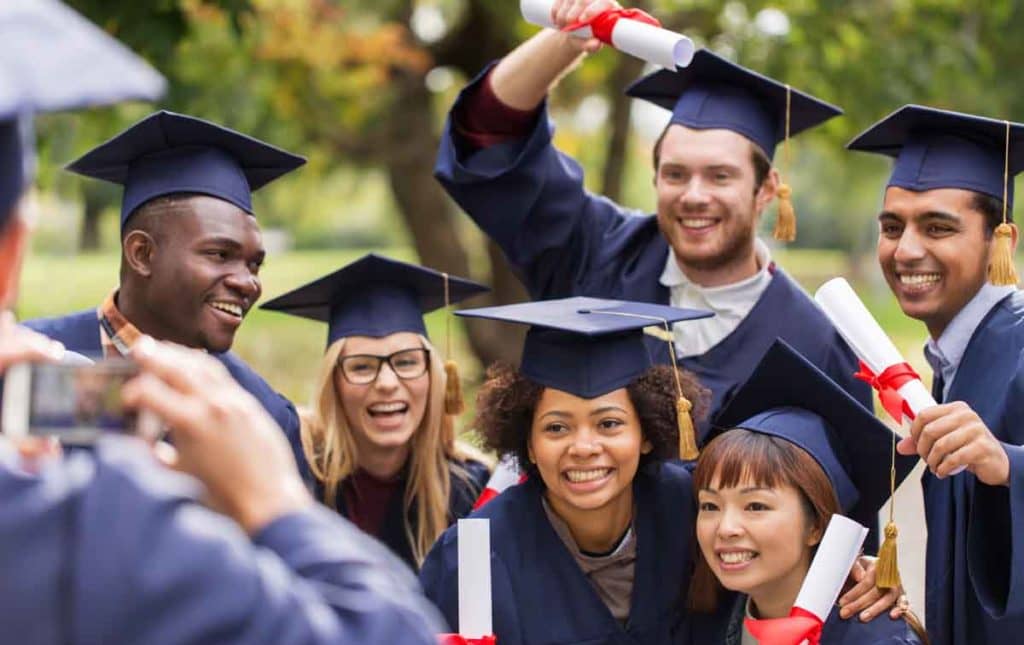 Study USA has four options: Basic, Standard, Preferred, and Platinum. Students can choose any one plan depending on their needs and budget. Medical insurance limits vary from $100,000 to $500,000 per injury sickness with a per-incident deductible of $25 – $250 depending on the plan. For the Basic plan, students under 25 years of age, pay $39.72, while students who are 45 and older pay $185.73.
– Student Secure has four options: Elite, Select, Budget, and Smart. The policy maximum ranges from $200,000 to $5,000,000 with different options of maximum benefit per injury/illness and deductible. A 23-year-old choosing Student Secure Budget with $250,000 policy maximum and a per incident $90 deductible , needs to pay a premium of $49 for 31 days coverage. Whereas a 40-year-old student needs to pay $234.36 premium for 31 days for the same plan.
The premium is calculated based on four factors- policy maximum, deductible, age and number of days. If you have any confusion regarding the insurance cost, we are just a call away. We will help you in finding the right plan and determine the premium.
---
---