How does Visitors Insurance Work?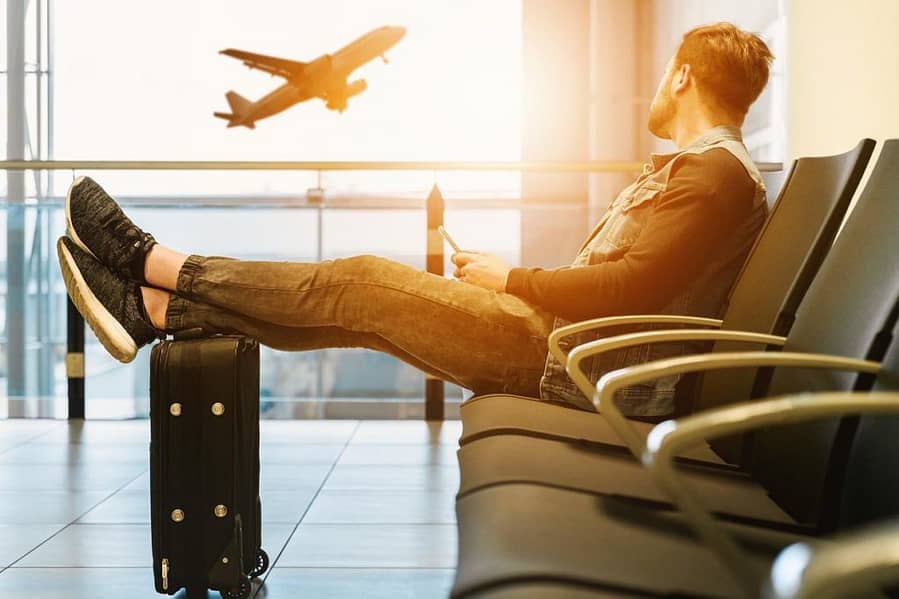 How does Visitors Insurance Work?
Medical expenses in the US have been increasing rapidly. The healthcare cost in 2019 increased by 4.6% to $11,582 per capita. This ever-increasing cost can become a serious problem if not addressed properly. If you are traveling to the US, even a visit to the Doctor can cost you dollars let aside emergencies and other medical treatments. But should that stop you from traveling to a place you have always wanted to go? Not at all! And this is where Visitor Insurance comes to the rescue.
Visitor Insurance is a short-term insurance plan that is designed to provide coverage to travelers. These insurance plans are perfect for people traveling outside of their home country and are different from domestic insurance plans. The coverage provided is usually related to medical expenses, baggage loss, trip delays, etc. With proper visitor insurance, you can meet the required expenses without breaking your bank!
How does the Visitors Insurance plan actually work?
On facing a medical emergency in the US, you can dial 911. In such a case, a response team will reach to you as soon as possible and transport you to the hospital. In case it's not a life-threatening condition, you can schedule an appointment with the doctor at your convenience. Note that, you can visit any doctor in the US with your visitor insurance, however, to get the best benefits and easiest billing experience, it is recommended that you visit a doctor within your PPO network.
After you have received your treatment, you will have to show your visitor insurance ID card and provide all other necessary details. You might be asked to pay upfront or your provider might be billed directly. In both cases, you have to file a claim in order to verify your personal information and information regarding the treatments you have received.
To file a claim, you have to:
Complete the form for filing the claim.
Provide copies of medical bills.
Provide a copy of your passport.
Copy of I-94 if you are visiting the US.
A cover letter.
The time is taken to evaluate the claim usually ranges between 4-6 weeks and can exceed in certain situations. After the claim is successfully evaluated and verified, reimbursement is issued to all the applicable parties as per your visitor insurance plan.
What Visitor Insurance plan doesn't cover?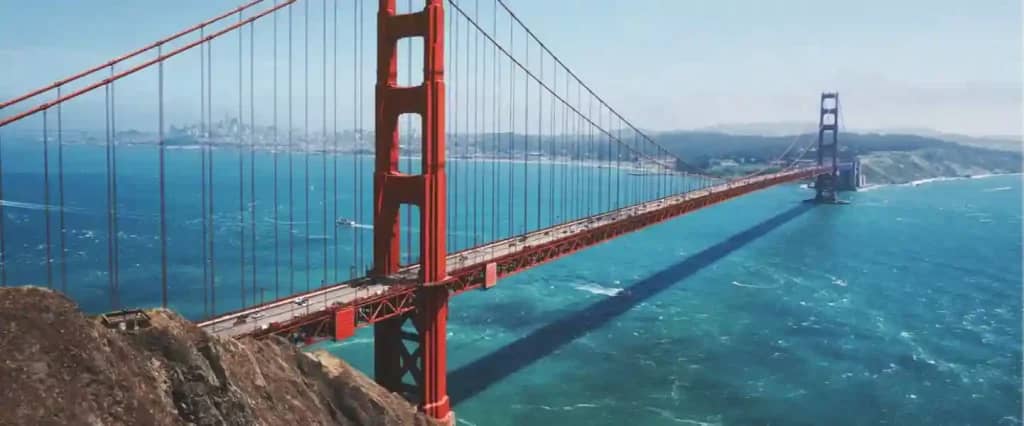 Although visitor insurance provides coverage for a lot of unforeseen situations such as accidents, passport loss, trip delays, and interruptions, the plan doesn't include the following:
Dental treatments
Vision treatments
Cosmetic surgeries
Preventive treatments and checkups
Birth control and maternity care
Routine visits
Existing medical condition treatments
Immunization expenses
3 reasons why purchasing Visitors Insurance should be your first priority while traveling overseas
Now that you know how visitor insurance works, let's talk about why is it so important for you to get one!
1. A friend when you are most in need!
Stuck in the middle of an island or amidst a forest? With visitors insurance, you are not alone. 24/7 hours support and guidance from the insurance team will not let you face problems alone. Be it an emergency evacuation or medical aid, your friend (visitors insurance) has your back!
2. Prevents you from making a hole in your pocket.
Increasing medical expenses in the US is a lot to deal with if you are traveling without proper arrangements. A simple doctor visit can cost a lot. Hospital expenses can reach ceilings. Getting stuck in an unknown country with no money left can be the most terrifying thing that can happen. Visitor insurance helps you prevent these situations. It covers and compensates for the hospital expenses that go into treating sudden unforeseen accidents.
3. Coverage for non-medical emergencies.
Medical emergencies are not the only problem when you're traveling abroad. Loss of important documents like passports, visas, and luggage can also bring a toll upon you. Visitor Insurance plans can also cover the expenses for such losses.
Conclusion
It is important that you understand why visitor insurance is so crucial and how it works. Not only does it help you cover unexpected medical emergencies but also other travel-related problems so that you can enjoy the most in your trip. Looking into its necessity, few countries have made it compulsory for its visitor to carry visitor insurance. The benefits a visitor insurance plan can provide are vast! Contact your provider today and prepare for your trip the best way so that you don't have to regret it later.
---
---