How to get health insurance for green card holders?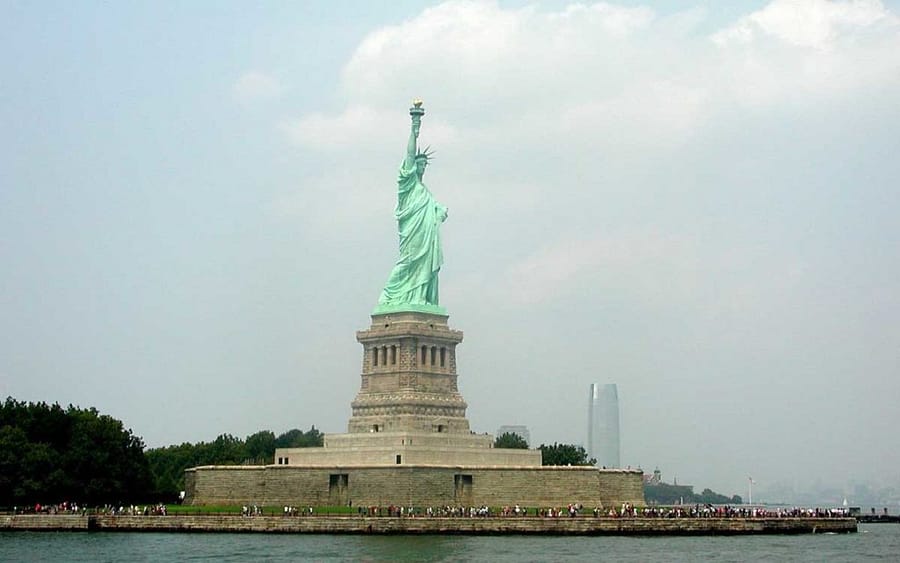 How to get health insurance for green card holders?
Being a green card holder is exciting and offers a lot of privileges including a work permit, driver's license, and access to loans for purchasing a home. Along with the privileges come certain liabilities including expensive medical treatment costs, immigration penalties, etc. Due to the expensive healthcare costs in the US, having health insurance though not mandatory is certainly a necessity.
Please find below details on how to Green Card Holders can apply for Health Insurance coverage.
Categories of Green Card Holders
Before we dive deep into the steps to acquire health insurance for Green Card holders, let's understand the different types of green card holders who are eligible to apply for Health Insurance in the US.
Green Card Holders living alternately in the US and their Home Country: Green Card holders who often travel to their home country are still advised to get health insurance while they stay in the US. If you opt for short-term plans or travel plans this group should know that their health insurance does not cover preventive care such as check-ups or vaccines, etc. Neither does their health insurance cover pre-existing conditions.
Green card Holders Living in the US: A Green Card holder living in the US can either have an individual plan or insurance through the employer. If you are above the age of 65 years you can possibly qualify for Medicare if you have lived in the US for five years. .
New immigrants or New Green card Holders: This category includes the parents, spouses, or other family members of green card holders who have recently migrated to the US. These applicants are advised to purchase Obamacare if eligible or visitor's health insurance until the time they are eligible for a domestic health insurance plan.
Immigrants who have Applied and are waiting for Green Card: Immigrants waiting to receive their Green Card should have visitor's health insurance for safety until they can apply for other domestic US health insurance options.
Easy Steps to Get Your Health Insurance.
Follow these simple steps to get your health Insurance for Green Card Holders Today!
Check out the market- There are plenty of Private Health Insurance plans available in the market, that cater specifically to Green Card holders in the US. Browse through the options and compare plans in terms of coverage offered, tenure of the policy, exclusions, and premium.
Finalize a policy– Pick a policy that is suitable for the type of green card holder you are. Read the reviews and talk to other fellow green card holders before purchasing the policy.
Apply for the policy– To apply for your policy, you may need to provide some personal information, which includes: date of birth, travel dates, country of citizenship, residential address, and email id. You may need to submit certain personal documents for verification. You can make the payment via credit card.
Receive the email confirmation– Once your application is submitted and verified. You receive confirmation through email, which contains your policy documents for you to download and print.
Some Popular and Affordable Health Insurances.
Here is a list of Health insurances every Green Card Holder Must Consider!
Limited Benefit Plans.
Comprehensive Insurance Plans.
Patriot America Plus.
Patriot America.
Patriot Go Travel.
Diplomat Long Term.
Patriot Platinum.
Policies under the Comprehensive insurance plans are great for green card holders over 65.
Health insurance for green card holders – FAQs.
Can an immigrant get health insurance?
Yes! As an immigrant, you are a resident of the United States. That makes you eligible for health insurance. However, there are plenty of ways for you to acquire health insurance. It mainly depends on your age and years of residence in the US.
How do Green Cardholders get health insurance?
Green Card holders, you have multiple choices of enrolling in health insurance. You can get your health insurance through your employer. You can also consider buying one through the Marketplace or Medicare depending on your eligibility. Till you are eligible for the domestic plan you can consider the short-term visitor insurance plans.
How much does health insurance cost for Green Card Holders?
The cost of the health insurance of Green Card holders varies from about $60 to $600 per month. It greatly depends on factors such as your age, the number of days you need coverage, the policy maximum, and the deductible you opt for. All of the above factors are considered for calculating the premium for immigrant health insurance.
Conclusion.
In the US, health insurance is a basic necessity regardless of being a visitor, a resident, an immigrant, or a Green Cardholder.
But if you don't want to struggle over getting the best policy for you, connect with Visitor Guard®. Visitor Guard® is a leading Visitor Insurance Company in America offering the best Health Insurances to Green card Holders and Immigrants.
---
---