What is Adventure Sports Travel Insurance? – A Brief Guide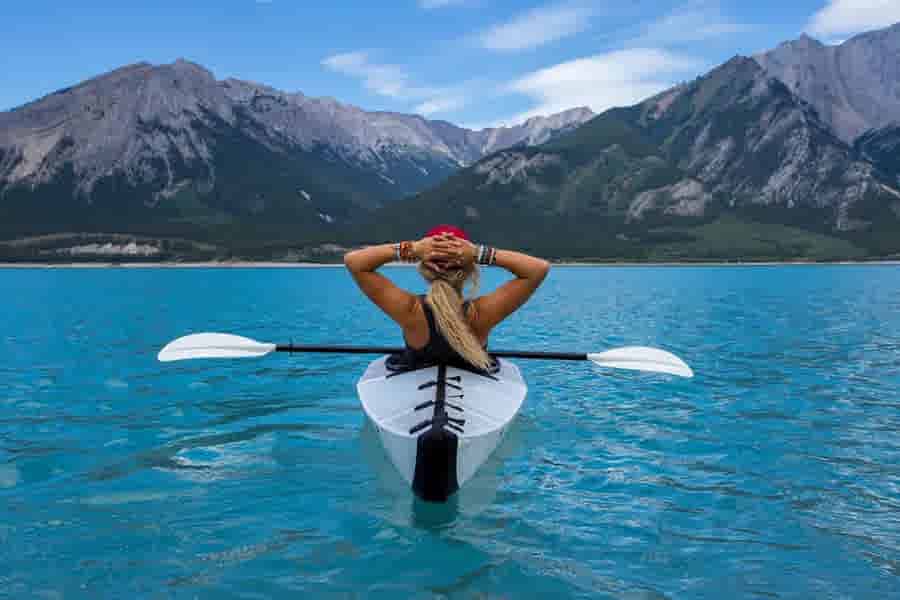 What is Adventure Sports Travel Insurance? – A Brief Guide
Being an athlete, you might have to travel countries to play tournaments, which is absolutely great. However, there's one thing you have been neglecting. What is it? Health insurance. Yes, when you travel abroad to give your best at the international match, you must opt for sports travel insurance.
Traveling to another country holds many risks from catching illness to getting into an accident. And considering the high medical expenses, it will have a severe effect on your pocket. No matter what type of sports you are in, opting for adventure sports health insurance will help you stay financially stable outside the home country.
Are you still confused about health insurance and adventure sports travel? Don't worry, we will help you with it. By the end of this article, you will have every required knowledge about adventure sports travel insurance. 
Without any delay let me walk you through the details!
What is Adventure Sports Travel Insurance?
Just like any other health insurance, it also covers your medical cost but only when you are abroad on a sports trip, i.e, to participate and play in a sport. This is typically an add-on for travel health insurance.
Health insurance that has the coverage of hazardous sports or extreme sports is adventure sports travel insurance. When you are playing an adventurous sport there are high chances of getting injured. This is where sports travel insurance will help you. 
Medical bills in foreign countries have high chances of making you financially weak. Hence, always opt for the adventure sports travel health insurance policy before you move out. Now, let's see who needs this policy, and what are the things to consider while buying.
Who needs adventure sports travel insurance? 
The name itself clears the intent. The adventure sports travel health insurance is for the sportsman or athletes engaged in extreme sports activity, and are on a foreign trip to play or perform at the gameplay. 
Things to Consider Before Buying Adventure Sports Travel Insurance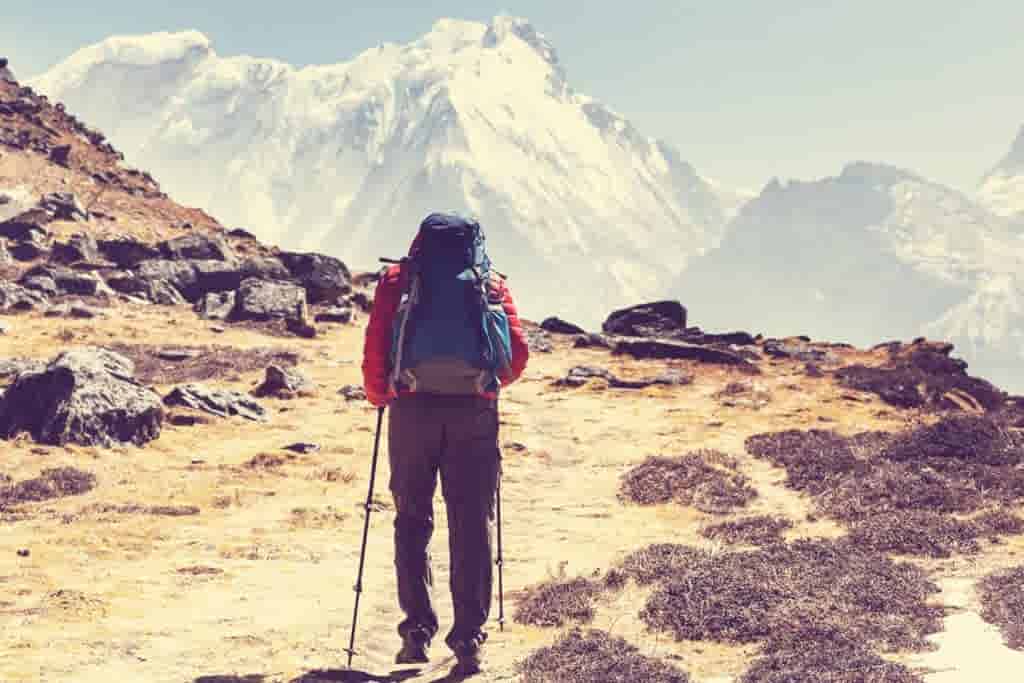 This is the point where you need to focus more. Why? To stop yourself from buying sports travel insurance with low coverage and high pricing. In this section, you will read about the features that are a must in adventure sports travel insurance.
However, before buying any plan take a proper look at the brochure and if needed, have a call with the consultant to get your doubts clear. We at Visitor Guard®, believe in providing full customer support before as well as after you make the purchase. 
Now, let's have a look at the ideal coverage of the sports travel insurance plans:
Activity Coverage
The very first thing you need to consider is the activity coverage. You must know which activities are covered and which are excluded. The range of activities covered might change with the plan up-gradation. Normally, travel insurance plans do cover basketball, tennis, football, and other activities at no additional cost. 
Covid-19 Coverage
With the ongoing scenario of coronavirus pandemic, it is always a better option to see the coverage of covid-19 prone illness. We offer plans having coverage of covid-19 treatments including hospitalization, doctor visit, and pharma bills.
Coverage of Pre-Existing Conditions
If you have any pre-existing condition, then you must look for the coverage of acute onset of pre-existing conditions. Nowadays, many plans have started covering medical costs for those with certain deductibles.
Deductible Options
No matter, whether you buy a plan with minimum limits or the maximum, checking out the deductible options is always a great option. Why? You don't want to have a deductible of $750 for the claim of $1000. That won't be worth it.
Ease of Claim Process
The next thing to check is the claim process. Look out if the claim filing process is easy or a complicated one. You don't want to have an insurance plan that will need dozens of calls to file a claim. You should be ready from your end with all the receipts, medical bills, etc. this will make the claim filing process more smooth.
Customer Support
Even that is a must. Customer support will help you in getting out of any trouble related to buying an insurance plan, claiming one, or any other related queries. They will help you out in getting the best medical treatment overseas.
Range of Plans
Last but not least is the range of plans. Many insurance companies don't have a flexible plan range to offer, but Visitor GuardⓇ has four options to choose from! We have a range of plans with the limit of as low as $50,000 and as high as $500,000.
Now, before we wrap up the article with a fine ending note please have a look at the FAQ section. We have answered the three most asked questions about adventure sports travel insurance.
Adventure Sports Travel Insurance – FAQs:
1. How do I buy a sports travel insurance policy?
To buy a sports travel insurance policy, you will have to contact the insurance company or broker and explain your requirements. Or you can also visit the website of insurance companies to have a look at the policies by yourself.
2. When should I buy a sports travel insurance policy?
The ideal time to buy a sports travel insurance policy is the 15-days before your trip. The plans have a coverage time limit. So, always be double sure about selecting the period of the plan.
3. What are the best Sports travel insurance policies available in the market? 
The best sports travel insurance policies are the one that has the maximum coverage of sports activities and minimum deductibles. Here are the names of a few of the best sports travel insurance policies:
Safe Travel USA Comprehensive (with coverage from 5 days to 2 years)
Diplomat America (with coverage from 5 days to 364 days)
Atlas Travel (with coverage from 5 days to 364 days)
Diplomat Long Term (with coverage from 5 days to 2 years)
Ending Note!
So, finally, we are at the end of the article. Choosing the right adventure sports travel insurance plan isn't after all an overwhelming task. The key is to look for the right company and be clear about your requirements. Also, there's no coverage for the individuals competing and winning a money prize. Check out adventure sports travel insurance plans from the Visitor GuardⓇ – One of the best companies providing visitor insurances.
---
---