Health Checklist for foreign parents before arriving in the US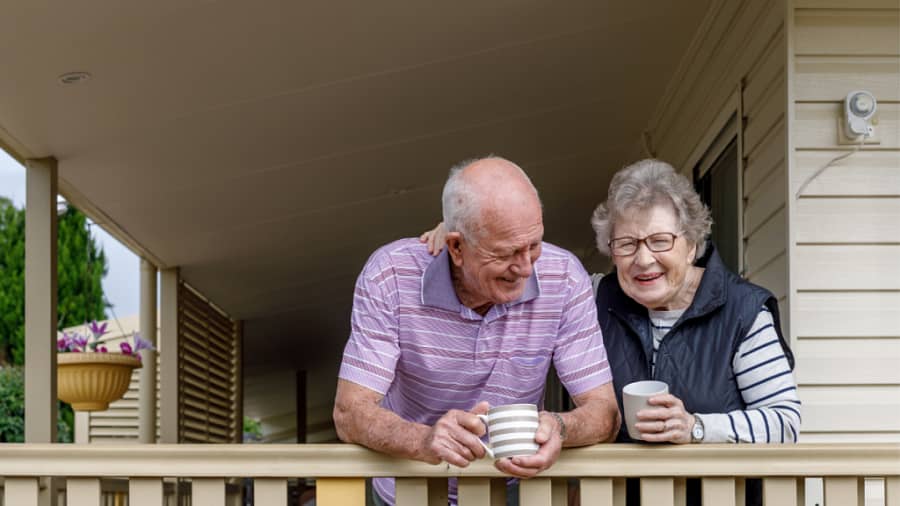 Health Checklist for foreign parents before arriving in the US
Visiting your children in the US can be an emotional experience for you and your children. However, traveling can be a daunting task.
When you travel to another country, you may encounter many uncertainties and unpredictable situations. Because of this, you must prepare yourself against all possible eventualities to be safe when things turn sour.
The US is one of the most popular international destinations. However, each destination/country has unique demands and risks that we must protect ourselves against. Therefore, if you are planning to visit the US, it is a good idea to have a list of things or a travel checklist that will help you stay safe in case of untoward events.
Medical/health insurance is the most important aspect of any international travel. This is because the cost of getting medical treatment in the West is remarkably high.
Therefore, it is essential to be extra cautious about your health when you travel to the US. Here is where overseas medical insurance associated with a travel health insurance policy comes into the picture. While travel insurance for parents can take care of you in a medical emergency, it is also a clever idea to take some preventative measures. After all, prevention is always better than cure. Here are a few things you should keep in mind to make your trip pleasant and comfortable:
Documents
Here is a list of documents you should always keep with you until you reach your child's residence in the United States:
Your passport with a valid US visa
Letter of consent from your child, if applicable
Flight tickets
Boarding pass
Travel insurance documents
Your child's contact information (such as landmark address, office or college details, and phone numbers)
It is a good practice to keep copies of all your documents. Create multiple copies. You can pack one set in your checked luggage, keep another in your carry-on bag, and leave the third set home with someone you trust.
Medication
Carry over-the-counter medicines for emergencies. Also, be sure to pack enough of all your prescription medications and carry your doctor's prescription. There is no limit to how many prescribed medicines you can carry. Also, no medical stores or pharmacies in the United States sell prescribed medication without a prescription from a local doctor.
Travel Assistance
Special flight assistance can be booked for an additional cost. Airport staff will assist you throughout your journey. A wheelchair can be chosen, if required typically, for no additional cost. The staff will also assist you in checking and collecting your luggage.
When you land at an airport in the United States, you can get help from a taxi dispatcher who can help you get a taxi at an appropriate rate. The dispatcher can prevent you from being scammed by a fake driver.
Travel Insurance
A smart traveler never misses an opportunity to purchase travel insurance or visitor insurance. Discuss insurance plans with your children. Take enough time to compare the plans available before buying insurance.
A travel insurance plan can help protect you against flight delays, lost luggage, and trip interruption. Getting a medical insurance plan is also important. Travel medical insurance covers medical emergencies throughout your trip within the policy parameters.
You can choose, compare, and pay for a suitable travel insurance plan on the Visitor Guard®.
Baggage
Extra care needs to be taken with luggage while traveling abroad. Read the baggage guidelines on your airline's website to understand what not to carry. Keep your bags light and avoid overpacking. Also, remember to secure all your bags with luggage tags.
Flight
A flight to the US can take anywhere from 15 to 20 hours. Therefore, it might be better to book a direct flight. This will reduce travel time and the risk of transit delays. Also, try to book your tickets in advance to get the seats you want. To avoid long queues at the airport, you can opt for online check-in.
The US is a travel-friendly country. During your stay in the US, take some time to explore the stunning national parks, regional markets, monuments, and local cuisine.
---
---