How to Handle COVID Restrictions When Your Family Comes to Visit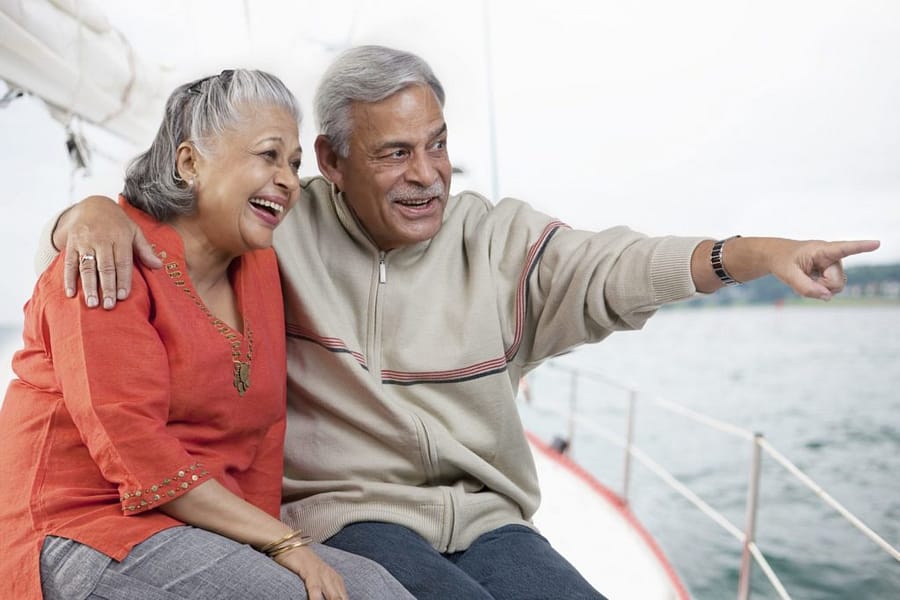 During the COVID-19 pandemic, the need for regular contact and parental support hasn't changed. However, continually evolving regulations and entry requirements have made travel difficult. Even with approved vaccines being distributed, it's hard to predict when restrictions may ease, as the pandemic continues to rage across the United States.
In the past, the most complex aspect of organizing a family visit was buying plane tickets, and finding the best parent insurance for the USA. Now, there are a lot more important considerations to keep in mind.
Preparing for an Overseas Visitor
Today, we'll discuss how US residents and visa holders can prepare for a visit from their overseas parents or family members. We'll discuss where to look for the latest quarantine and public health information, and how to navigate visitor insurance for the USA.
Review Entry Requirements into the United States
With the realities of the pandemic changing every day, it's difficult to obtain the latest guidance on whether your parents or family are permitted to enter the United States.
As of the publication of this post, there are national restrictions on visitors from China, Iran, the European Schengen Area, the UK, the Republic of Ireland, and Brazil. If your visitors can prove they're a family member of a citizen or lawful permanent resident, or meet certain other exemptions, they may enter the United States.
In the United States, quarantine and testing requirements for visitors are administered on a state-by-state basis. This specificity can make it difficult to find the most up-to-date information, but a good place to start is always with the public health department of your state of residence. Whether you live in California, New York, Texas, or elsewhere, your parents and any other family entering the country must follow the directives of your state.
Familiarize Yourself with Airline Safety Measures
Once you determine that your parents can come into the country safely, the next step is booking their flight. Be sure to familiarize yourself and communicate the safety measures they'll need to undergo before boarding.
Since there has been no federal mandate on safety precautions for the airline industry, each company has been responsible for creating and enforcing their own COVID-19 safety policies. Most airlines require masks for anyone over 3 years old and may ask that passengers consent to temperature checks before boarding.
Many individual states within the USA have started to require proof of a negative COVID-19 test, administered 1-5 days before boarding, in order to be admitted. Some airlines, like American, are beginning to roll out preflight nasal swab and PCR tests in the hopes of mitigating the number of infected passengers boarding the plane.
Buy the Best Visitor Insurance for the USA
Once you've bought tickets, the next step is making sure your parents have the best possible visitor insurance to keep them safe during their trip. Traveling with proper health insurance is always a good idea, but in a global pandemic it's an absolute necessity.
Keep an eye out for insurance that covers COVID-related trip interruptions, as well as cancellations. A good comprehensive visitor insurance plan will cover not only treatment and medication if your parents contract COVID while in the United States, but will also provide reimbursement if they're unable to travel due to illness or even a mandatory quarantine.
Buying visitor insurance for parents from India and other overseas destinations helps ensure no matter what happens, they'll be able to get the medical treatment they need when they're in the United States, or can reschedule their trip if a COVID-related delay forces them to change their plans.
Find the Best Visitor Insurance at Visitor Guard®
Looking to secure visitor insurance for your parents or family members coming into the United States, but don't know where to start? Visitor Guard® is an easy-to-use insurance marketplace that allows you to input a few relevant details, and will provide several options for policies that meet your needs.
Our policies include must-have features like hospitalization insurance, coverage for prescriptions, and even dental insurance. Shop online today to find the policy that keeps your family safe.
---
---