Travel Health Insurance Europe – Schengen Visa Insurance
Traveling to Europe from your home country could be a dream trip, whether you are visiting as a tourist or on business.
Do not let any unexpected medical emergency shatter your peace while you are far away from home in Europe. Choose the right type of  Visitor Insurance policy that not only protects you adequately but also meets the Schengen Visa requirements. It's important to stay protected with travel insurance in Europe.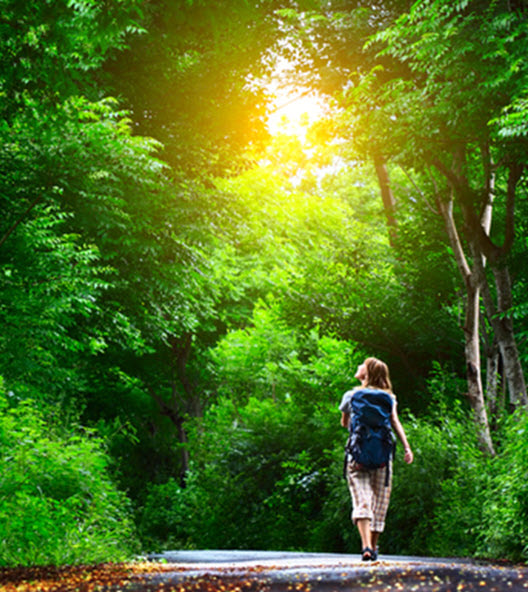 Visitor Medical Insurance – Highlights
Coverage for individuals and groups
Coverage for students
No specific paperwork required
No inoculation required
No medical exam necessary for enrolment
Coverage for hospitalization, surgery, physician fee, medications
Insurance claims and customer service with our US office
Mandatory Requirements for Schengen Visa Insurance
If you are required to apply for a Schengen Visa for your visit to Europe, it is mandatory to buy a travel insurance policy. As a Schengen Visa traveler, you will need to have a valid policy coverage throughout your stay in Europe, whether you are visiting as a tourist, businessperson, student, or for another reason.
 To qualify for Schengen Visa for your Europe travel, your visitor medical insurance policy should meet these criteria:
A minimum coverage of EUR 30,000
The policy should cover every member state within the Schengen area
The policy should cover any expenses related to emergency hospital treatment and/or urgent health attention or death, or return to your home country for medical reasons
Before you embark on your journey to Europe, you should be aware that medical care in European countries is extremely expensive. Any unfortunate illness or accident while you are there could potentially set you back by hundreds of thousands of Euros. Therefore, make sure you investigate travel insurance for Europe for safe and secure travel.
Your domestic coverage in your home country will not help you if you fall ill or get injured during your visit to Europe. The right solution would be to choose quality travel health insurance for Europe or Schengen Visa insurance from a reputable and dependable provider.
Call Us Now at to discuss your options for a good Schengen Visa insurance plan for your forthcoming travel to Europe.
Our Commitment
Competitive rates
No hidden charges or fees
Most attractive plans to suit your needs
Dedicated customer service and support
100% satisfactory claim settlements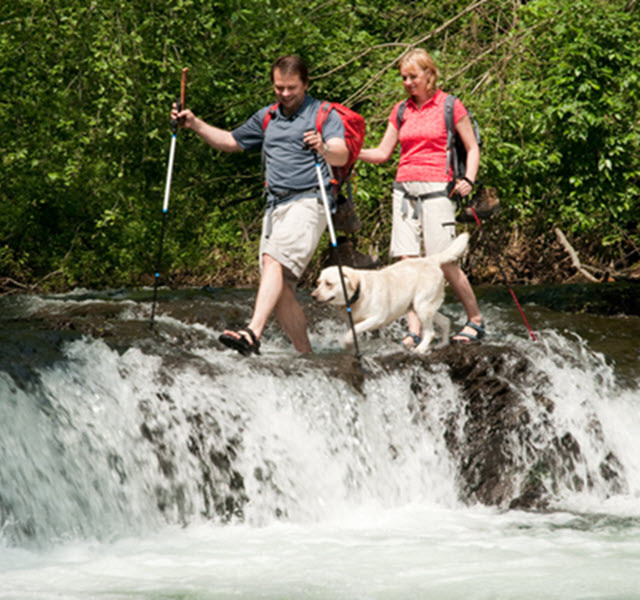 Travel Health Insurance Europe FAQ
Europe travel insurance is required if you are applying for a visa to travel to the Schengen countries. When you apply for a visa, you will have to show proof that you have insurance coverage per the stipulated limits.   
If you are not applying for a visa, it is still recommended to have Europe Travel Health Insurance during your visit to Europe in the event of a medical emergency as medical cost is high.
You will be required to have a travel medical insurance covering emergency medical, hospitalization and repatriation (including in case of death). The minimum cover should be of 30.000 EUR. This insurance must be valid for the entire Schengen area and throughout the duration of the stay. 
The Schengen area covers 26 countries ("Schengen States") without border controls between them. These countries are: Austria, Belgium, the Czech Republic, Denmark, Estonia, Finland, France, Germany, Greece, Hungary, Iceland, Italy, Latvia, Liechtenstein, Lithuania, Luxembourg, Malta, the Netherlands, Norway, Poland, Portugal, Slovakia, Slovenia, Spain, Sweden and Switzerland. 
More about Travel Health Insurance Europe
Tips for Travel Health Insurance Europe