Top 5 Student Travel Insurance with Covid Cover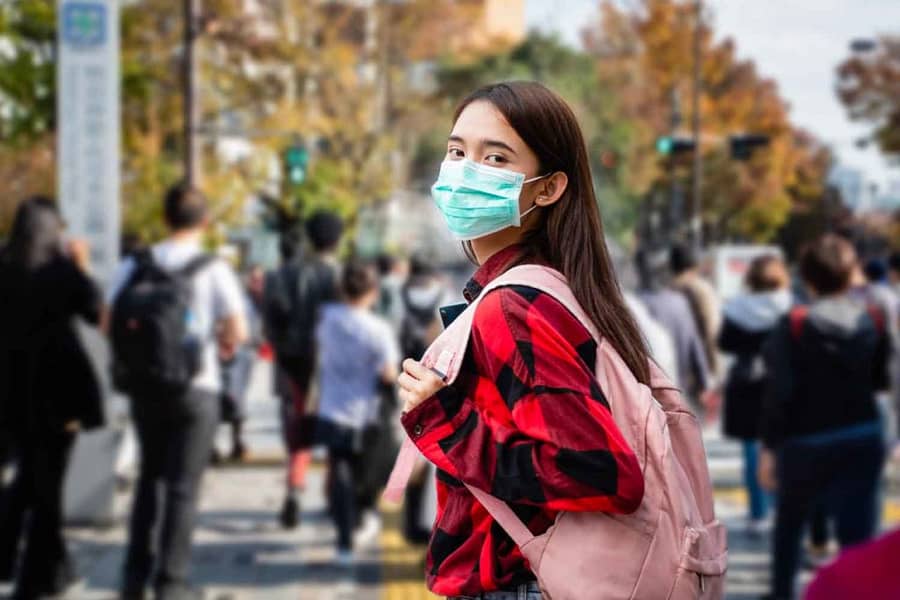 Top 5 Student Travel Insurance with Covid Cover
Studying in the US sounds so exciting! From exploring new places to getting an opportunity to meet new people overseas, there's so much to do. But going abroad comes with a bit of nervousness- what if I fall sick or things go wrong.
Every year, thousands of students leave their home countries while pursuing their education. Whether you want to travel to the US or follow your dreams or passion, you have to manage many expenses. Besides the cost of education and living, it's quite possible that a disease can make you run out of money.
Hence, to keep your finances safe, it's wise to get student travel insurance. If you're wondering who will help you out in such adverse situations, you have us. Visitor Guard® can help you with student travel insurance with COVID cover in case there's an emergency. Take a look at our 5 best plans!
1. Study USA
With the Study USA plan, you can choose from four different options: Basic, Standard, Preferred, and Platinum. COVID is covered under the Standard, Preferred, and Platinum plans but not on the Basic plan. The overall maximum limit is $200,000, $600,000, and $3,000,000 for Standard, Preferred and Platinum, respectively. Each plan has a different deductible and policy maximum, and also a different coverage for emergency medical evacuation, local ambulance, prescription drugs, and more.
Study USA includes medical benefits for illnesses, accidents and COVID, mental and nervous disorder care, 24-hour assistance, emergency medical evacuation, accidental death and dismemberment, and optional buy-up coverage (Platinum plan). However, not all level plans will include the same benefits. Go through the brochure and choose accordingly.
2. Patriot Exchange
The plan is designed to meet the US visa requirements for individuals or groups of students studying in the US or participating in cultural exchange programs. This plan applies to F1 and F2 visa holders along with J1 and J2 visa holders, as well. Individuals can purchase the coverage for their spouses and children and choose coverage based on different plan options- $50,000, $100,000, $250,000, and $500,000 maximum limit per illness/injury.
Patriot Exchange offers two different areas of coverage along with personal liability, legal assistance, and an optional add-on rider for high school sports. To know the plan in detail, you need to check the brochure or get in touch with us.
3. Collegiate Care Enhanced
Collegiate Care Enhanced plan includes medical evacuation and repatriation designed especially for international students, and their families studying or teaching in the US. It offers a United Health Care PPO network, sports activities coverage, motor vehicle accident coverage, unlimited medical maximum, and maternity coverage.
You are eligible for this coverage if you have a current passport or visa and temporarily reside outside your home country while engaged in education or research activities. Your spouse and dependent children are also eligible for coverage if accompanying you and enrolled on your policy.
4. Student Secure
Student Secure provides coverage to acute onset of pre-existing conditions, emergency medical evacuation, mental health disorders, emergency dental, repatriation of remains, emergency dental, terrorism, and expenses for injuries or illnesses while participating in intercollegiate, interscholastic, intramural, or club sports.
To be eligible Student Secure, one must be a full-time student at a college or university and must reside outside the home country for the purpose of obtaining an education. Students must not attain residential status in the host country.
5. Student Health Advantage
Student Health Advantage provides coverage for individuals or groups and their dependents. The plan covers mental and nervous disorders, substance abuse, maternity coverage (Platinum Plan), international emergency care, and intercollegiate/interscholastic/intramural or club sports coverage.
The plan has a $500,000 maximum limit for students and $100,000 for dependents. The brochure will give you complete details about the deductible, coinsurance, COVID coverage, and the eligible medical expenses for hospitalization, emergency room for injury or illness, intensive care, substance abuse, and more.
Why get Student Travel Insurance with Covid Cover ?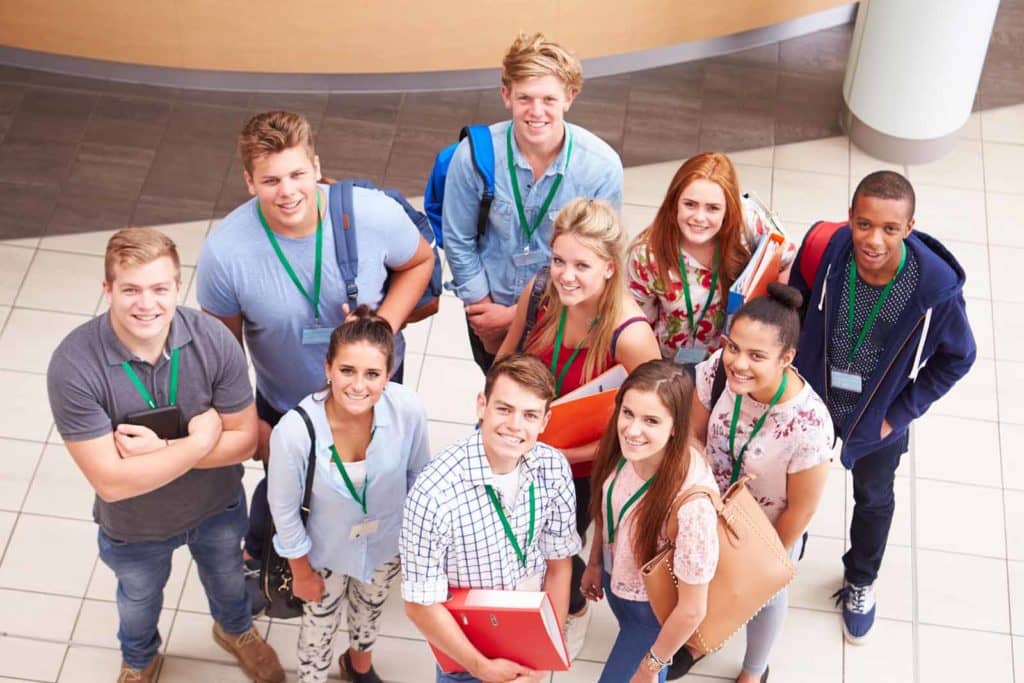 Most US universities require you to have a comprehensive insurance plan while enrolling. As America is pricey in terms of medical treatment, a small injury can cost you huge dollars! So, having student travel insurance with COVID cover can safeguard you in terms of maintaining a budget and getting cashless treatment.
International student insurance is tailored to students' needs and provides healthcare benefits like doctor office visits, hospitalization, prescriptions, sports, outdoor activity, mental health, and emergency medical evacuation/ repatriation. If you travel anywhere in an offbeat path, evacuation coverage can provide peace of mind in the event of an emergency.
Without thinking further, email us your requirements. We will guide you with our best comprehensive plans that meet your requirements.
---
---