An Insight into the Future to Voluntourism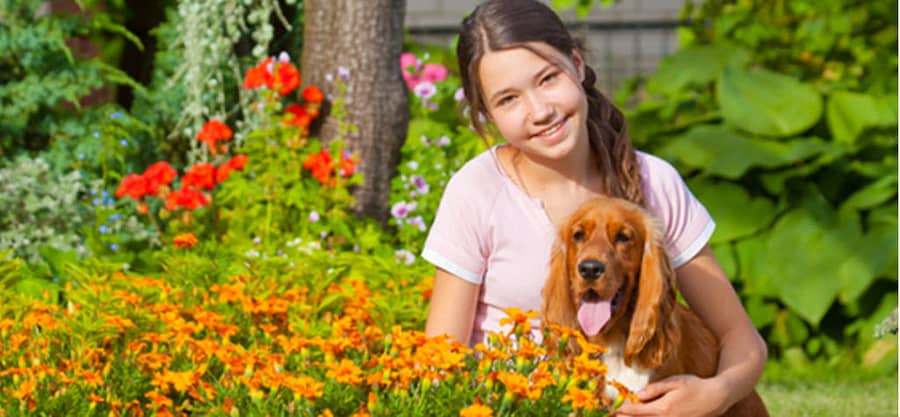 Voluntourism simply means a tourist on vacation that is helping the surrounding community with issues that enable them to eradicate or at least mitigate existing problems. This approach has become popular in recent times since tourists can now travel, see the world, and also contribute by volunteering their time and skills. For instance, a medical doctor can set out to explore different parts of the world purely for pleasure. However, he may also decide to work for the community he is visiting. This could be done not only by creating awareness over particular health issues that the community is grappling with but also by helping them with a solution to these matters.   This is useful in such a way that both the community and the volunteer learn and benefit from each other.
However, a tourist does not travel and wake up the next day deciding to volunteer. Proper channels must be followed for one to volunteer and due to this; different organizations have emerged to register those involved in voluntourism. With systems in place, organizations can have control over the number of volunteers and their activities so as to make the most of the additional help these volunteers bring. For those that think they can take advantage of the community, and get away with it, strict rules have been established to weed out such culprits. It is also important to make sure you have adequate tourist insurance before traveling. Moreover, these organizations ensure that the volunteer is comfortable and works towards mutual benefit with a neighborhood that suits both the volunteer and the community there. It is important to note that these volunteer-related organizations do not post people but rather work with institutions that accept volunteers. At the same time, volunteers have an option to accept or decline offers that require them to head to certain areas. The organizations ensure that the volunteers do not get requested personally for helping the community with donations unless they themselves want to. The volunteers are also requested to restrain from personal donation since the community eventually expects all other volunteers to do the same.
Voluntourism is not all smooth; walking down that road comes with innumerable challenges, especially in multicultural backdrops. The difference in culture and customs present the first problem faced by most volunteers and to ensure a smooth road ahead, the volunteer should respect the local customs and culture. The volunteers can learn about cultural issues from orientation programs conducted by voluntourism accepting organization. For smooth integration, mutual understanding between the volunteer and the community is paramount. Before the departure of a volunteer, a set of responsibilities is delegated to them to make the trip efficient and helpful to the community. These responsibilities allow the volunteer to gain maximum experience and provide services towards the community to the best of their ability.
High expectations present yet another challenge and volunteers can get frustrated if the project does not turn out as they had imagined. Other challenges include poor coordination that leads to project failure. Living arrangements are prioritized because the discomfort of a volunteer is likely to hamper their performance. Good living conditions ensure that the volunteer does not wear out but rather is comfortable, settled, and in good shape mentally. In addition to living arrangements, safety and health conditions are mandatory. In addition to the above, voluntourism works well when the volunteers connect with the community. The connection ensures that the volunteer is in sync with the community, an aspect that makes their contributions valid because the community is then able to appreciate what they do. Acceptance is therefore seen as the password to community insight at an individual level, here the volunteer can mingle and strengthen their bond with the community.
Factors that are considered while choosing how and where to volunteer include financial commitments, how well the area motivates completion of a project, personal goals and beliefs, time and comfort.
It is, therefore, necessary for all volunteers to research extensively and gather accurate information about the places they would like to visit. Along with this, being in a new place it is equally important that you protect yourself with travel insurance. This way in the event of an illness or injury you are assured of having good medical protection. Research allows them to understand better the kind of people and culture they have to adapt to, making it easier to connect with the community at hand. This also helps to minimize the risks encountered by volunteers. Impeccable sources ensure that volunteers get better information as well as help during their projects. In the end, shaping voluntourism is an issue of global interest because all countries require knowledge from each other to move forward together. The travelers who volunteer gain satisfaction in having helped as well an insight into the local culture, and the community being visited also benefits.
---
---