Missed the Obamacare Deadline and Need Cover? What You Need to Do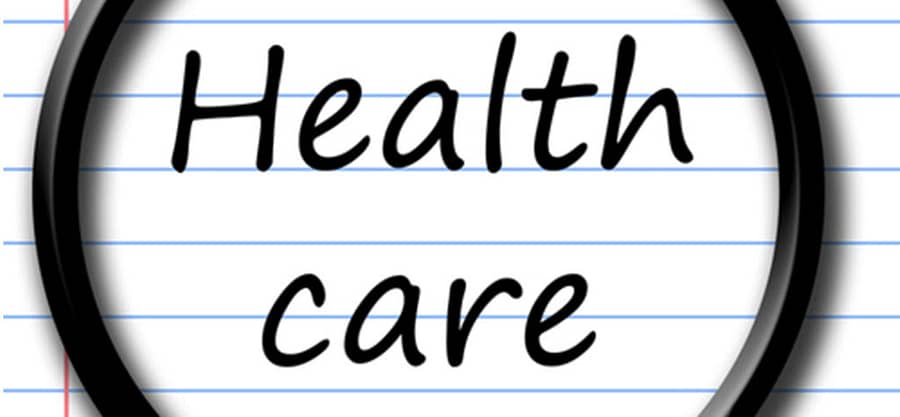 So you looked at the calendar, checked your to-do list and discovered something worrying. You missed the healthcare deadline for applying for Obamacare health coverage. The Open Enrollment Period for healthcare cover for 2015 is now complete. If you want to enroll for coverage in 2016 coverage, the next round of Open Enrollment starts November 1, 2015. But what do you do now if you find yourself without cover? Don't panic. Here's what you need to know.
Missed the Deadline: Do You Face a Penalty?
If you find yourself without coverage now, after the open enrollment period has ended, you don't need to worry if you or your family members qualify for Medicaid or for the government's Children's Health Insurance Program. There are no deadlines for these federal programs – if you are eligible, you are not penalized if you haven't yet got the insurance.
If you lose the cover that came with an employee contract, you can apply for an extension by using the COBRA cover although you will have to pay the premiums, but you won't be penalized.
However, for plan years through 2018, if you do not qualify for Medicaid and you do not have a health plan that qualifies under Obamacare, you could be hit with a tax penalty of $325 per person, or $975 per family, or 2 percent of your income above the tax threshold (whichever is the larger amount.) Starting with the 2019 plan year (for which you'll file taxes by July 15, 2020), the Shared Responsibility Payment no longer applies. Some states have their own individual health insurance mandate, requiring you to have qualifying health coverage or pay a fee with your state taxes for the 2019 plan year.
What Can You Do When You Missed the Deadline?
If you missed the deadline and you do not qualify under Medicaid, take a closer look to see if there is another way out. There are certain occasions when you can still get coverage for 2015 through the Health Insurance Marketplaces. It's called the Special Enrollment Period and you qualify if you have experienced a life event affecting your insurance cover such as getting married or divorced, having a baby, adopting a baby, leaving prison, or suffering the loss of another form of health coverage. If you can prove one of these life events you are offered a 60-day window to shop through the exchanges out of the regular period.
Another important life event that qualifies you for Special Enrollment is the attainment of US citizenship or lawful presence. If this is the case for you, look at how you can apply under the Special Enrollment period.
Be careful if you do qualify for the Special Enrollment in 2015 – remember you have only 60 days to act on it, and if you have not signed up by then you lose the chance.
Do You Have Other Healthcare Insurance Options?
If you have not experienced one of the life events that qualifies you for Special Enrollment, you do have other choices. After all, no one should be without health insurance in the US as the cost of healthcare is so high. Plans are available outside of the Health Insurance Marketplace which comply with the law so you won't get a penalty. You can also purchase short term health insurance cover so that you are properly covered until the next enrollment period opens and you can switch, if you want, to a Marketplace plan.
Short Term Health Insurance Cover Advantages  
If you lose cover because you lost your job, you'll need to get something else set up within a few days just in case something bad happens. Short term health insurance is a good option in this case as it helps tide you over so you are not at risk. It is affordable and if you are young and healthy it is likely to be well within your budget.
The most important thing to remember if you have missed the deadline is you still have options. Look into them to ensure your health and your bank balance is not at risk.
How do these deadline affect Visitors to the US?
Visitors to the US are non-residents of the US and are not eligible for Obamacare and hence are not affected by the deadline for open enrollment. They can consider the visitors insurance plans or the travel insurance plans for their short term visits outside their country or to the US.
---
---