Missed the 2015 Deadline for Obamacare? You Could Still Get Cover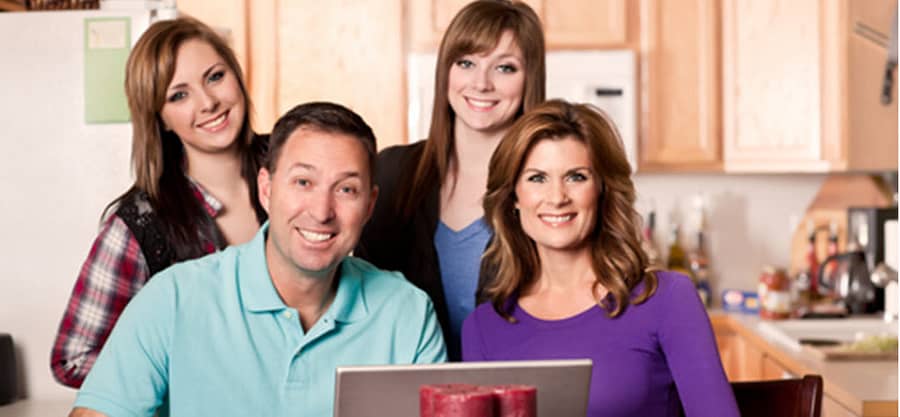 Open enrollment for 2015 Health Insurance Marketplace cover is over. If you don't yet have health coverage for 2015, what can you do? What are your options? Go without cover for 2015? Get health cover elsewhere? Read on to find out what to do if you missed the 2015 open enrollment deadline.
Still Need 2015 Health Insurance Cover?
The deadline for open enrollment in the Health Insurance Marketplace was February 15th, 2015. But if this deadline passed you by, you are not alone. Thousands of families find themselves without cover for 2015. But if you owe a fee on your taxes because you didn't get health coverage in 2014, and you don't have health cover in place for this year, you may still be able to get Marketplace insurance coverage.
What Are the Penalties For No Cover?
Since the start of Obamacare, there has been a fee in place for people who do not have health insurance coverage through their own plan or a work-based insurer. But in 2015 the fee for not having cover rises to $325 per person, or two percent of your household income, whichever is the higher amount. In general, this fee is applicable to people who can afford to buy health insurance but are choosing to not take out insurance.
Starting with the 2019 plan year (for which you'll file taxes by July 15, 2020), the Shared Responsibility Payment no longer applies. Some states have their own individual health insurance mandate, requiring you to have qualifying health coverage or pay a fee with your state taxes for the 2019 plan year.
What is the Special Enrollment Period?
However, if when you file your 2014 taxes you owe this fee, you have one last chance to get your 2015 coverage if you have not already set it up, through what is called the Special Enrollment Period. In order to take advantage of this special enrollment period, you need to meet a few important criteria.
You need to prove that you did not know until after February 15 2015 that the law coinciding with Obamacare stated that you needed to have health insurance cover. The special enrollment also applies if you did not understand that you needed to have insurance, or how the requirement would affect you and your family.
You owe a fee for not having health insurance coverage in 2014, for a period of one or more months.
You are not already signed up for health coverage through the Health Insurance Marketplace, or you do not already have cover from elsewhere (i.e. through your job).
It is important to remember that if you owe a fee for lack of cover in 2014 but you are already in a Marketplace plan, you cannot use the Special Enrollment Period (SEP) in order to change plans. Plus, you still need to pay the fee you owe for 2014, even if you can get cover through the SEP. If you have not filed your taxes yet for 2014 it doesn't matter – you simply need to owe the fee. And if anyone in your home meets the above criteria, everyone else in your family can also enroll through the SEP.
If you can say "yes" to all of these issues then you are eligible to apply for enrollment in a 2015 health plan through the Special Enrollment Period. If you are still unsure, find out more information about if you qualify for a special enrollment period here. The Special Enrollment Period is active from March 15th through to April 30th, 2015. Miss this timeframe and you miss out.
Visitors to the US are non-residents of the US and are not eligible for Obamacare and hence are not eligible for the special enrollment period either. They can consider the visitors insurance plans or the travel insurance plans for their short term visits outside their country or to the US and can enroll at any time.
What Happens If My Life Circumstances Have Changed?
You can apply through the Special Enrollment Period if you have recently gone through a life change that affects your health insurance status. Life changes include having a baby, getting married, losing health cover, adopting a child, moving to a new residence, gaining citizenship in the US, gaining lawful presence in the US, leaving prison, or for people enrolled in Marketplace cover – a change in income or change in household status affecting eligibility for premium tax credits.
The Special Enrollment Period and Medicaid
When you are going through the SEP application you may find out that you qualify for Medicaid & CHIP coverage. Medicaid and the Children's Health Insurance Program provide health cover for families and individuals who have a low income or have other circumstances. You can enroll in Medicaid or CHIP at any time of the year and the deadlines do not apply.
How to Apply Through the Special Enrollment Period
If you think you can apply, check the information on the government website. You can apply online or over the phone. Make sure you have checked what documentation you need before you make the call or start the online application.
---
---