Know about J1 Visa Insurance Requirements 2023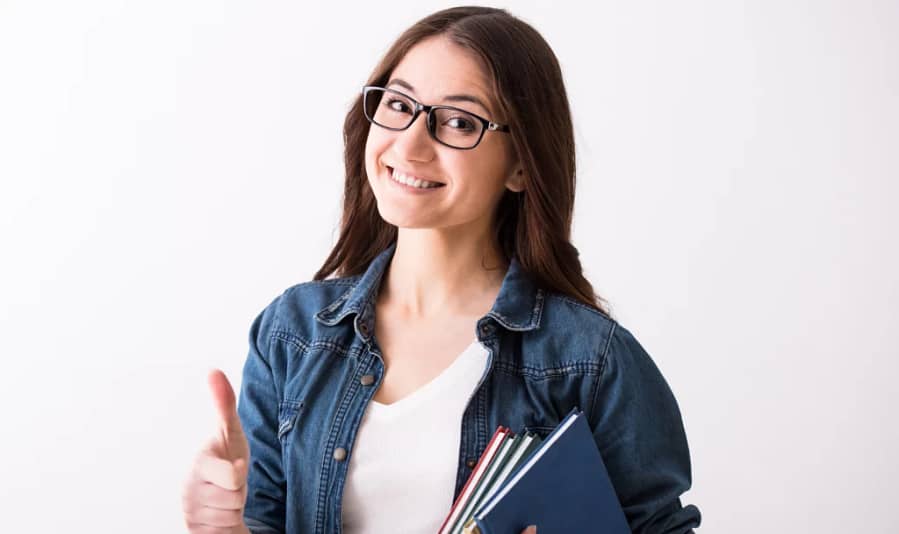 Are you traveling to the US on a J1 or J2 visa? If yes, you need to carry medical health insurance for the entire program duration. Many sponsors may provide the J visa scholars health insurance but may not provide insurance coverage for dependents of the J visa holders. If not, they must enroll in a private health insurance plan. Either way, J1 visa holders must follow health insurance requirements set by the US Department of State. The insurance requirements apply to both J1 and J2 visa holders.
What is a J1 visa?
International students and scholars coming to the US for a short stay have J1 visas. A J1 visa is a non-immigrant visa issued to scholars and students arriving here to work or participate in study-based exchange programs. Generally, the government and many educational institutions sponsor exchange programs, helping students get training, study, adopt specific skills, or even teach in America. These opportunities are otherwise unavailable in their home countries.
What is a J1 visa program?
Created in 1961, the J1 Exchange Visitor Program aimed to strengthen international relations with the US through academic, knowledge building, and job training. The visitors arriving on J1 visas got the opportunity to visit and stay in the US for a brief period to pursue education or receive hands-on training in the workplace, which they can later implement upon returning to their home countries.
All J1 applicants must meet strict eligibility criteria, including English proficiency, and be sponsored through a university, private organization, or government program. Depending on the work or educational program they choose, along with the organization that supports their visa, dependents may be accompany the J visa holder to the US.
What are the J1 visa insurance requirements?
J1 visitors and their J2 dependents are required to hold primary insurance and medical evacuation and repatriation insurance for the entire duration of their exchange visitor program.
The requirements are:
Medical benefits of at least $100,000 per illness or accident 
A deductible not to exceed $500 per accident or illness
The expense associated with the medical evacuation is $50,000
Repatriation of remains in the event of death is $25,000
The corporation underwriting the insurance policy must have one of the following ratings:
an A.M. Best rating of A or above;
an Insurance Solvency International, Ltd. (ISI) rating of A or above;
a Standard & Poor's Claims-paying Ability rating of A- or above; or
a Weiss Research, Inc. rating of B+ or above
What are the popular categories of J1 visas?
Short-Term Scholar Program– Professors and research scholars teach and conduct research at US colleges and universities for up to 6 months.
Au Pair Program– Individuals between the ages of 18 to 26 can come to the US for up to two years, live with a family, study at a US institution, and provide childcare to their family.
Internship– University students or recent graduates can also come to the US to learn about US culture and receive hands-on experience in their chosen occupation.
Work & Travel Program– Students who are enrolled full-time at a post-secondary school can work and travel during the winter, spring, and summer seasons.
Camp Counselor– Individuals 18 and older can work with American youth at US summer camps as camp counselors or teachers.
Are you working on a J1 Visa?
When you come to America on a J1 visa, your kind of work depends on the nature of your program. For example, in work-based exchange programs, such as au pairs or camp counselors, you will be expected to perform a specific job and will not be able to work outside of your program. Now, if you choose a study-based program like an international scholar, you may have the option to work up to 20 hours a week on campus, assuming you are in good academic standing. And, if you are interested in seeking employment, verify with your sponsor how many hours per week you can work when school is out of session during holidays or vacation.
Are you studying on a J1 Visa?
There are many opportunities to study in the United States on a J1 visa, from a short-term scholar, teacher, trainee, intern, or researcher to a college or university student. Even if you do not choose to participate in an educational-based program through a college or university, the J1 program can offer you hands-on training in diverse fields. Exchange visitors who are part of work and travel or other non-educational programs can learn new skills and experience a new culture daily.
Visitor Guard® has various J1 visa insurance plans that meet the guidelines set by the US State Department. Are you in need of the right plan? Then, contact us and get quotes!
---
---