Key Sustainability Trends for 2018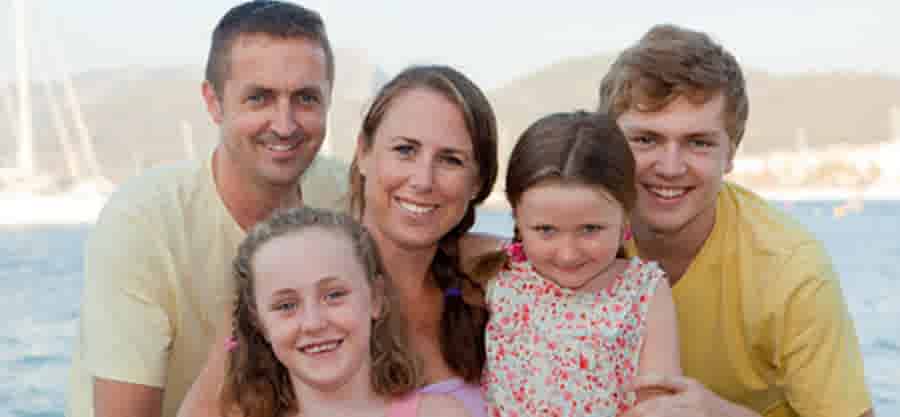 Sustainability continues to see a rising interest and involvement around the world. It has progressed from being largely a mere political position with some adherents to a much wider following. Now, many international corporations, as well as nations are onboard who are engaged and committed to making real changes in 2018 and beyond. Some trends are particularly showing increased strength in 2018.
Reporting with Usable Information
In the past, a number of corporations revealed their commitment to sustainability with mostly financial numbers. While some of the numbers certainly were impressive, there really was no way to interpret it in terms of practical progress. There was almost no way to apply it to the actual goal of preventing temperatures around the globe from gaining 2 degrees Centigrade.
Instead of simply reporting financial figures, over 100 large corporations have committed to moving 100% of their energy needs to renewable sources.
Reduction of Poor Air Quality
Countries that are rapidly moving into the modern age, such as China, are now committed to eliminating all internal combustion engines by 2040. The move was made to improve the air quality and reduce carbon emissions, as well as to improve health conditions. Other countries have also joined the list to switch to low cost electric and hybrid vehicles, including France, India, the UK, and Norway.
Part of the move toward electric vehicles is because of a project called EV100. This global initiative aims to reduce greenhouse gas emissions by promoting the use of electric vehicles for transport. As much as 23% of the greenhouse gases generated globally come from internal combustion engines, and reducing the number of transport vehicles using gasoline will also reduce the greenhouse gases.
Consumers Taking Action
There is also a growing action among consumers to call corporations to the carpet who are not actively participating in sustainability initiatives. It includes their activities in the US, as well as every aspect of their international supply chains. For the first time, there are more consumers who have refused to buy products from companies for failing to do this (28%), than there are those who rewarded them. In response, an increasing number of companies are certifying their products as evidence that they are meeting sustainability goals.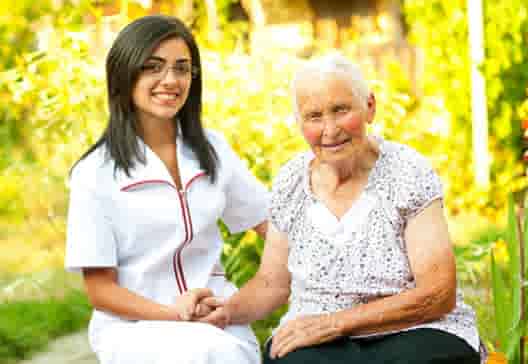 Renewable Energy Use Increasing
More companies are switching to renewable energy sources because they are becoming a less expensive way to power their manufacturing plants. Solar and wind power have increased in efficiency and have dropped by 14% in cost, enabling an even faster change in technology, and encouraging faster development of these sources of energy worldwide.
CEO's Leading Companies to Increase Sustainability
Due to the increased pressure from governments, politicians, and consumers, more and more CEO's are working to bring their companies into compliance with sustainability goals. The trend is that it looks like companies that increase their sustainability efforts and publicly prove it will also increase their credibility in the eyes of the public – and their profitability.
Packaging
With all of the packaging containers now floating in the Pacific Ocean and the dumpsites that are filling up quickly, the need for action against the packaging manufacturers is growing. China has also stopped taking plastic and paper for recycling, and now companies need to find new ways to present their products using packaging that is environmentally friendly.
Sustainable Manufacturing
The EPA says that many companies are now realizing that there are considerable financial benefits, as well as environmental ones, gained by adopting sustainable practices. In manufacturing, this means that they are learning that they can benefit from using these principles, enabling them to reduce waste and conserve resources. It also helps them to comply with regulatory issues, and improve their brand in the eyes of the public. It has also been proven to give them a competitive edge.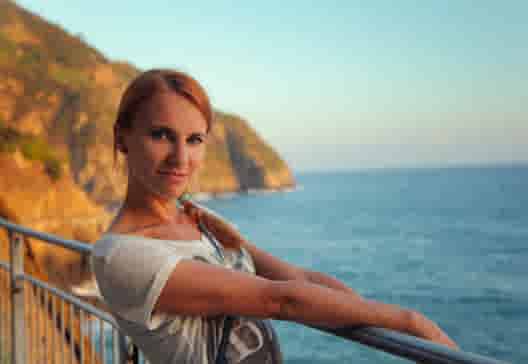 Sustainable Tourism
Sustainable tourism has greatly evolved in recent years. A large number of travelers are realizing that tourism comes with a lot of drawbacks like loss of cultural heritage, pollution, and waste produced by tourists, ecological degradation, etc. This has led to an increase in sustainability tourism attempts to make minimum impact on the culture and environment and promote conservation of the ecosystem. National parks and wildlife sanctuaries around the world have also contributed to the development of sustainable tourism. They play a major role in the preservation of land, animals, habitats, and biodiversity and help tourists experience nature at its best!
US Action on Climate Change
Even though President Trump has led the United States out of the Paris Climate Accord, it has caused some states to officially declare their commitment to it. This increased awareness across the nation may actually lead to greater efforts in the U.S. to move faster toward reaching sustainability goals.
Carbon Pricing
More large corporations are putting carbon pricing into their business plans, and new nations are starting to implement them. It is increasing globally at various levels, and as of 2017, has resulted in a total tax of $52 billion U.S., says the World Bank. Canada is in the process of implementing it, and Mexico will initiate their carbon pricing plan this year. 40 nations are now using a carbon pricing plan.
Sustainability continues to be a growing trend and appears to be one that will continue for years to come. Nations and corporations are uniting to reduce greenhouse gases by increasing their use of renewable energy sources and decreasing their reliance on fossil fuels.
---
---