Juvenile Life Insurance Offers Parents Financial Protection in Difficult Time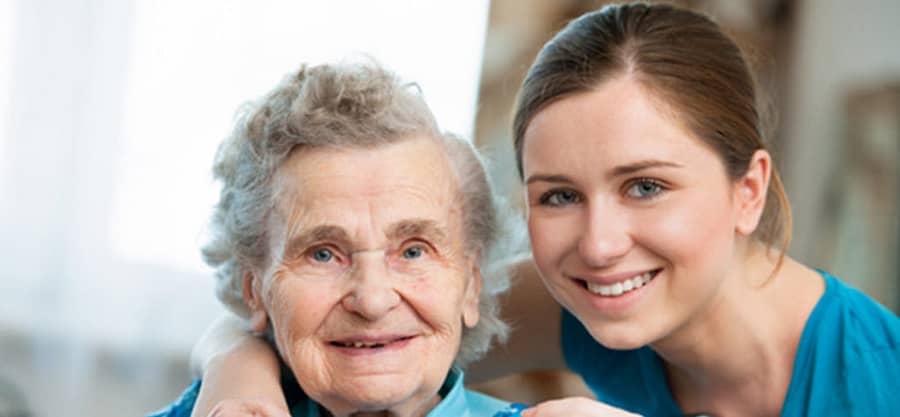 Life Insurance and Term Life Insurance are something that people generally don't want to think about, and this is especially true when it comes to juvenile life insurance. No one wants to think about the potential of losing a loved one, but when that loved one is a child the topic becomes particularly difficult. However, reality dictates that parents who wish to provide for their families must sometimes make these uncomfortable arrangements. For these instances, it is helpful to understand why juvenile life insurance is so important and the details of how it works.
Why Invest In Juvenile Life Insurance?
One obvious and basic reason to have juvenile life insurance in place for your children is because of the high costs of funerals. The average funeral in North America costs anywhere between $7-10,000. Many people do not have that sort of money easily available for a purpose such as this, so having an insurance policy for juveniles is a great way to make sure that you can afford this cost and give your children the respectful burial they deserve.
Another good reason to invest in this type of life insurance is that if your child dies at an early age, there is a good chance it is related to some medical issue. If that is the case, then there may have been an extended hospital stay and/or complex procedures. And while your parents insurance provider may cover a significant portion of the costs associated with treatment, it is common knowledge at this point that out of pocket medical expenses get very expensive very quickly.
For example, did you know that a three day hospital stay costs $30,000 on average? As with a burial, the odds are that you probably do not have this amount of money (or even the portion that might not be covered by insurance) available to pay these medical bills. But having a good juvenile life insurance policy from a reputable provider can help you more easily afford these expensive fees.
Yet another reason that juvenile life insurance is important to have from a financial perspective is that you may need to take time away from your employer. You may need to take time off of work to take care of your child while they are facing medical challenges, but you also may find yourself needing time off to grieve your loss. Some employers are quite generous in these difficult situations, but others are not so forgiving. In those instances, missing work leads to losing pay, and a few weeks without pay can have a serious negative financial impact. This is yet another way in which the value of having invested in a juvenile life insurance policy can be illustrated.
Additionally, many people purchase this type of insurance because if a child has permanent life insurance at an early age, they will then be able to secure a policy later in life. In the event they are later diagnosed with an illness that might otherwise make them exempt from life insurance coverage, this will be a huge help.
There are multiple ways to purchase juvenile life insurance. If your employer makes life insurance available to you, they may offer the options of purchasing life insurance for your children. This is a convenient option for a couple of reasons. For one, if you're buying through your employer you should be able to pay for the insurance policy in small installments each pay period, You'll pay so little you will likely not even notice the payroll deductions being taken to fund it.
Another benefit is that your employer has greater buying power than you would as an individual. This means that since they are buying for many employees, they should be able to secure a very favorable price for a robust policy.
If your employer does not offer juvenile life insurance, or if you simply do not find the plan they are offering you appealing, then you can also purchase a plan independently from a number of different providers. This can be a great option as well because rather than be locked into the only choice your employer offers, you can research the plan that best fits your needs in terms of total value of the policy, cost to acquire the policy, and any key terms & conditions information.
Considering whether or not to purchase juvenile life insurance can certainly be an uncomfortable discussion, however in the big picture of assuring financial security, many parents feel it is a necessary investment. There are many financial considerations to factor into this decision, and you may well find it is well worth it.
---
---