J1 Visa Health Insurance Requirements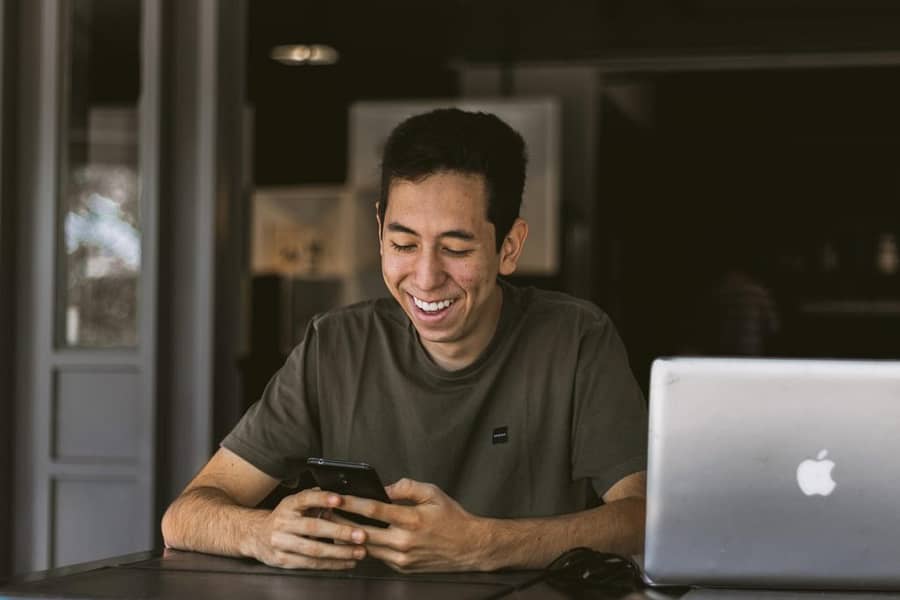 Read the article and know about the J1 Visa Health Insurance Requirements in the USA. Students coming to the United States for a short period for a work or study exchange use a visa category known as J-1. It's a non-immigrant visa, which means individuals using it have no immigration rights but are simply admitted to the country temporarily to pursue their studies, research, or receive job training.
J-1 is a popular visa category, and typically more than 380,000 individuals use it in any given year. Of course, this has changed due to COVID-19, with just under 125,000 entrants using a J-1 visa in 2020. Visa holders can also apply to have their spouses and dependents admitted on J-2 visas, which are used in conjunction with the J-1.
If you're planning to study in the United States, learning which visa you need to use, and the J1 Visa health insurance that's required for each category can be confusing. Today, we'll delve into the basics of the J-1 visa, and show you what type of international student insurance you need to purchase before arriving in the United States.
J1 Visa Health Insurance Requirements
As per the US government (22 CFR 62.14), the following are the new J1 visa health insurance requirements:
Medical benefits of at least $100,000 per accident or illness
Repatriation of remains of at least $25,000
Expenses of $50,000 associated with the medical evacuation of the visitor to their home country
$500 maximum deductible allowed per illness or injury
Plan to be underwritten by an insurance corporation with-
An A.M. Best rating of "A-" or above,
Or an Insurance Solvency International Ltd. (ISI) rating of "A-I" or above,
Or a Standard and Poor's Claims Paying Ability rating of "A-" or above,
Or a Weiss Research Inc. rating of B+ or above.
According to guidance from the US Department of State, all individuals who come into the United States on a J-1 visa must have international student health insurance for the duration of their visit.
According to the most updated rule introduced in 2015, this coverage must include medical benefits of at least $100,000, plus repatriation benefits that cover at least $25,000 of this expense. This insurance must also include $50,000 of medical evacuation coverage, in the event the exchange visitor needs to be taken back to their country of origin.
Whatever j visa insurance plan the student purchases, it must not require a deductible of more than $500 per incident before the benefits kick in. This insurance must be purchased before the student or trainee arrives for their program, and should remain in effect the entire time.
The J-1 Visa: Basics
The J-1 visa is similar to the F and M category of visas, which are typically granted to full-time college, university, or high school students. However, the main difference is J-1 visa holders must already have academic or professional qualifications, and should only be coming into the United States to pursue further studies or training.
Common categories for the J-1 visa include short-term scholars, visiting professors, foreign physicians, au pairs, camp counselors, and teachers. The longest a J-1 visa holder is permitted to stay in the United States is seven years, and that length of time is unique to individuals in the physician category. Most J-1 visas are granted for one year or less, with some programs limited to just three weeks.
Following Sponsor or School Guidelines
The guidelines we listed above are the minimum the Department of State requires from J-1 visa holders. American sponsor organizations like schools, camps, or hospitals may require additional policy benefits or features that exceed this minimum requirement. It's very important to double-check the requirements of your sponsor organization before you arrive on U.S. soil.
Best Medical Insurance for College Students on Exchange Visa

To ensure you're getting the best insurance to protect yourself in the United States and comply with your J-1 visa requirements, check out Visitor Guard®.
Our Student Insurance Hub is a great place to start your search. You can easily enter your information, including your coverage dates and country of permanent residence, and get a list of visa-compliant insurance plans that are tailored to your needs and budget.
Most of our plans offer deductibles that are much lower than the $500 maximum and have reasonable monthly premiums to ensure they're accessible to all students. Shop online today to find the best plan for your needs.
---
---